Transport solutions

Transport solutions are among the essential services provided by our company. ESA logistika provides both local and global transport services. The company offers road, railway, air, sea and intermodal transport, including special transport of oversized loads and transport of high-value goods. All these services are offered in import and export regime for European and global destinations.
ESA logistika proposes such transport solutions that best meet customer requirements with regard to cost minimization and optimal setting of the flow of transported goods also implements "turnkey" transport solutions using extensive experience, information systems, its own fleet, verified suppliers of transport services, including cooperation with the global logistic company LOGISTEED, Ltd., of which ESA logistika is a member.
When designing transport solutions, ESA logistika focuses not only on optimizing cost and time factors, but also on the impact of transport on the environment.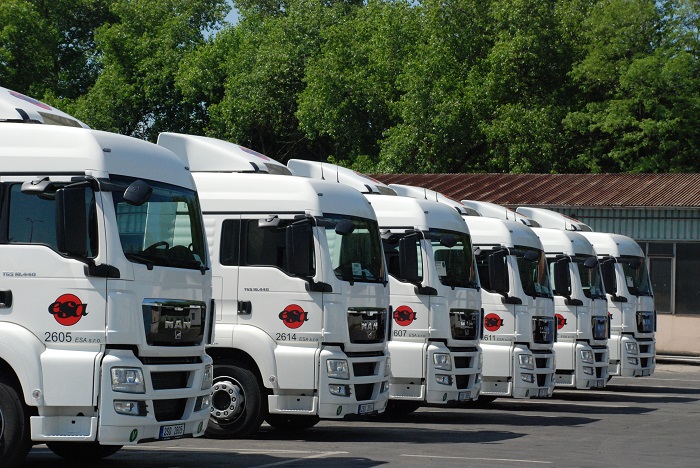 Road transport solutions
ESA logistika ensures international and domestic road transport in the form of conventional and express FTL (full-truck load), LTL (less-than-truck load), high-volume and oversized load hauls.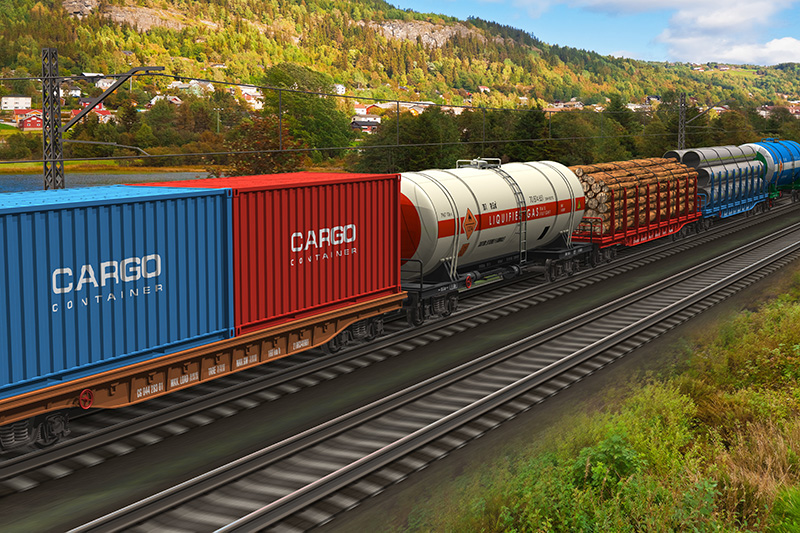 Rail transport solutions
ESA logistika offers railway transport within Europe, specializing in Eastern-directed transport territory with links to Asia.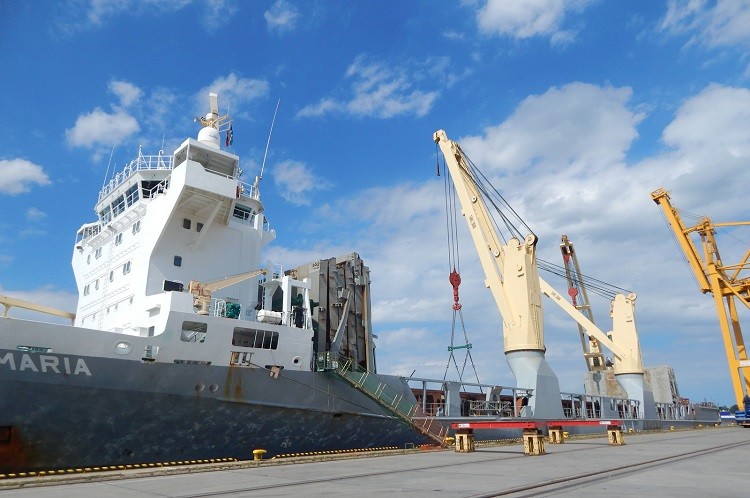 Air and sea transport solutions - Cargo ship
ESA logistika provides a comprehensive service in the field of air and sea transport as a part of its global transport solution.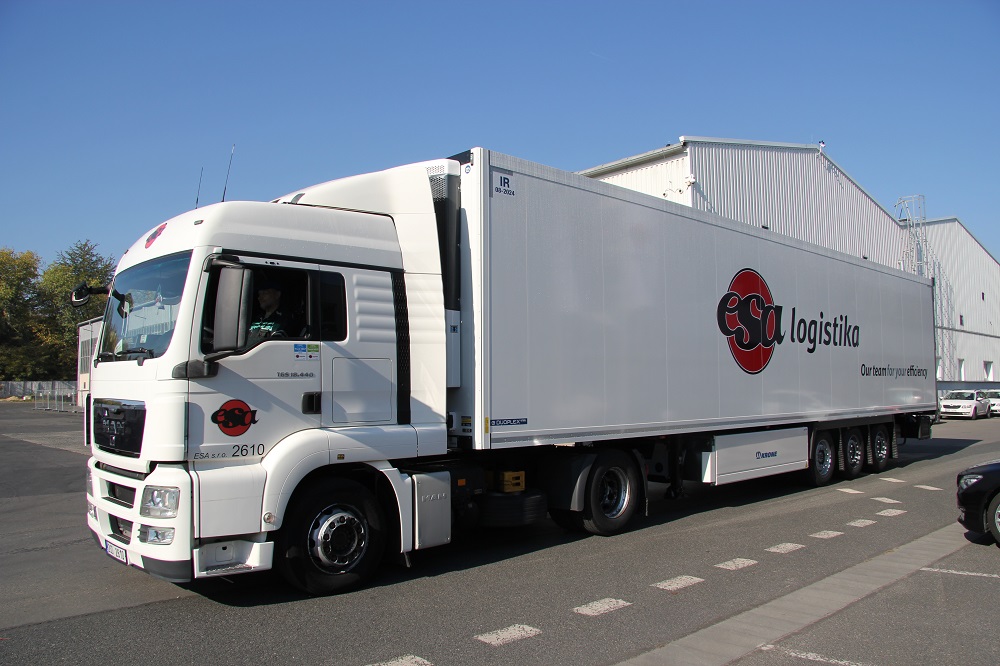 Premium FTL transport services
For transport of sensitive goods and high-value goods, ESA logistika has developed the Premium FTL special service.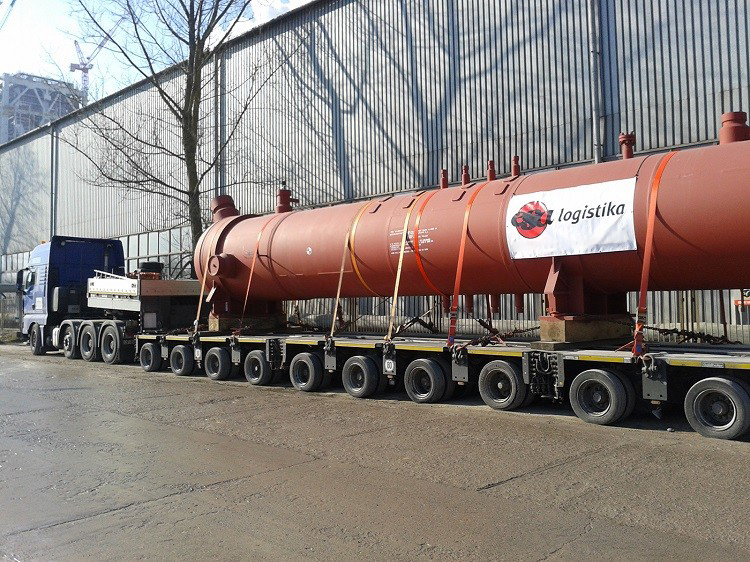 Special transport
ESA logistika is an expert in the field of oversized load transport. High weight, non-standard dimensions and high price are typical characteristics not only for industrial units, but also for many other loads that need to be hauled not only by road.  
Looking for more information?
Contact us!
Address: ESA s.r.o., Oldřichova 158, 272 03  Kladno
More contacts of ESA logistika 
International Transport:
Ondřej Hampl
International transport Manager
Tel.:   +420 602 572 426
Tel.:     +420 602 572 426
Fax:     +420 314 006 315
Email:  hampl.ondrej@esa-logistics.eu

©2019 ESA logistika
ESA s.r.o.
Oldřichova 158, 
272 03  Kladno