Charitable fund
"It is much more beautiful to give than to receive, especially when you give to those who really need your attention and help."
Why was the Charitable fund of ESA employees founded (CHFZ ESA)?
 In 2005, several ESA logistika employees decided to contribute from their wages to help people in need. They were united by their interest in helping people in need, by their concern for the fate and welfare of others. ESA logistika began supporting this fund from the very first and regularly contributes to it an amount that is equal to the sum of all contributions collected from individual fund members; these matching contributions have enabled the fund to grow, do more good and reach more people.Over time, the fund has grown and today (2019) more than 130 employees regularly contribute to it while this number is still going up. The collected money allows for the efficient support of both individuals and charitable foundations and projects.
How to become a fund member?
Any employee who identifies with the fund's mission and who is willing to contribute a minimum monthly amount of CZK 50 may apply. The application forms are available at the human resources department or directly from the fund's president Martin Karnolt. A big thanks goes to all current members; the fund of course welcomes new members, and we appreciate your help in increasing the impact and scope of our foundation.
Who does the fund help?
The fund helps individuals and non-profit organizations and supports both its own and external charity projects. Each fund member has the right to propose a project or organization to assist. The proposal may be sent to the fund's president Martin Karnolt or to the fund's committee members.
Who has the Charitable fund already helped?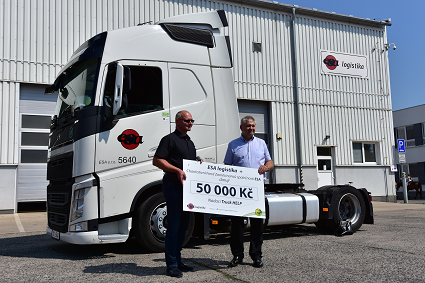 Truck Help foundation
Truck Help foundation
supports families where one parent who was a professional driver has died while working. We contributed CZK 50 000, the same amount as in previous years. In the picture you can see ESA logistika CEO Roman Pekrt handing over the cheque to a Truck HELP representative.
We regularly support
Šimon Plachý – a monthly contribution of CZK 7000 for the son of Tomáš Plachý who died while working as a professional driver.
Matyáš Řepa – a monthly contribution of CZK 2000 to a child born with a heart malfunction.
Christmas presents for handicapped children from single-parent families – contribution of CZK 10 000 for the purchase of Christmas presents according to children's wishes and psychologists' recommendations. The living circumstances of these children is affected by the economic status of their families..    
Adélka can already hear the outside world and her mother
Adélka (10 years) lives with her mother and sister who have the same auditory handicap. Adélka needs special hearing-aids to eliminate her handicap. The price of the new pair of EVOKE E F2 220 hearing aids is CZK 30 000. Health insurance covers only 50 % of this price. The charitable fund of ESA logistika employees covered the remaining amount of CZK 15 000 necessary for purchasing the new hearing-aids for Adélka.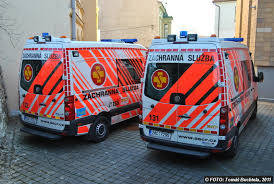 ASČR emergency service
The fund contributed CZK 10 000 to the purchase of an electronic resuscitation device for indirect heart massage. The device is an above-standard piece of equipment for the ambulance operating near to our sites in Úžice and Postřižín.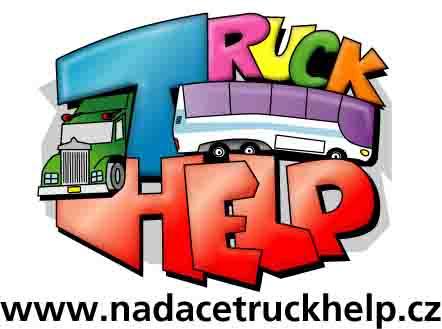 In 2017, the fund also contributed its usual annual amount of CZK 50 000.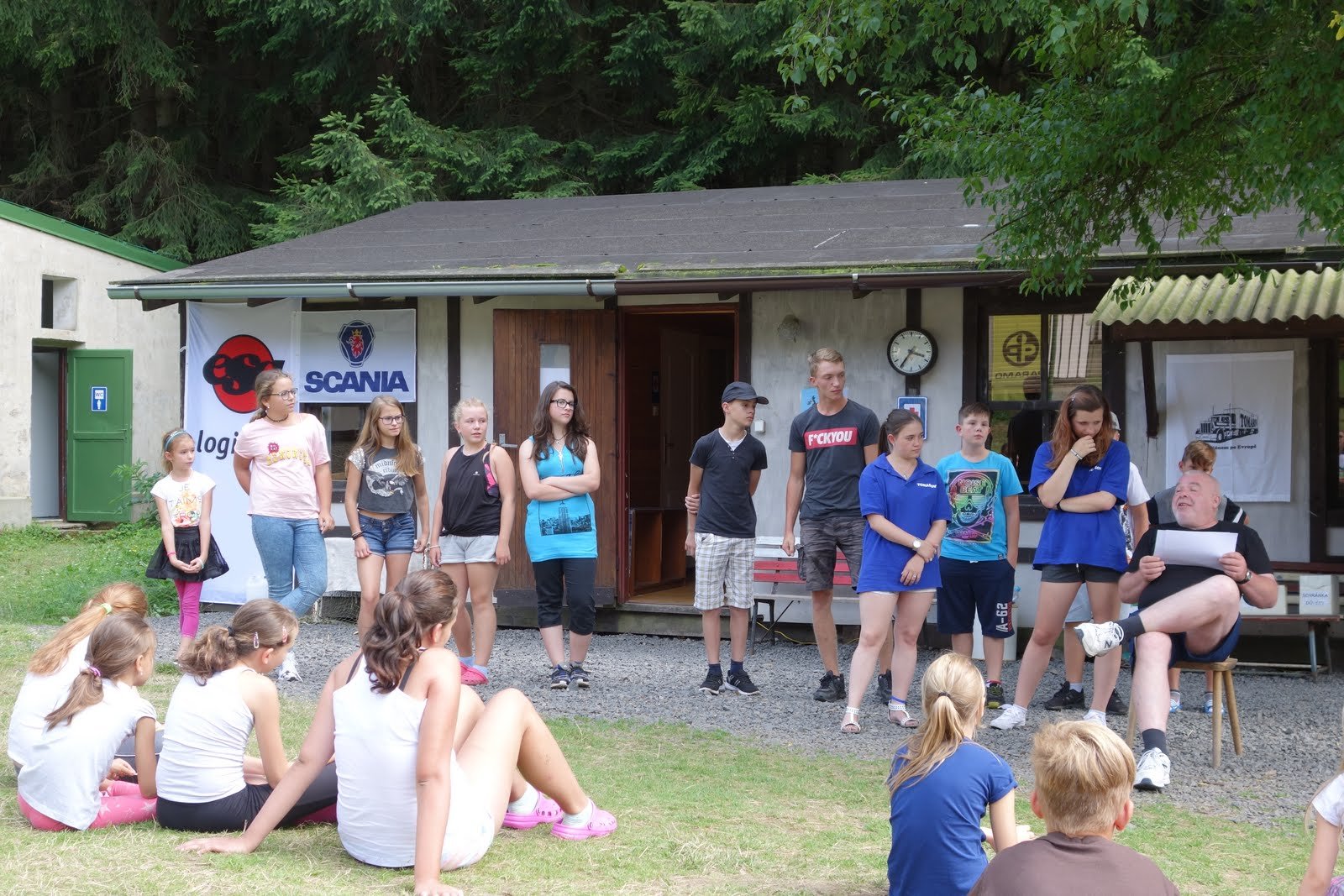 Tomášov summer camp
Tomášov summer camp thanks Mr. Roman Pekrt and the company ESA logistika for their sponsorship.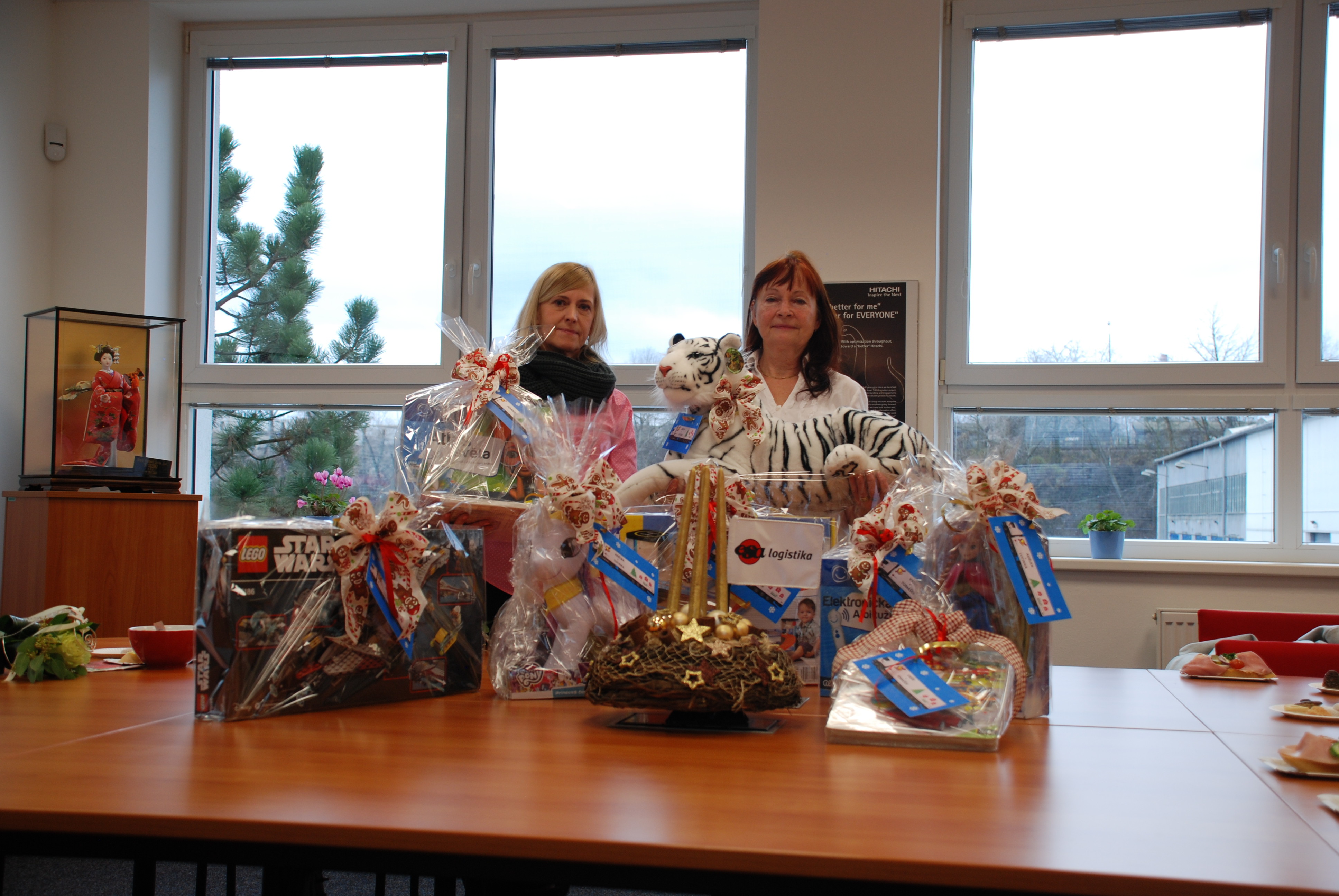 Under the Christmas tree...
Members of the fund donated Christmas presents to children in accordance with psychologists' recommendations. The living circumstances of these boys and girls is not easy and they usually find only a few presents under the Christmas tree, apart from ESA's presents. We are happy that we can fulfill these children's wishes which otherwise might go unmet without our contribution; the gift of giving has allowed us all to enjoy a richer and heartier Christmas too.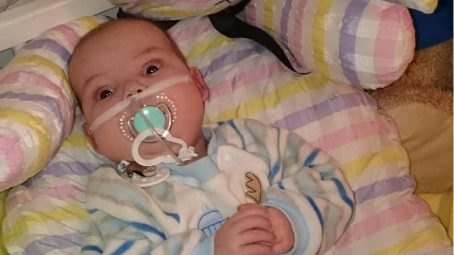 So that Matyášek could smile
Matyášek Řepa was born as a healthy baby. Absolutely nothing suggested that he would have to struggle for life. Unfortunately, after two days his condition worsened and Matyášek was diagnosed with a heart disease. The first surgery took place within five days. Many complications followed including four other surgeries during which his lungs failed and Matyáš had to be connected to a resuscitator for 40 days. Matyášek made his struggle for life successful and even though he won´t be 100% healthy and there are more surgeries ahead of him, everybody is happy and grateful for his smiles that he gives out every day. The fund contributed to Matyášek's parents a single amount of CZK 20 000 and monthly support in the amount of CZK 2000 for one year. The reason was the difficult economic situation the family faced in caring for little Matyášek.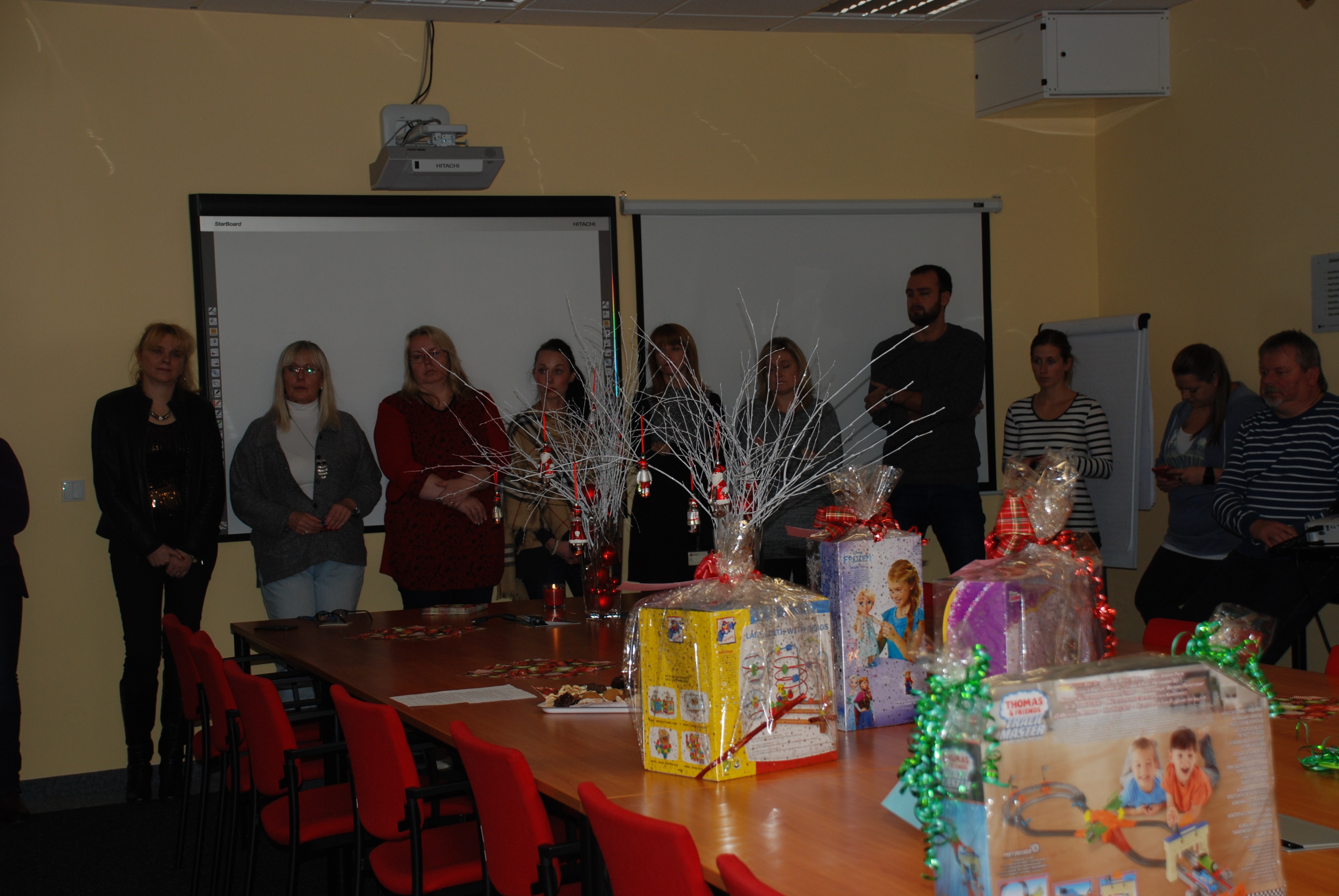 Christmas presents for handicapped children
Every child longs for a wonderful Christmas holiday and many gifts under the tree; and handicapped children especially deserve to find under the tree presents which make them smile if even for a moment. The ESA Logistika Charitable fund bought Christmas presents worth CZK 9 200.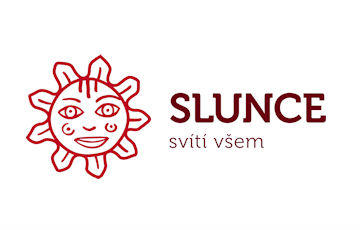 The Charitable fund of ESA logistika employees is a stable supporter of the Truck HELP foundation. We highly appreciate the work of this foundation that provides not only financial support but also contributes to the general development of children in need. ESA logistika donated CZK 20 000 for summer holiday stays.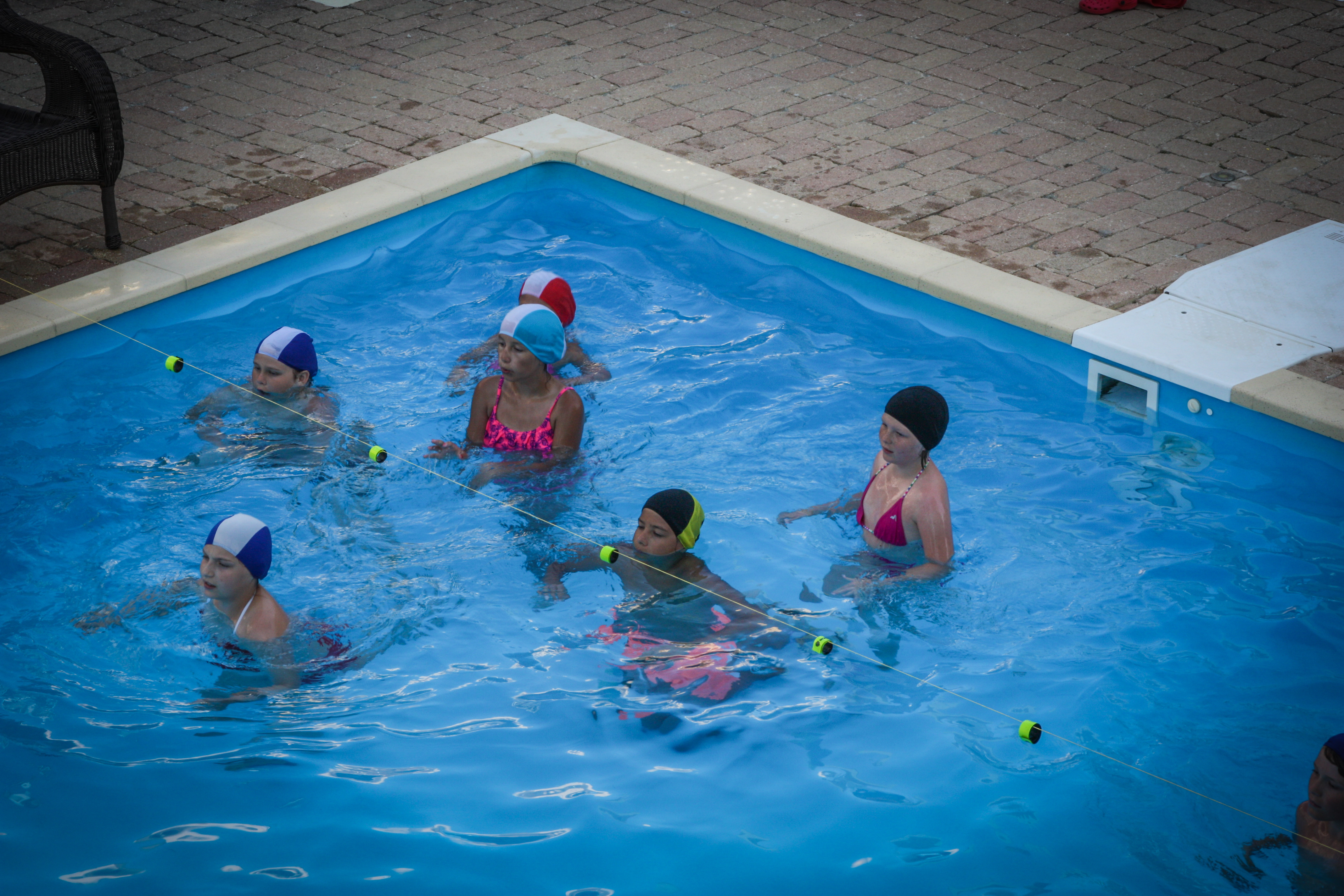 The Charitable fund of ESA logistika employees is a stable supporter of the Truck HELP foundation. We highly appreciate the work of this foundation that provides not only financial support but also contributes to the general development of children in need. ESA logistika donated CZK 20 000 for summer holiday stays.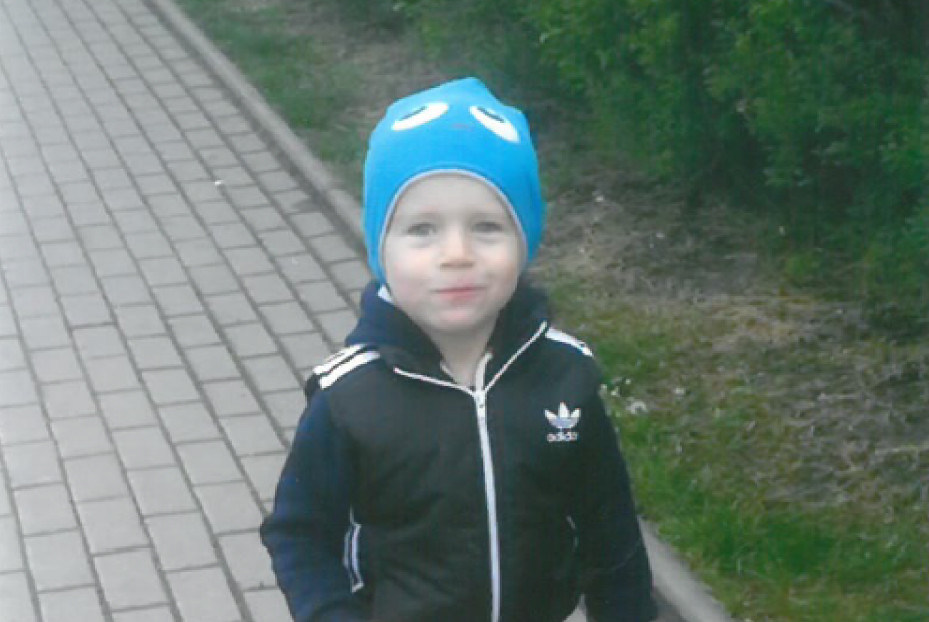 We help Šimon regularly for several years.
Šimon Plachý – In 2016, we donated CZK 3500 monthly to the son of Tomáš Plachý, who died in the course of his work as a driver. ESA logistika had contributed the same amount during 2014 and 2015. We are happy that Šimon and his mother are doing well.
Kačenka needed our help
Kačenka Podrázská – Kačenka was born as a healthy child. But later a psychical and locomotive delay in her development was discovered. We contributed a one-off amount of CZK 5 000 to rehabilitation called KLIMTERAPY that Kačenka underwent.

Our Polish colleague asked us for help, the ESA logistika fund responded immediately
works in the ESA logistika warehouse in Ostroleka, Poland. She was born as a premature child together with her twin Antos in February 2015. Both had serious respiratory problems. Later, her brother was able to leave the hospital, but Zosia had to stay there for many long months and had to struggle with many serious health issues. She got several infections, had renal diseases, pneumonia six times, she had to get a blood transfusion and subsequently neurological diseases appeared too. Despite these issues, she is very brave and because her breathing is supported by a special device, she can stay at home with her family. We consider it a miracle that we managed to raise money for the necessary equipment helping her to stay at home because there is no other place like home. Our colleague updates us regularly about Zosia's condition. We wish her much more happiness in life than she got at the beginning.
Significant projects supported by the fund in 2005–2014
Seeing is important to life
In 2013, Mrs. Marie Pilná applied to the fund for financial help with the payment of injections necessary for her seriously impaired eyesight that are not covered by the health insurance. We paid for the three necessary injections that were given to Marie in the amount of CZK 4200.
Start of cooperation with Truck HELP
In 2012, we started supporting the Truck HELP foundation. That year we contributed CZK 12 000 to support the development of this foundation. We are glad that other transport companies have joined us in this effort.
All children like playing
In 2012, a special elementary school asked the ESA logistika fund for help with purchasing a magnetic kit and a special platform for their ceramic workshop in the amount of CZK 14 963. Thanks to the fund members, we were able to fulfil these wishes that fosters pupils' education.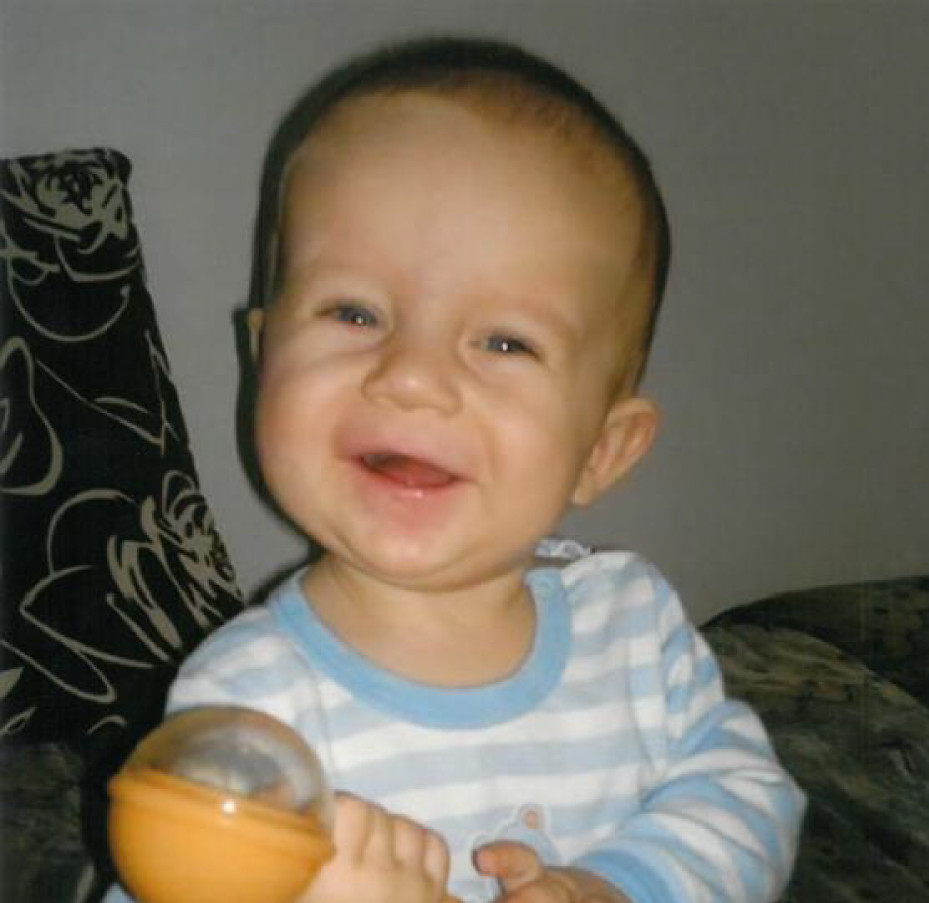 Even though we would like to change some fates, we can only help to put up with them …
At the end of 2012, our colleague Tomáš Plachý, who was a professional driver, had a tragic traffic accident while working, and died. Immediately after the accident, we decided to support his then six-month-old son Šimon with an amount of CZK 3 500 per month. At the time of writing this, Šimon is 19 months old. We keep our fingers crossed for him and we will support him in the future as well. In December 2014 we received a sincere letter of thanks for our support and assistance in this difficult situation from Tomáš Plachý's parents and from Miss Beranová, Šimon's mother, including this photo of Šimon. We understand we are not able to replace Šimon's dad, but we will do everything we can to make his way to adulthood easier.
In 2011, we contributed a total of 76 000 CZK
We contributed CZK 10 000 to Šimon for special rehabilitation. Šimon is wheelchair-bound (our contribution was just a part of the necessary CZK 50 000). We added CZK 11 000 to both Péťa and Adélka for purchasing special wireless hearing aids. We contributed CZK 31 000 to the operation of a social transport vehicle that transports pensioners and disabled people in the Kladno region, Czech Rep. We also donated CZK 13 000 to Elementary school and Secondary school Slunce (Sun) from Stochov for the purchase of seating bags for handicapped pupils.
We help not only children
In November 2010, the fund's commission decided to help Jaroslav Vrúbal, who suffered a serious injury and became a quadriplegic in 2006.  We provided Jaroslav with a folding metal frame to ease the loading of his wheelchair into the car.
We got a letter
On January 18, 2009, CZK 10 000 was stolen from us when we had to pay for coal, food and medicine for Marek Kryžan. We reported this theft to the police, and they started an investigation. But we were left without money and you helped us a lot by contributing to the coal purchase. We would like to thank you for your understanding and helpfulness in this difficult situation.
Thank you, Jana Jirásková (curator)
To help Katka breathe better
In December 2009, we bought the Trion air cleaner for Kačka (17), who has been seriously ill for more than two years. She suffers from Wegner's granulomatosis, which affects the organs' blood vessels as well as her skin and joints. The treatment is very difficult and weakens the immune system. Thanks to the Trion device, Kačka is protected from dust, mites and moulds at least at home.
Elizabeth's story
In October 2008, we covered the hospitalization costs for Elizabeth (5 and half years old), who suffers from a congenital defect – spinal bifida. Due to this, she suffers from frequent urethritis that endanger her health and need to be treated in hospital. As Elinka has three siblings and the family is not well-off, the ESA fund decided to pay the hospitalization costs.
Wheelchair for Radek
In May 2007, we purchased a special wheelchair for 8-year-old Radek Hlíza, who can hardly do without it. Radek has severe psychomotor retardation, DMO. Thanks to the new wheelchair, Radek can go out every day, can regularly attend the special Korálek school in Kladno, Czech Rep., can meet his friends and other activities that help him are more accessible.
Table for Verunka
In March 2006, we bought an adjustable bedtable for Verunka, who was seriously injured in a traffic accident at the age of 18. Verunka was in a coma for a year, and her subsequent health issues lasted almost a year, preventing her from starting rehabilitation in time. Verunka needs the help of another person in her life. We are very glad that we could provide her a little help.
Journey to Ostrava, journey to a better life
In December 2005, we enabled Mrs. Pekárková, who lives alone with her 4-year-old daughter who had had poliomyelitis (she can't speak and is bedridden), to accompany her daughter to the Bobat therapy treatment in Ostrava. This therapy improves patient's mobility. The therapy is covered by health insurance but staying there with her daughter was not affordable for Mrs. Pekárková, who is a single parent. Thanks to our intervention, Mrs. Pekárková learned the therapy and can help her disabled daughter now.
Being "at home" is not a matter of course
Thanks to the members' contributions, the ESA logistika fund has been contributing to the costs of a personal assistant of paralytic Mrs. Renata since May 2005. She hasn't been able to move since her childhood and cannot do without a personal assistant. In this situation, the state health care system offers the only alternative – living in a special institute for the disabled. Thanks to the fund's help, Renata can live "almost" independently in her own apartment with the regular help of her personal assistant.
Looking for more information?
Contact us!
Address: ESA s.r.o., Oldřichova 158, 272 03  Kladno
More contacts of ESA logistika 

©2019 ESA logistika, ESA s.r.o.
Oldřichova 158, 272 03  Kladno