Contacts
Overview of ESA logistika contacts in individual countries with the possibility to display detailed contacts.

The Czech Republic
ESA s.r.o.
Oldřichova 158
272 03  Kladno
CIN: 46351141,
TIN: CZ46351141
Email: info@esa-logistics.eu
Phone: +420 314 006 444  

Slovakia
ESA LOGISTIKA, s.r.o.
Diaľničná cesta 12
903 01  Senec
CIN: 3575622,
TIN: SK2020253114
Email: info.sk@esa-logistics.eu
Phone: +421 (2) 20 830 111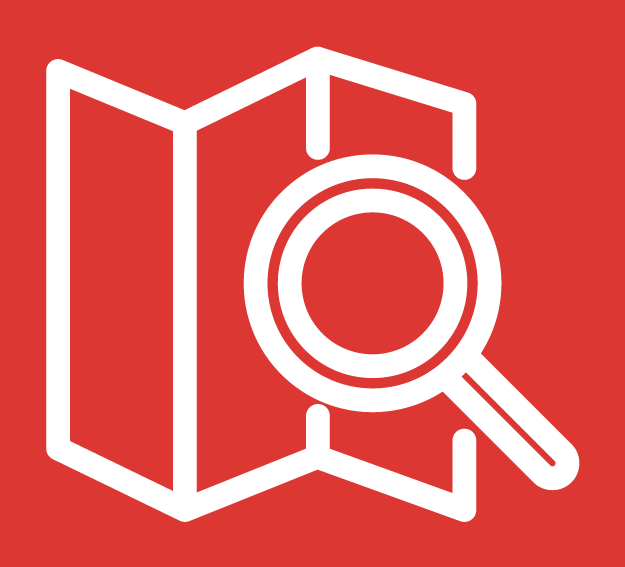 Where to find us
Here is the location of individual ESA logistics offices in Europe.
Contact form
You can use this to send any information, inquiry or request
contact form.
To verify the authenticity of the report, please give a result of simple numerical
operations into the appropriate field.
Personal data provided in the form will be processed in order to accomplish your request, according to its scope in compliance with the rules included in the document entitled "Privacy policy".

©2019 ESA logistika
ESA s.r.o.
Oldřichova 158, 
272 03  Kladno