Project logistics
Project logistics is an integral part of construction, reconstruction and renovation works in gas, petrochemical and energy industry. ESA logistika ensures full scale of logistics services for infrastructural projects including consultancy, engineering and realisation of supplies.
Thanks to many years of experience and know-how, ESA logistics provides a high standard in all services related to project logistics.
ESA logistika is a provider of project logistics with the following characteristics:


Wide network of international contacts

Credibility of well-established European operator

Precise and well-timed planning

Proven long-term suppliers

Experience with logistics for extensive industrial projects and units


Absolute security compliance

Compliance with time schedule of transport and other logistics operations.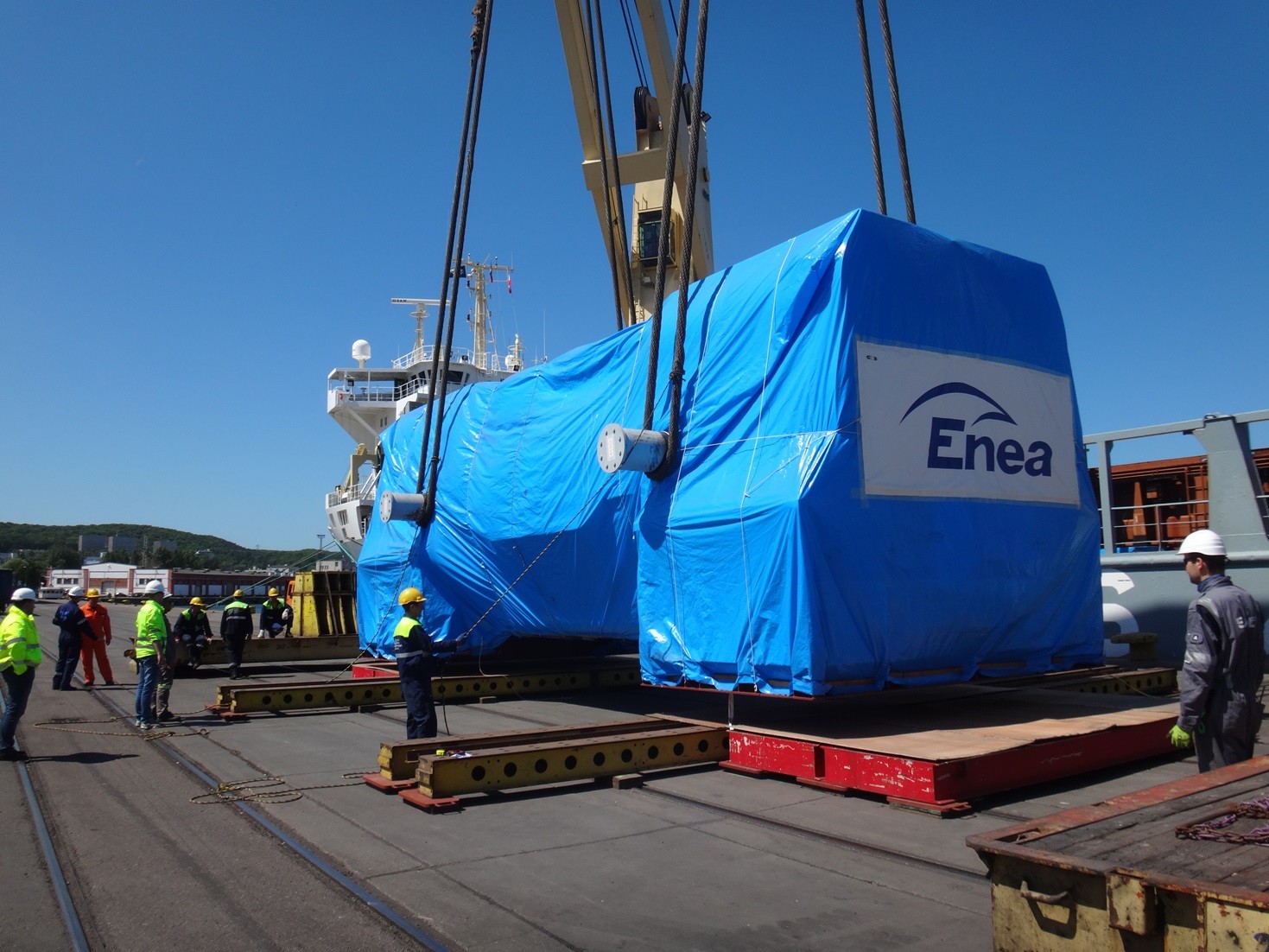 Range of services offered in the field of project logistics:
planning of cargo transport with regards to customers´ requests, efficiency, security and compliance with time schedule, choice of suitable transport mix,
road transport by special vehicles,
sea container transport in Open Top, Flat Rack containers, final-stage transport of separate goods,
providing mobile cranes and supervision during cargo loading, unloading and reloading,
handling tasks and other operations in ports,
sea transport of conventional goods and bulk cargo,
sea transport, conventional ferry-boat transport (ro-ro),
inland waterway transport,
providing conventional and special train carriages for railway transport of oversized load,
air transport via cargo lines; provision of charter cargo plane,
relocation of machines and whole production lines, moving of industrial units,
expert supervision, assembly and relocation supervision including preparation of documentation and reporting/protocols, 
worldwide system of export and import "from door-to-door" based on wide network of licensed agents,
management of customs and other administrative requirements in international transport,
insurance covering all risks related to oversized load transport,
other possible activities related to the respective kind of load and its character.
Our membership in LOGISTEED, Ltd. also enables us to effectively provide project logistic services on a global scale. and thus also the possibility of using the capacities and other know-how of this worldwide operator.
Looking for more information?
Contact us!
Address: ESA s.r.o., Oldřichova 158, 272 03  Kladno
More contacts of ESA logistika 

©2019 ESA logistika
ESA s.r.o.
Oldřichova 158, 
272 03  Kladno