Outsourcing solutions

The global trend of outsourcing secondary business activities continues, allowing companies to fully concentrate on their core business. At a certain developement point, companies face problems with managing logistic activities on their own and with their own resources.
After the decision to approach a logistic provider and assign a part or all the necessary logistic services, another problem arises: what to do with the company's own logistic assets (transport, storage and other technology, storage and handling devices and human resources). A suitable solution is to hand the logistic activities and processes over to a professional provider that will use the resources owned by the client to provide these logistic services more efficiently and at the requested quality.
ESA logistika offers its customers the chance to outsource comprehensive logistic operations or just storage, transport or combination of other services. Outsourcing rests on several foundations, the most important of which is mutual and confirmed trust between provider and client.

For more than 20 years, we have acquired the know-how and experience related to outsourcing of logistics services.

Within the complex management of logistics flows, we provide outsourcing of all logistics activities.

We are able to manage flows of base materials, semi-products and finished products, flows inside production sites, storage, expedition, distribution, VAS and other services.

We actively participate in the planning and establishment of logistic processes within a close partnership arrangement with the client and take over individual tasks under professional management.

Outsourcing logistic services brings to our client's higher quality, efficiency and savings as well as acceptance of responsibility for logistic flows and continuous search for opportunities for further improvement and their application.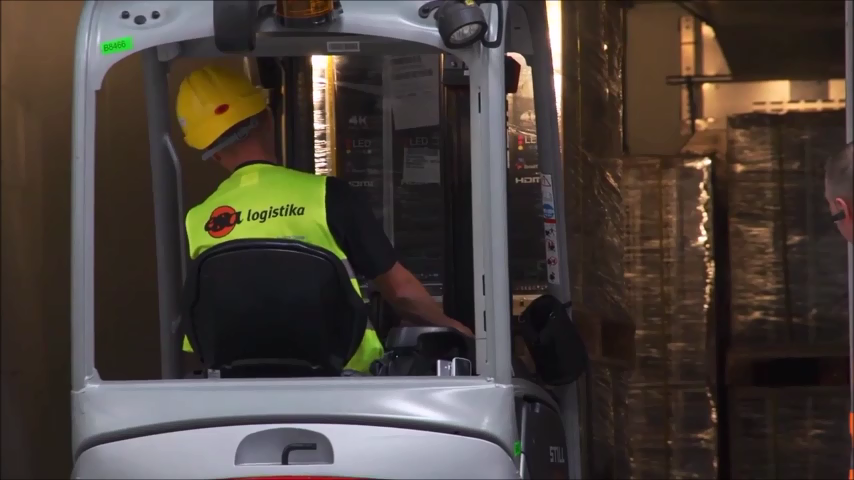 Interested in our services?
Contact us!
Address: ESA s.r.o. , Oldřichova 158, 272 03  Kladno
More contacts of ESA  logistika


©2019 ESA logistika, ESA s.r.o.
Oldřichova 158, 272 03  Kladno