Value Added Services /VAS/
VAS represent an important part of our logistic services, especially the 3PL solution. We offer a range of customizing services, from simple labelling to complex handling.
The ESA logistika Vallue Added Services /VAS/ department customizes all kinds of goods, proposes suitable procedures and technologies and is able to promptly customize large volumes. The company runs VAS operations in the chilled-goods segment as well and offers flexible VAS capacities to cover seasonal fluctuations in customers' needs.

We have more than 30 years of experience with goods customization.

The ESA logistika VAS site meets strict hygienic standards for VAS in the field of food and chilled products.

We use technologically advanced lines and devices for goods customization.

We propose and implement individual graphic and design solutions.

We provide all components needed for customization of goods.

VAS is deliverable in our own handling facilities or in customer's buildings as well, depending on the client's preferences.

We design packaging, including materials, to carry out the packaging process in the most efficient way while maintaining the required packaging characteristics.

For e-commerce, we prepare returned goods for resale, including reverse logistics and all related administration.

We provide packaging and goods customizing services /VAS/ in the Czech and Slovak Republic and in Poland.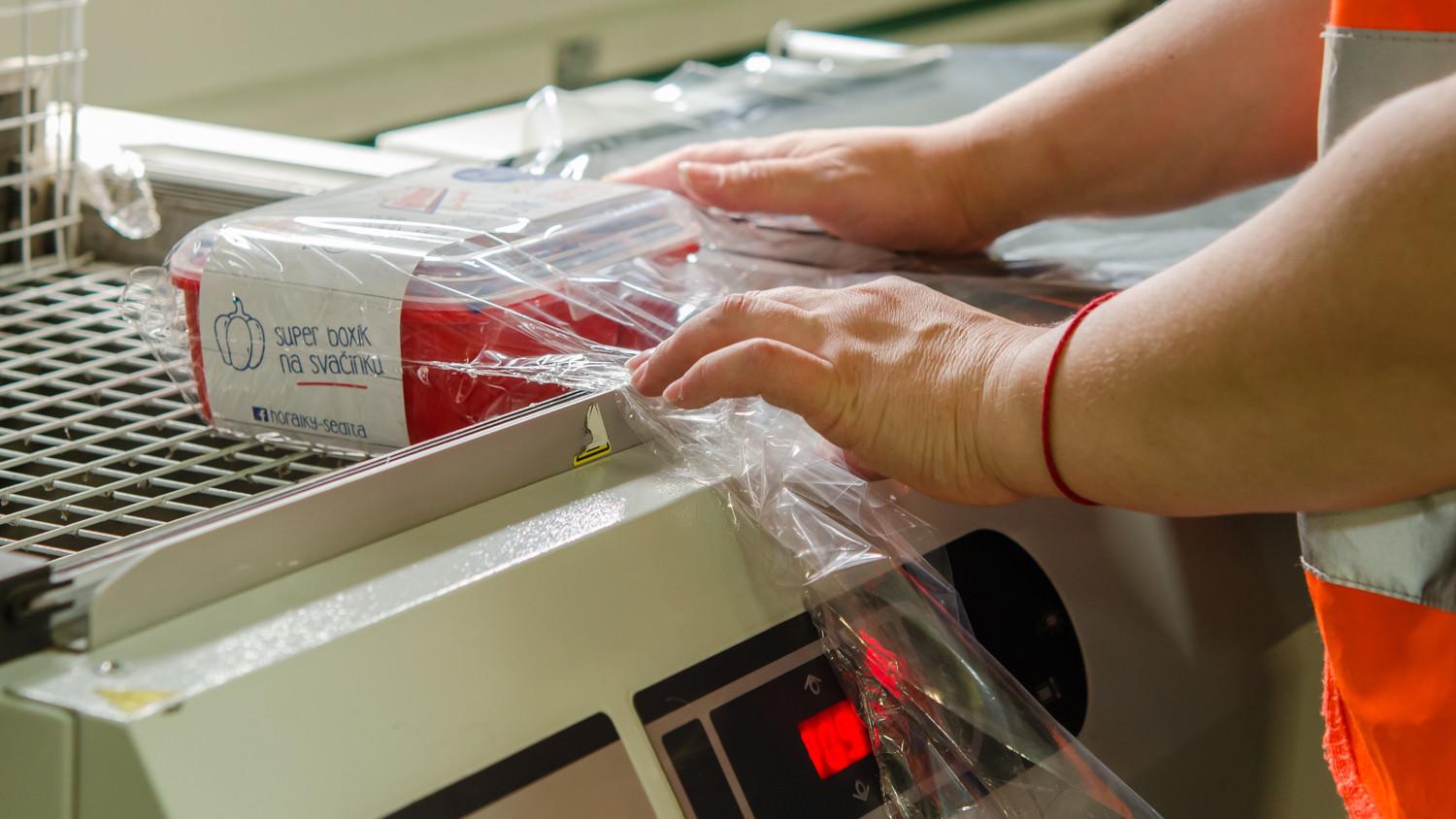 proposal of packaging design
proposal and selection of optimal packaging material
provision of a suitable supplier of packaging materials
packaging complies with legal requirements and criteria for intended products
storage of materials, packages, components and final products
packaging materials reserves' monitoring

sampling
VAS – Customization for local markets (2)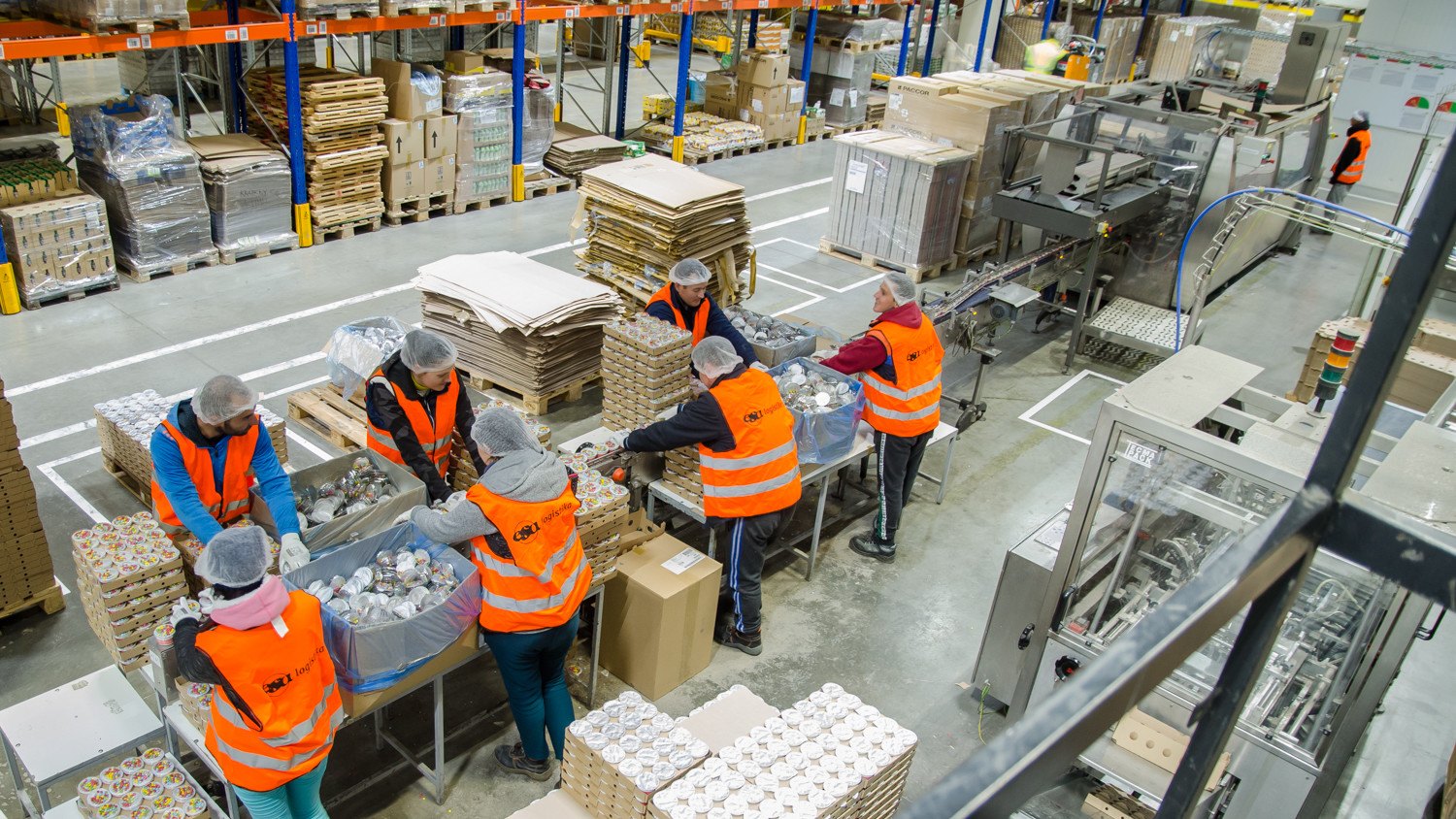 production and insertion of users' manuals (Czech, Slovak, etc.) and other documents
production of stickers and labelling based on local legal requirements (for the  Czech and Slovak markets)
products' printing
application of actual price stickers
removal of unsuitable packages and stickers
marking with EAN codes
duty stamp application at stamping lines in Czech and Slovak Rep.
customs and tax warehouses
e-shop operation – storage, completion, incoming order processing, e-communication, distribution to final customers (B2B and B2C)
VAS – Promotion packages (3)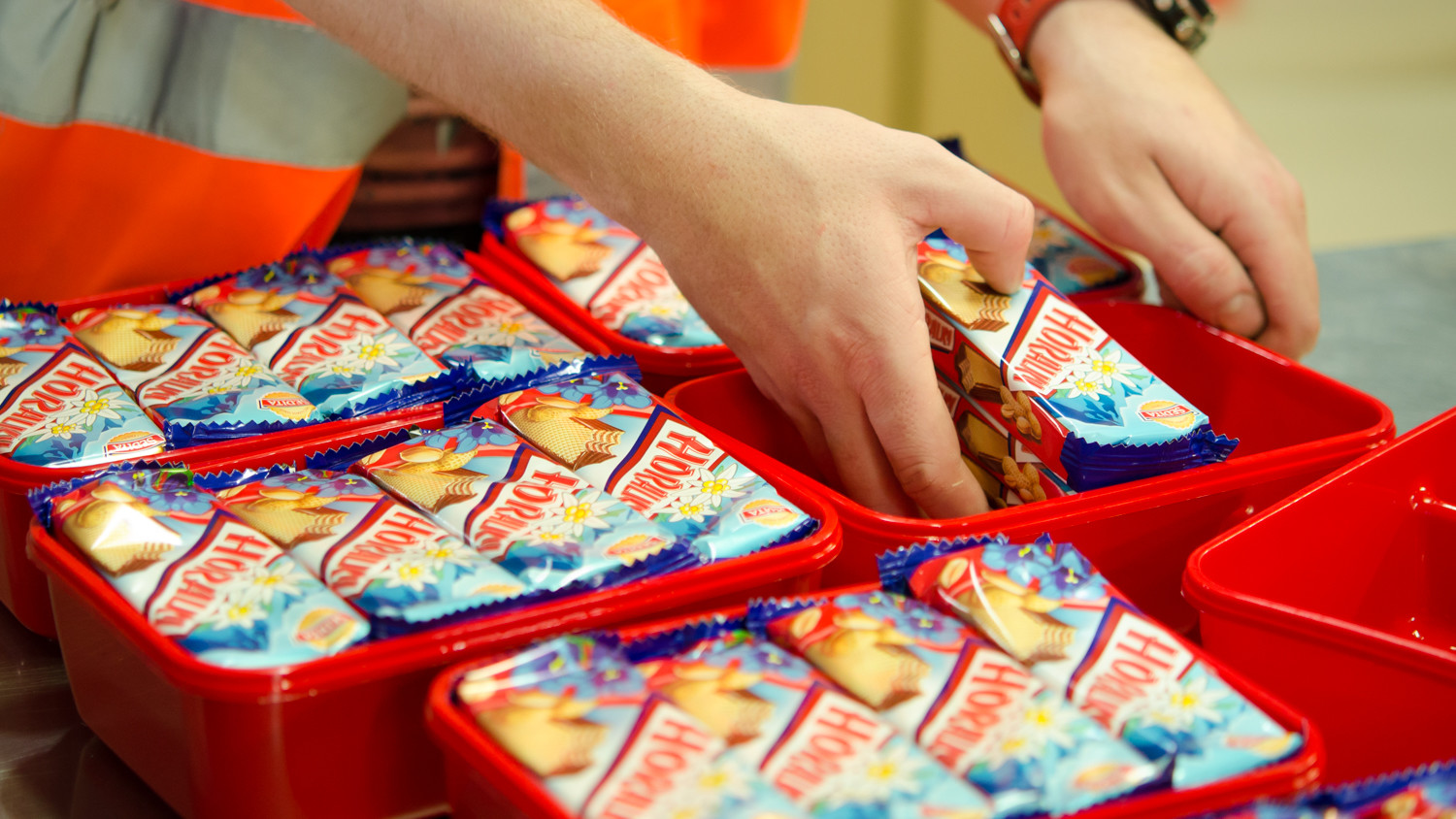 POS stands set up and stocking
promotional packaging design
promotional packaging
labelling of electronic security stickers
other customization based on customers' requests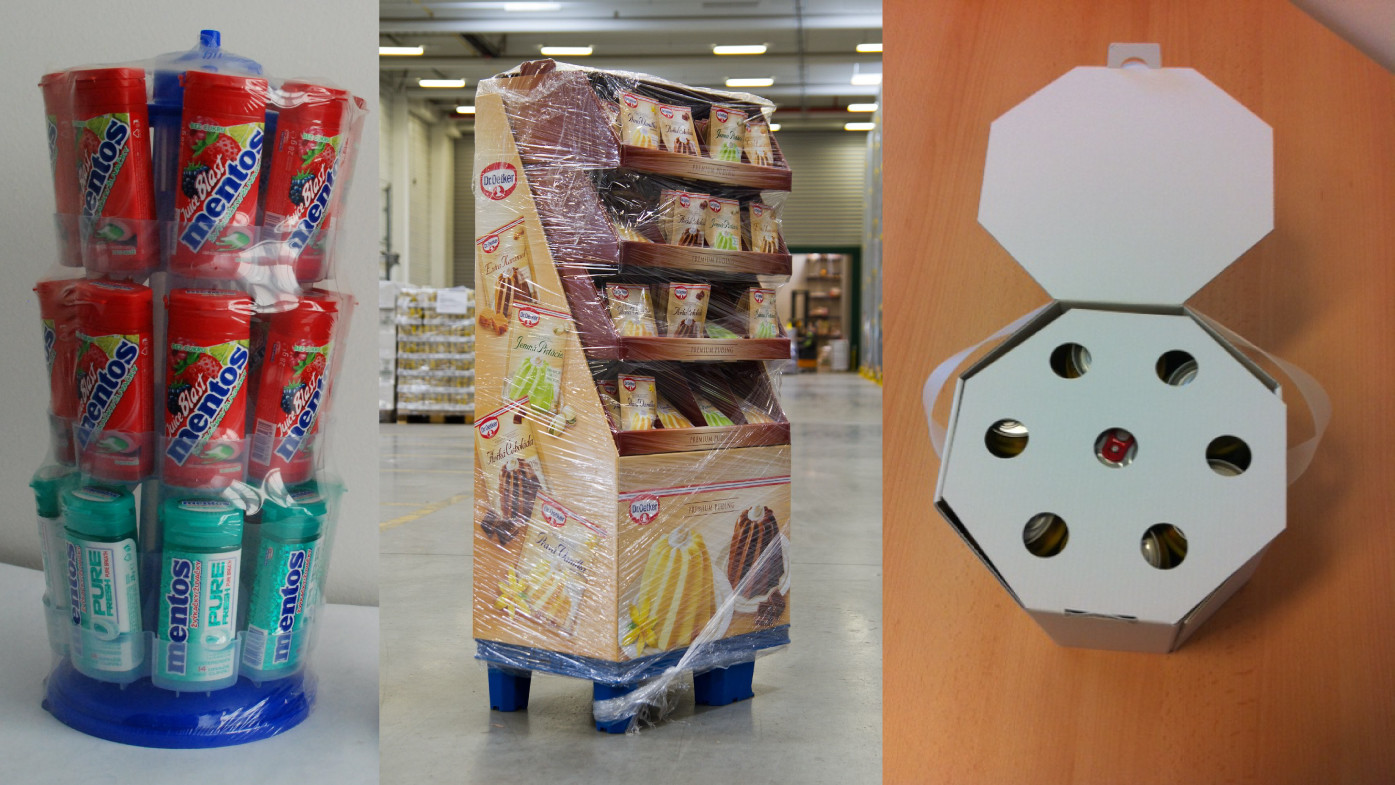 assembly of models
assembly of products

flexible proposals of the best procedures and solutions in the field of completion, assembly and other VAS
other production activities
VAS outsourcing at client's sites
We are also able to offer VAS outside European workplaces in cooperation with LOGISTEED, Ltd., of which we are a member: more here.
Looking for more information?
Contact us!
Address: ESA s.r.o., Oldřichova 158, 272 03  Kladno
More contacts of ESA logistika 

©2019 ESA logistika
ESA s.r.o.
Oldřichova 158, 
272 03  Kladno