ESA logistika services represent a wide portfolio of services that have been gradually developing since 1992. All services meet the requirements of high efficiency, capacity elasticity, expertise and professionalism, pro-customer orientation and high quality.

Green3PL
Complex logistic service GREEN 3PL is one of the key products that ESA logistika offers to its clients. Its goal is not only to fulfil client's requirements regarding the complex logistic operations but do it also with maximal environmental regards. It is an efficient combination of many logistic services managed by one provider.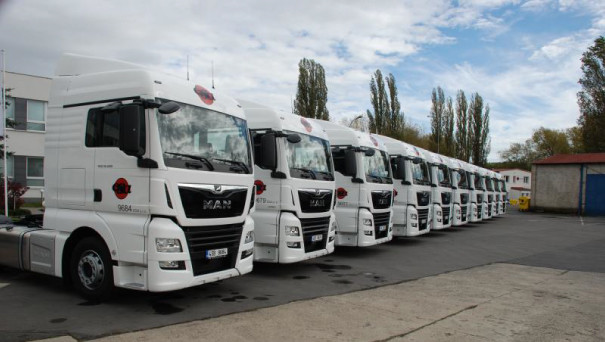 Transport Solution
Transport solutions belong to essential services provided by our company. ESA logistika provides transport services of local and global extent. The company offers road, railway, air, naval and intermodal transport, including special transport of oversized load and transport of high-value goods. All these services are offered in import and export regime within European and global destinations.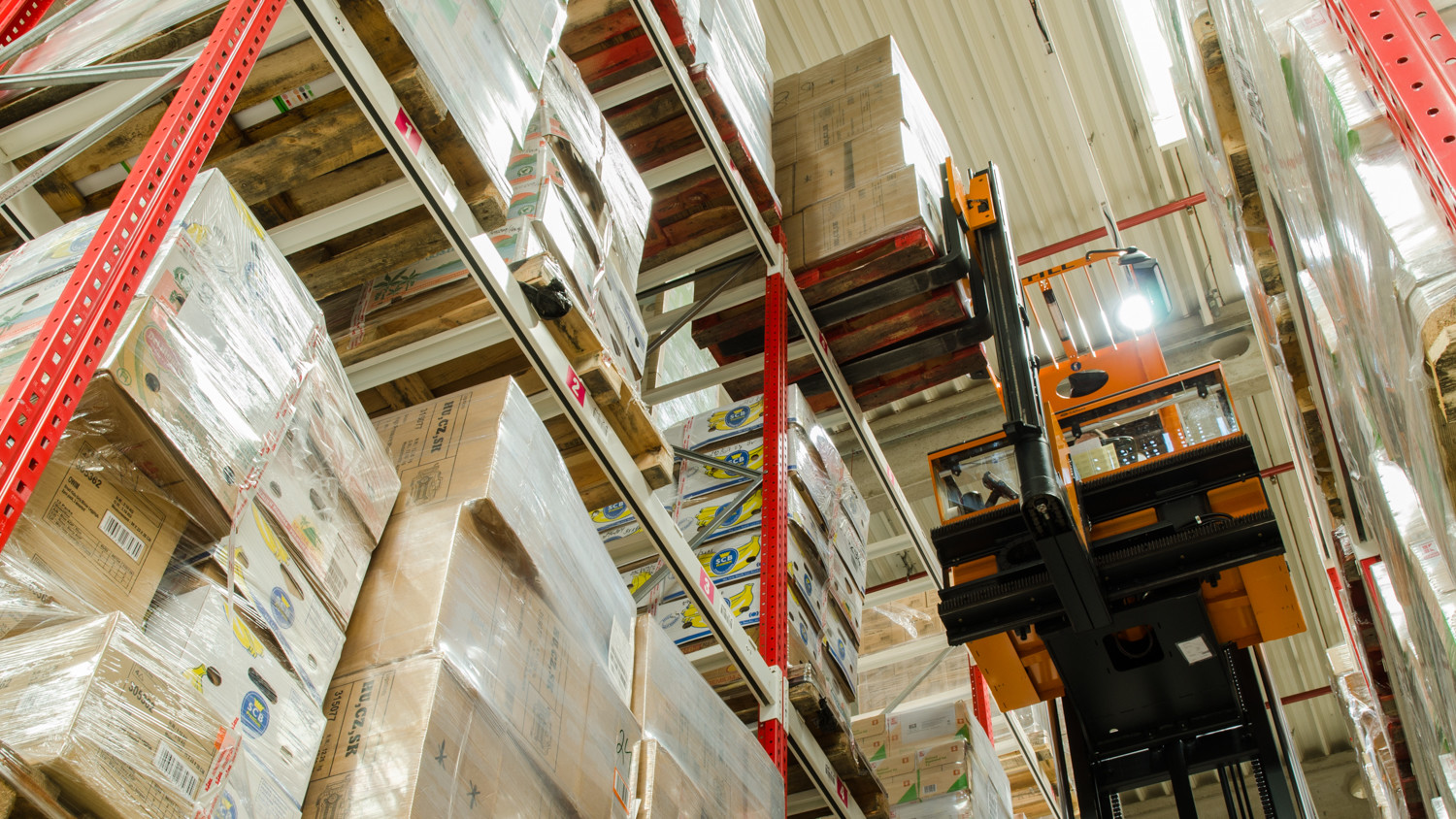 Warehousing
Warehousing is an important service that is usually used in combination with other logistic services. ESA logistika manages warehousing spaces that are equipped with modern storing technologies including new manipulation technologies. The company's warehouses fulfil strict criteria and this fact is proved by certifications.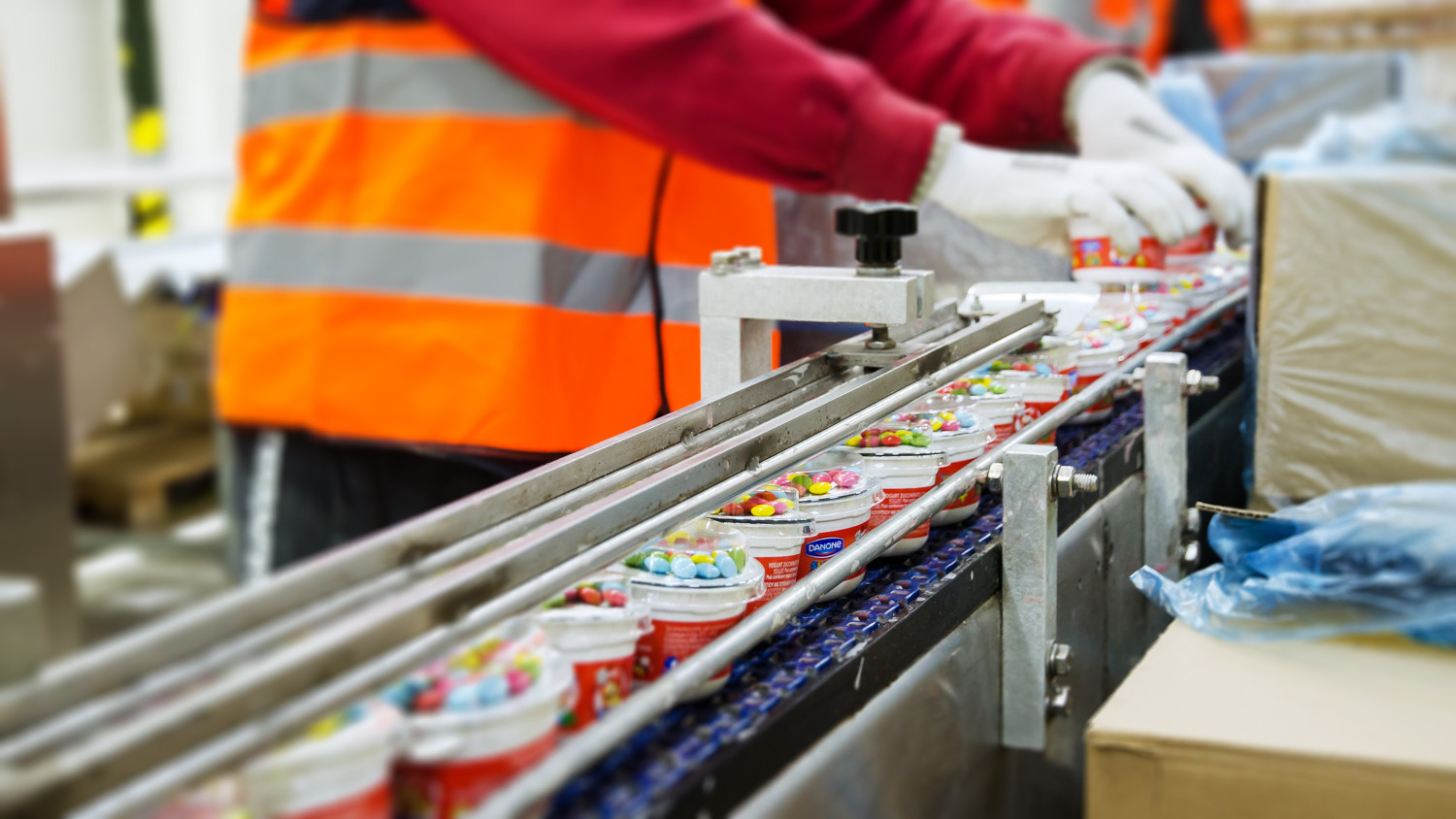 VAS
Packaging and customization of goods represent sought-after elements of logistic services, especially as a part of complex logistics solutions. We offer customising services in a range from simple labelling to complicated manipulations and completion.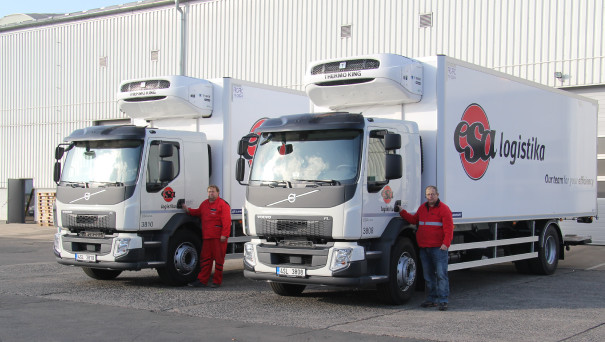 Distribution Logistics
It enables final distribution of products to high number of terminal customers and also providing related services. ESA logistika runs by its own resources distribution lines that together with X-dock system efficiently and completely cover the area of the Czech and Slovak Republic.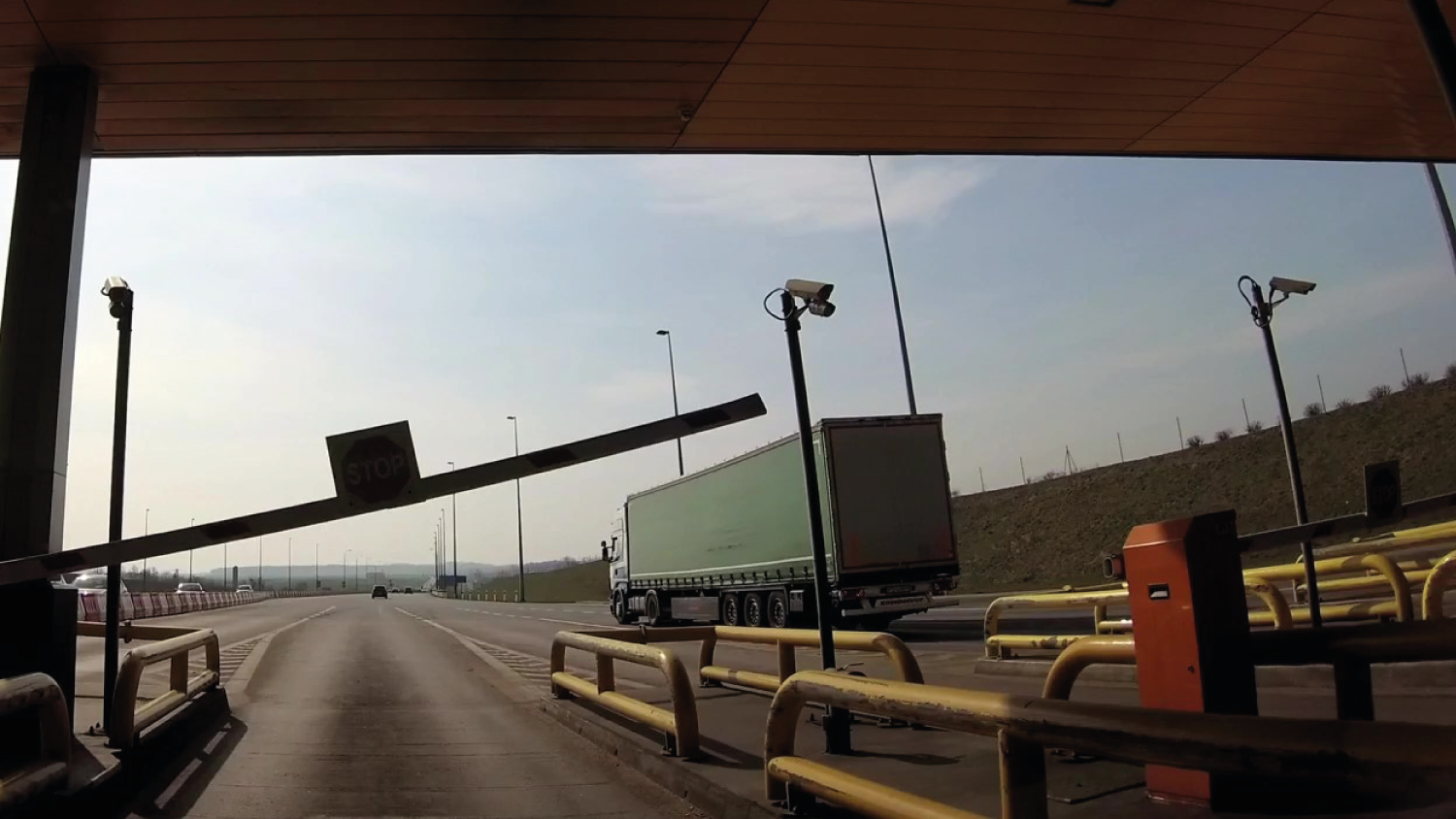 Customs Clearance
Customs clearance department has a 25-years history at ESA logistika and during this time has gained essential know-how that is continually improving. It is a reliable partner for customers running their export and import trade activities. The department ensures not only all common customs operations, but also storing in customs warehouses and duty stamp administration etc.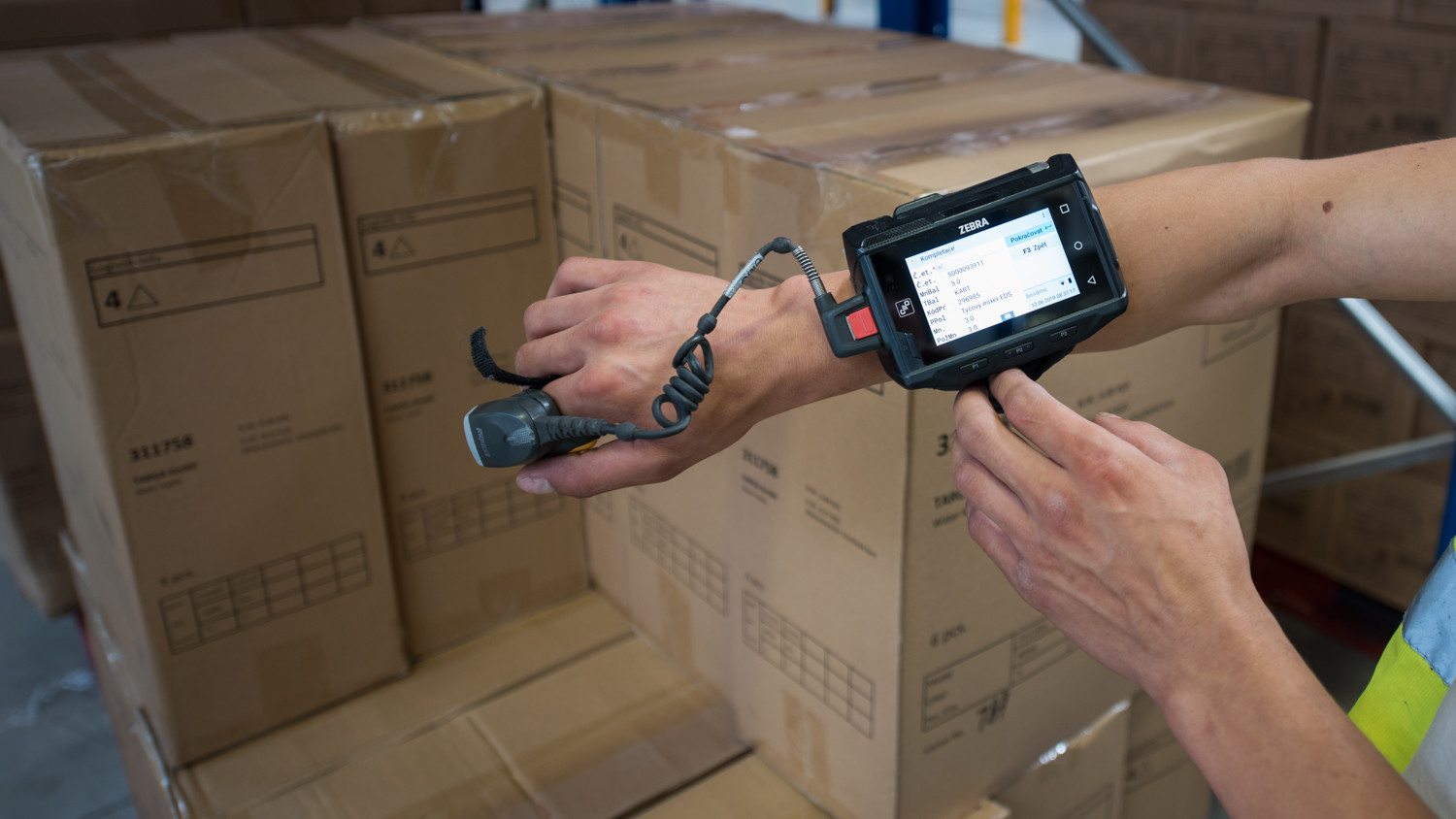 Outsourcing
World-wide trend heading to outsourcing prevails in companies that want to fully concentrate on their core business. ESA logistika offers full takeover of logistics operations; its approach includes instruments and guaranties for increasing efficiency of customer's current flow of goods.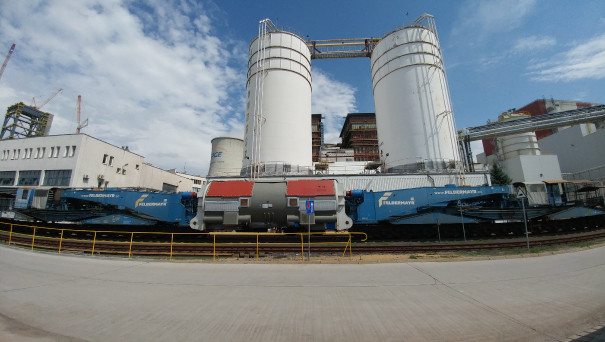 Project Logistics
Project logistics is an integral part of construction, reconstruction and renovation works in gas, petrochemical and energy industry. ESA logistika ensures full scale of logistics services for infrastructural projects including consultancy, engineering and realisation of supplies.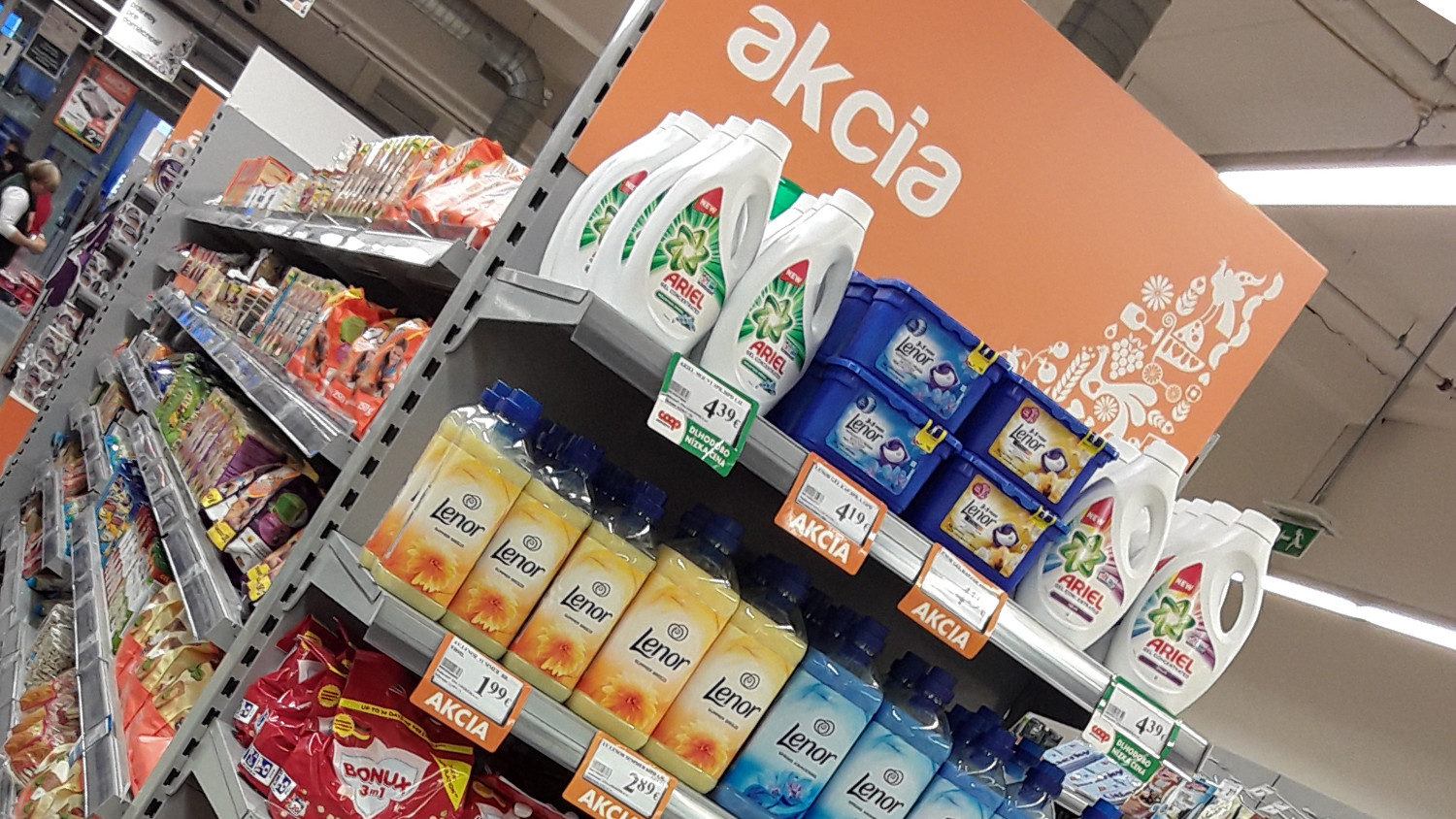 FMCG Sale
This is a trade & logistic service – sale of fast-moving consumer goods – that is realized for producers and trade companies by our own business team in area of Slovakia. We provide this service in an independent market and local commercial chains.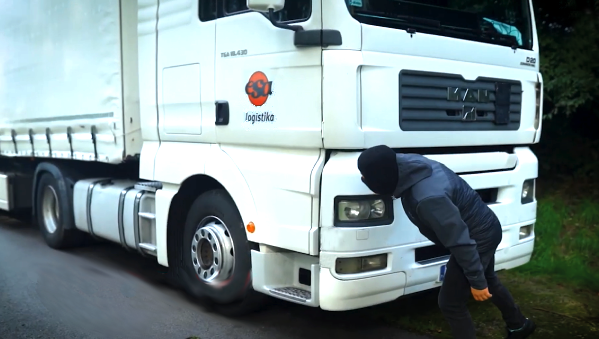 Premium FTL
Premium FTL is a service dedicated to high value and high risk of theft goods. Premium FTL includes comprehensive solutions that increase the safety of transport from loading, through the route, to unloading at the destination. Taking into account the constantly growing level of cargo circulation, this solution turns out to be indispensable on some routes.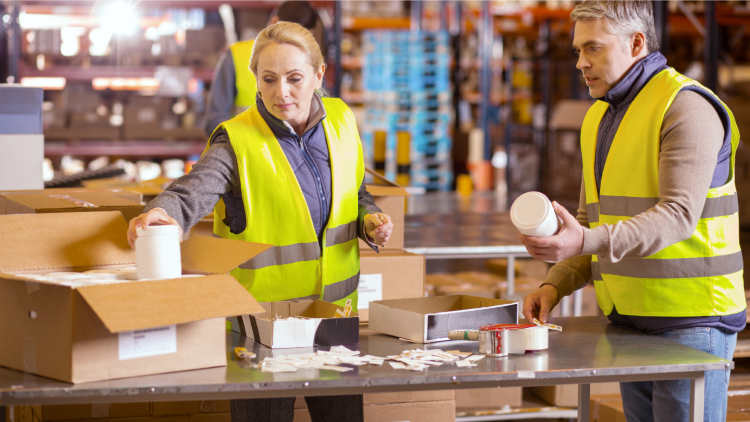 Our services for e-shops do not only include classic fulfillment, which depends above all on excellently managed logistics – from transport, receipt of goods, storage to delivery of individual shipments to recipients. We can also offer many other support and administrative services that free up human and time capacities for e-shops and increase the efficiency of their business.
We can also offer most of the services on a global scale in cooperation with the global logistic company LOGISTEED, Ltd., of which we are a member.
Looking for more information?
Contact us!
Address: ESA s.r.o., Oldřichova 158, 272 03  Kladno
More contacts of ESA logistika 

©2019 ESA logistika
ESA s.r.o.
Oldřichova 158, 
272 03  Kladno