GREEN 3PL
Complex logistics service GREEN 3PL is one of the key products that ESA logistika offers to its clients. Its goal is not only to fulfil client's requirements regarding the complex logistics operations but do it also with maximal environmental regards. It is an efficient combination of many logistics services managed by one provider.
ESA logistika developed the GREEN 3PL logistic service in 2009 and it was brought to market this year. In comparison with the standard 3PL service, GREEN 3PL optimizes environmental solutions for all logistic processes. GREEN 3PL is based on the 3PL (Third Party Logistics) product solution. Here are its key logistic parts:

Securing material flow of goods from supplier, warehouse management and delivering goods to end customers.

Information flow associated with material flow with an emphasis on directness and online traceability.

Optimization of a complex supply-customer chain by one partner using synergies of the portfolio of provided services.

Partner relationship with one logistics service provider enabling joint business case growth.
In addition to its logistic dimension, the GREEN 3PL service also has another important aspect that is expressed by the word GREEN in its name.
The company ESA logistika is a certified "Green company" and is a holder of an ISO 14001 certificate with a clearly defined environmental policy. This is a guarantee that all operations associated with providing the GREEN 3PL service are processed in the most environmentally conscious way. These solutions are designed to have a minimal impact on the price of the service. Environmental goals are achieved through consistent application of established rules, system, technology and process innovations, but also by our workers' conviction of the importance of nature protection.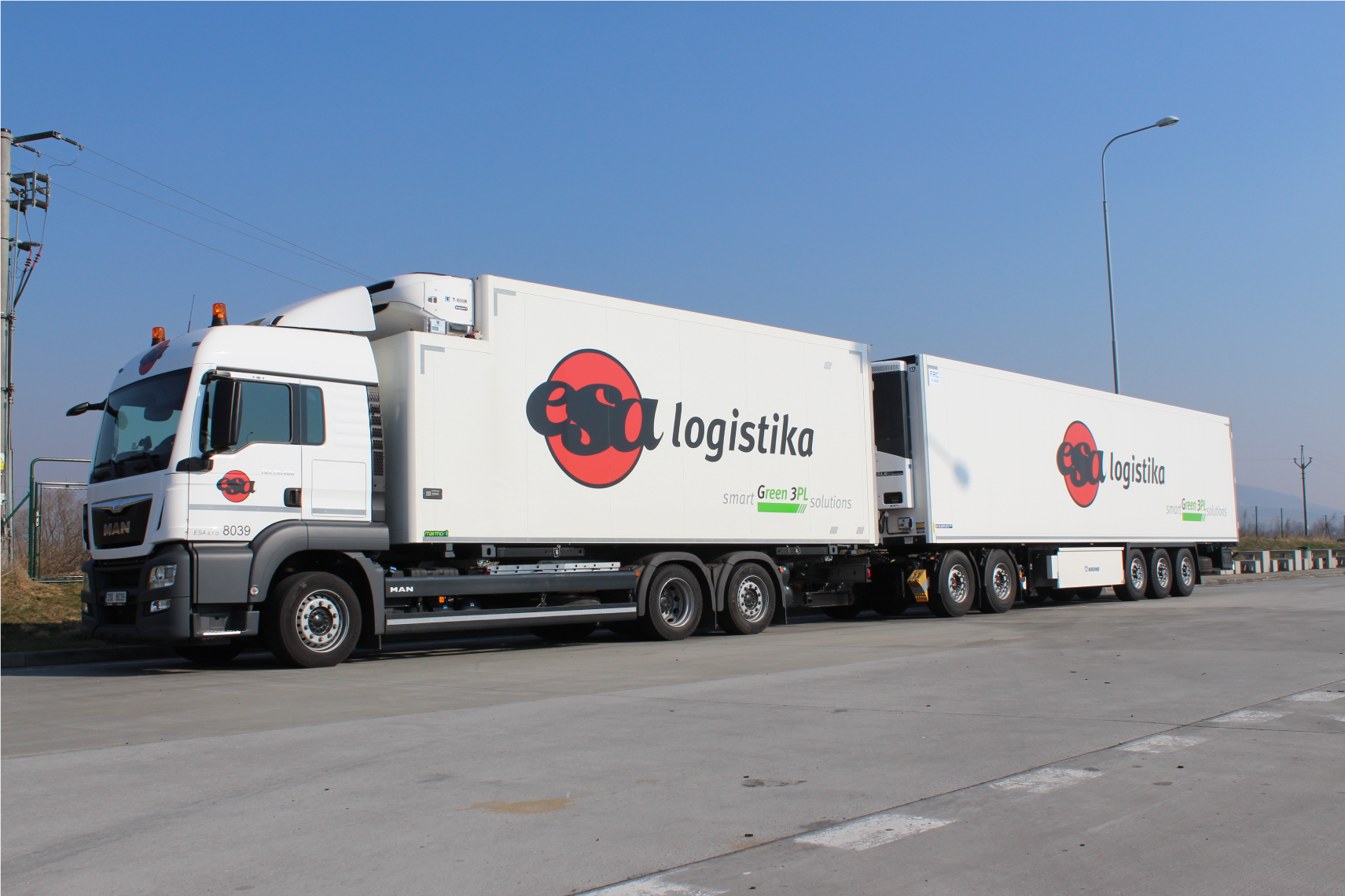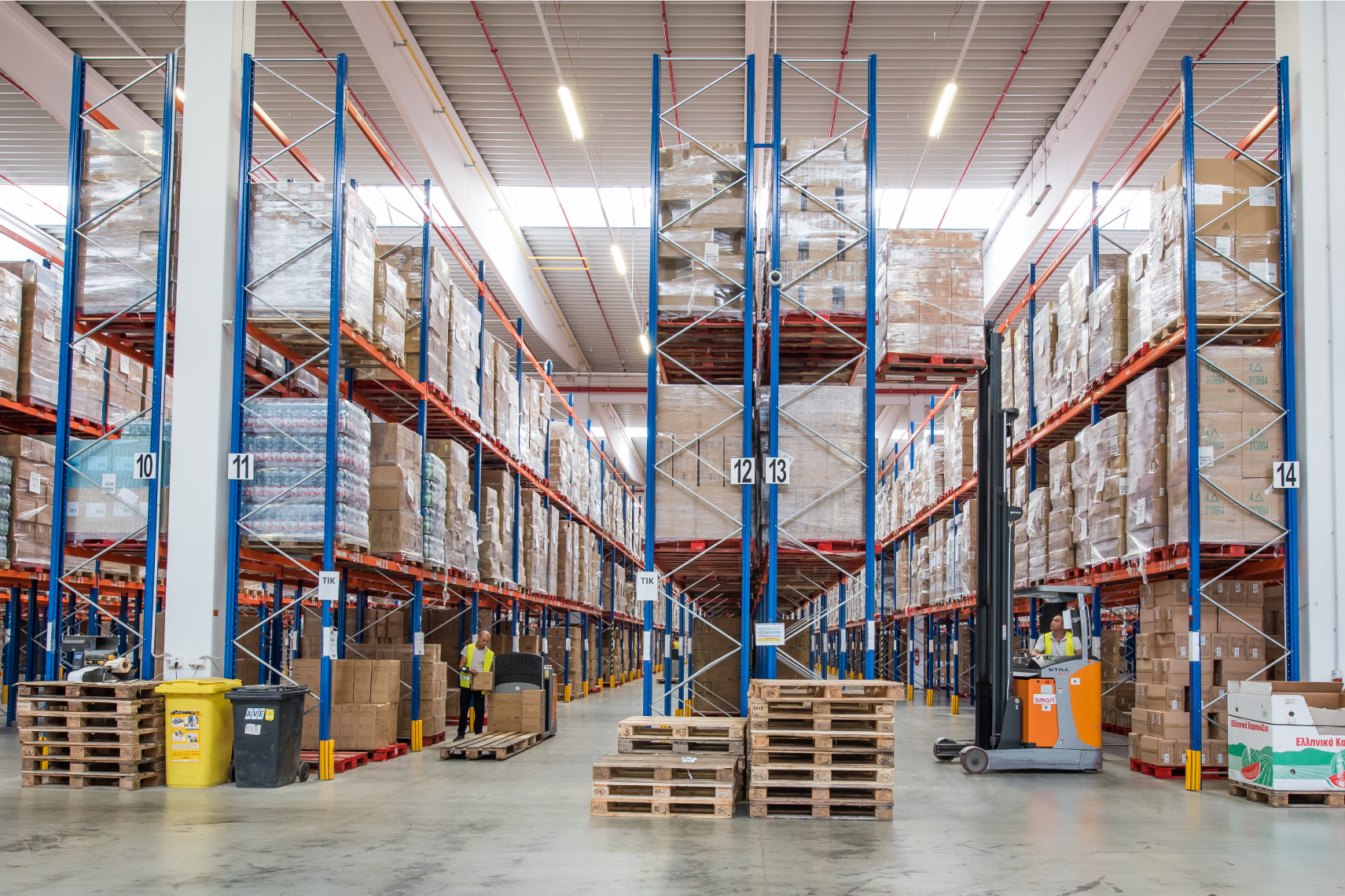 The fundamental advantage of the GREEN 3PL service for their users is the possibility to fully concentrate on their key production or sale process and entrust all logistic activities (including their optimisation and application of new technologies and know-how) to experts' hands. Moreover, each ESA logistika's client can be aware of the fact that the environmentally friendly behaviour is one of the core priorities for us and we actively develop this aspect in cooperation with our clients too.

ESA logistika is an active part of the LOGISTEED project

.
Looking for more information?
Contact us!
Address: ESA s.r.o., Oldřichova 158, 272 03  Kladno
More contacts of ESA logistika 

©2019 ESA logistika
ESA s.r.o.
Oldřichova 158, 
272 03  Kladno