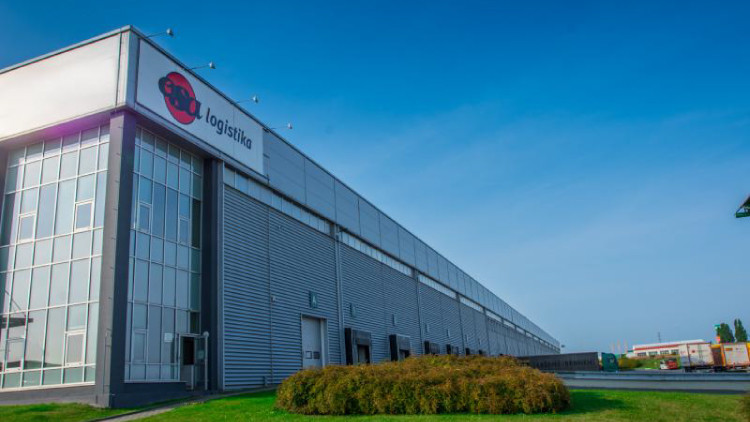 ESA warehouses
Our warehouses and warehousing from close nad far. Chilled and dry, from CZ, SK a PL.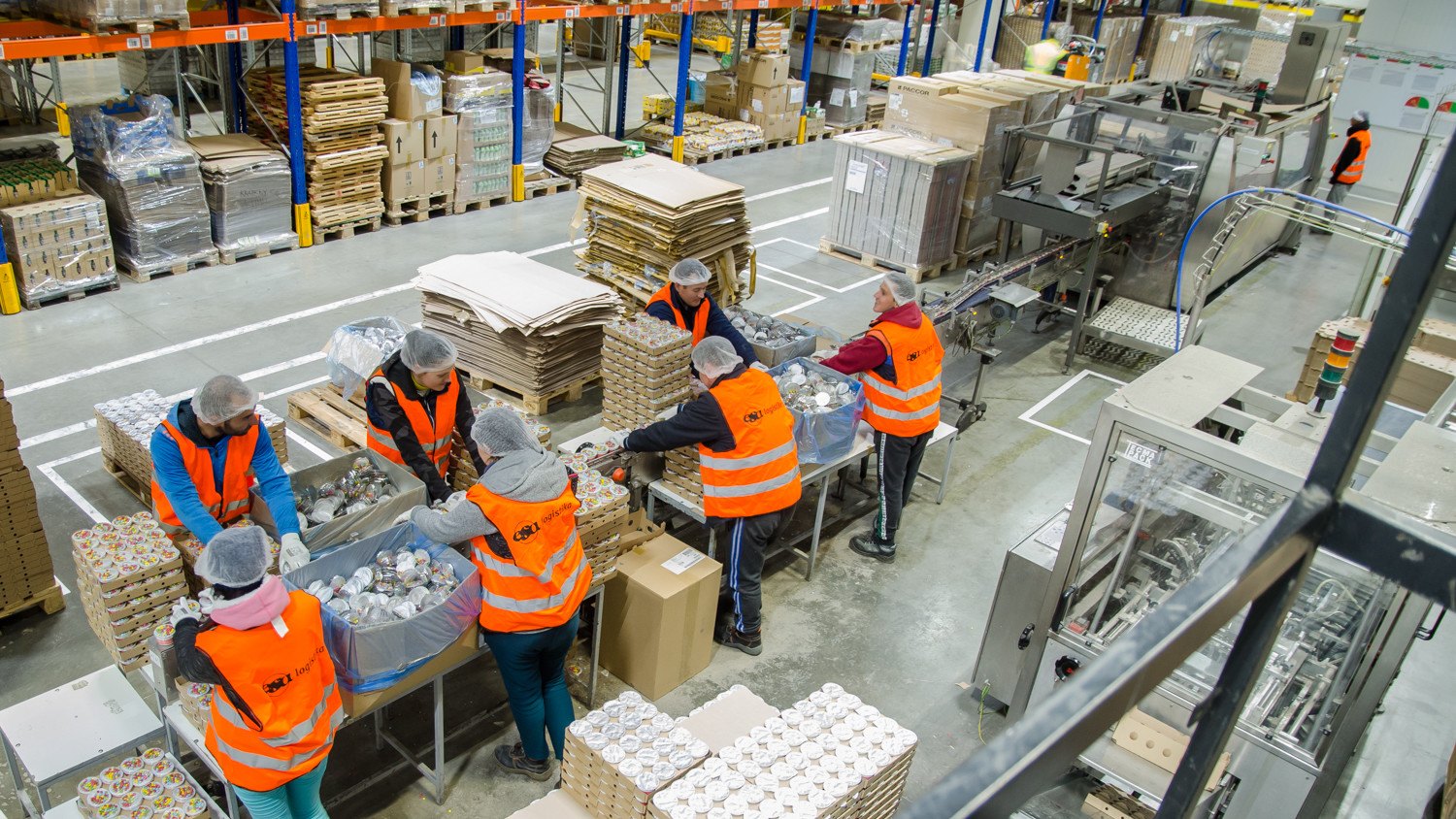 VAS - packaging and goods customization
We often have to pack, label, re-pack, re-group and complete the goods before we deliver it to you.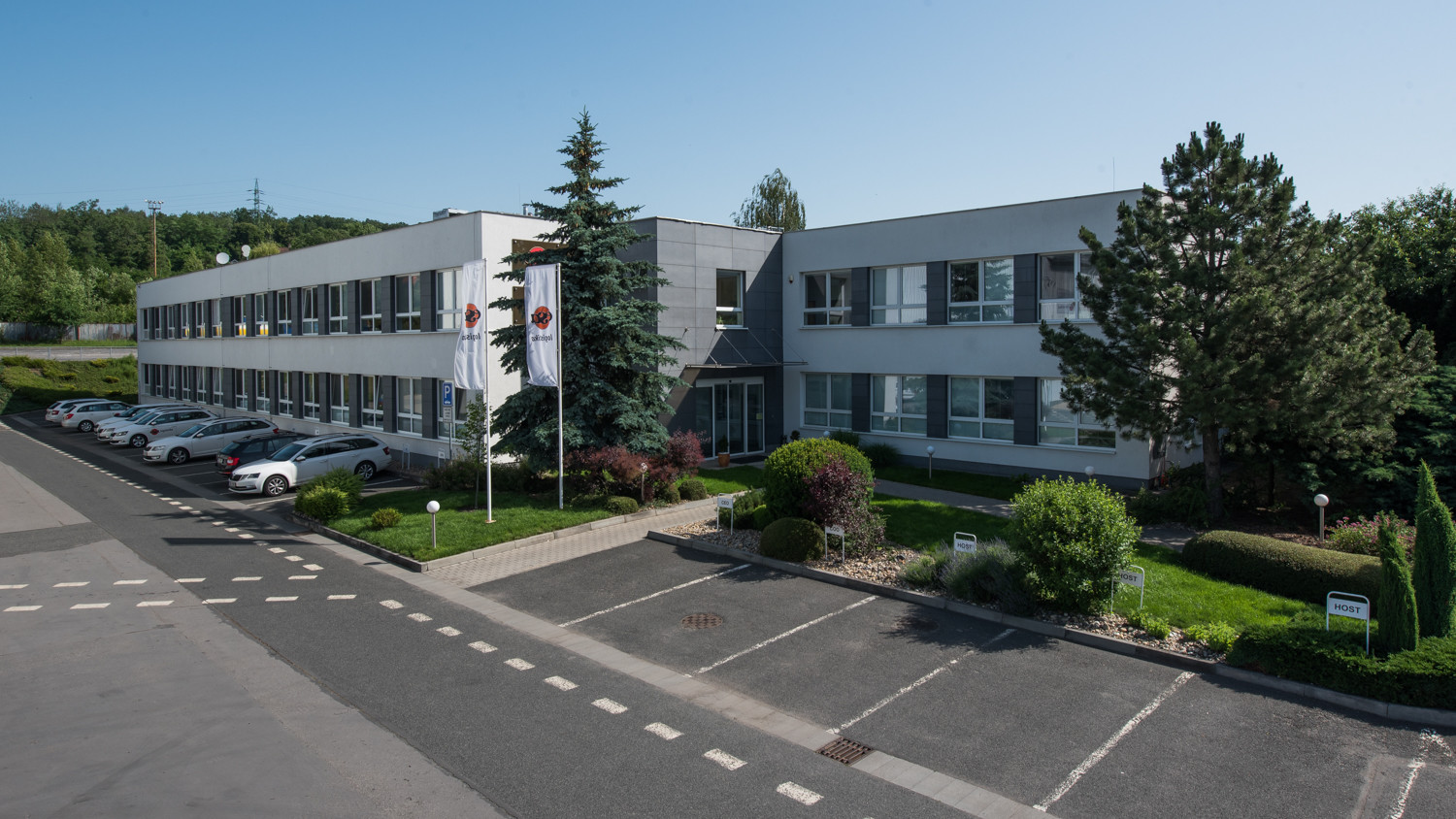 3D tour of administrative building Kladno
If you are not happy with the 360-degree tour, we will be happy to see you here.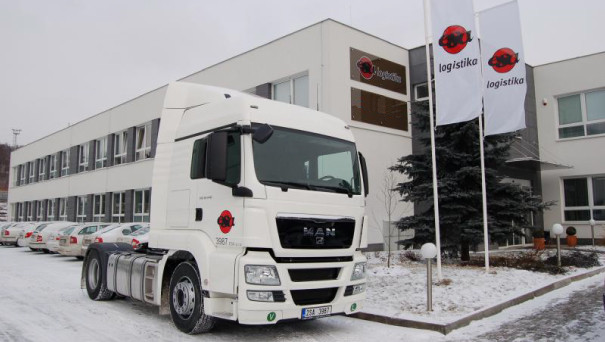 ESA logistika vehicles
How we transport it all. Unfortunately, not all of ours 260 vehicles fit here.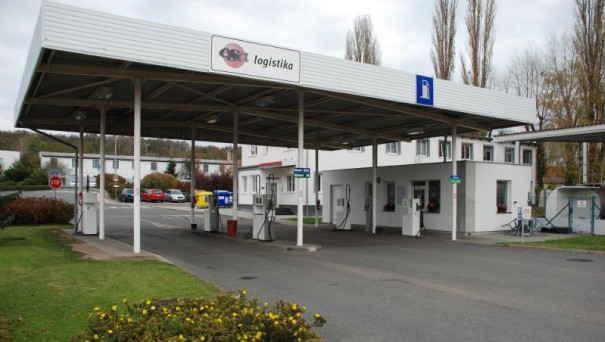 Fuel station, Kladno, The Czech Republic
Good prices and fuel quality – not only our trucks refuel here, but we all from ESA logistika do so – recommended.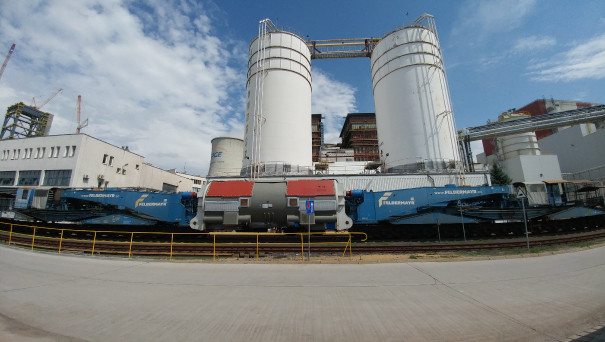 Project logistics
How do we move power plant of everything else heavy and oversized.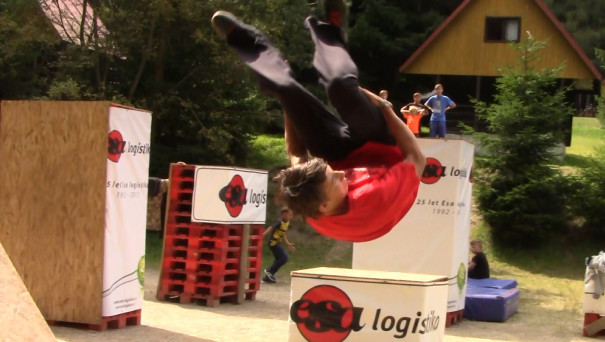 Others
Interesting pieces and something from our life
Looking for more information?
Contact us!
Address: ESA s.r.o. , Oldřichova 158, 272 03 Kladno
More contacts of ESA logistika 

©2019 ESA logistika
ESA s.r.o.
Oldřichova 158, 
272 03  Kladno