Warehousing
Warehousing is an important service that is usually used in combination with other logistics services. ESA logistika manages warehousing spaces that are equipped with modern storing technologies including new manipulation technologies. The company's warehouses fulfil strict criteria and this fact is proved by certifications. 
The company operates warehouses in the Czech and Slovak Republic and Poland near major traffic junctions. ESA logistika offers storage of goods placed on standard and special pallets and unpalletized goods as well, each available for chilled -mode storage as well. The company also runs customs warehouses and can offer spaces for outdoor storage.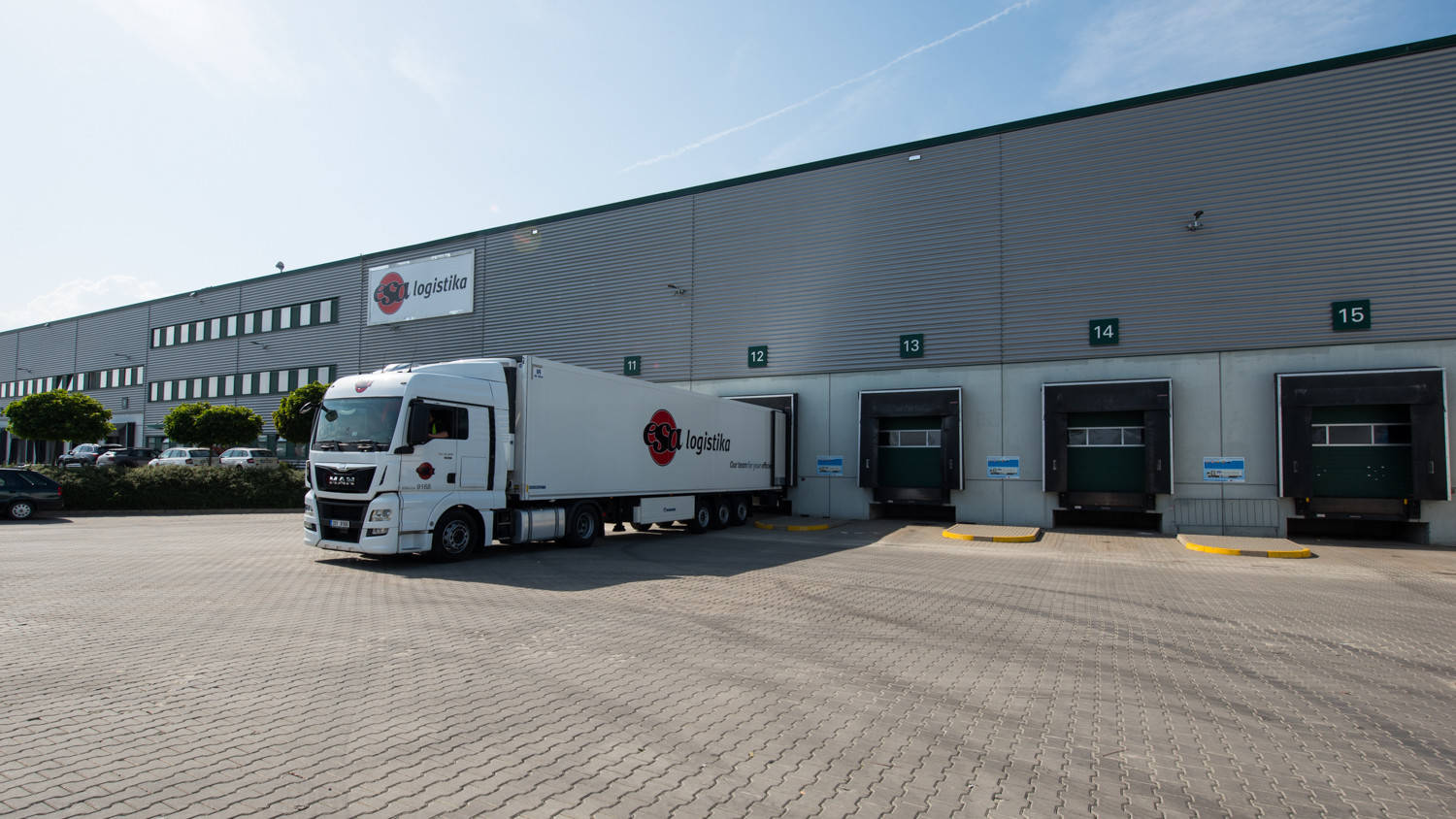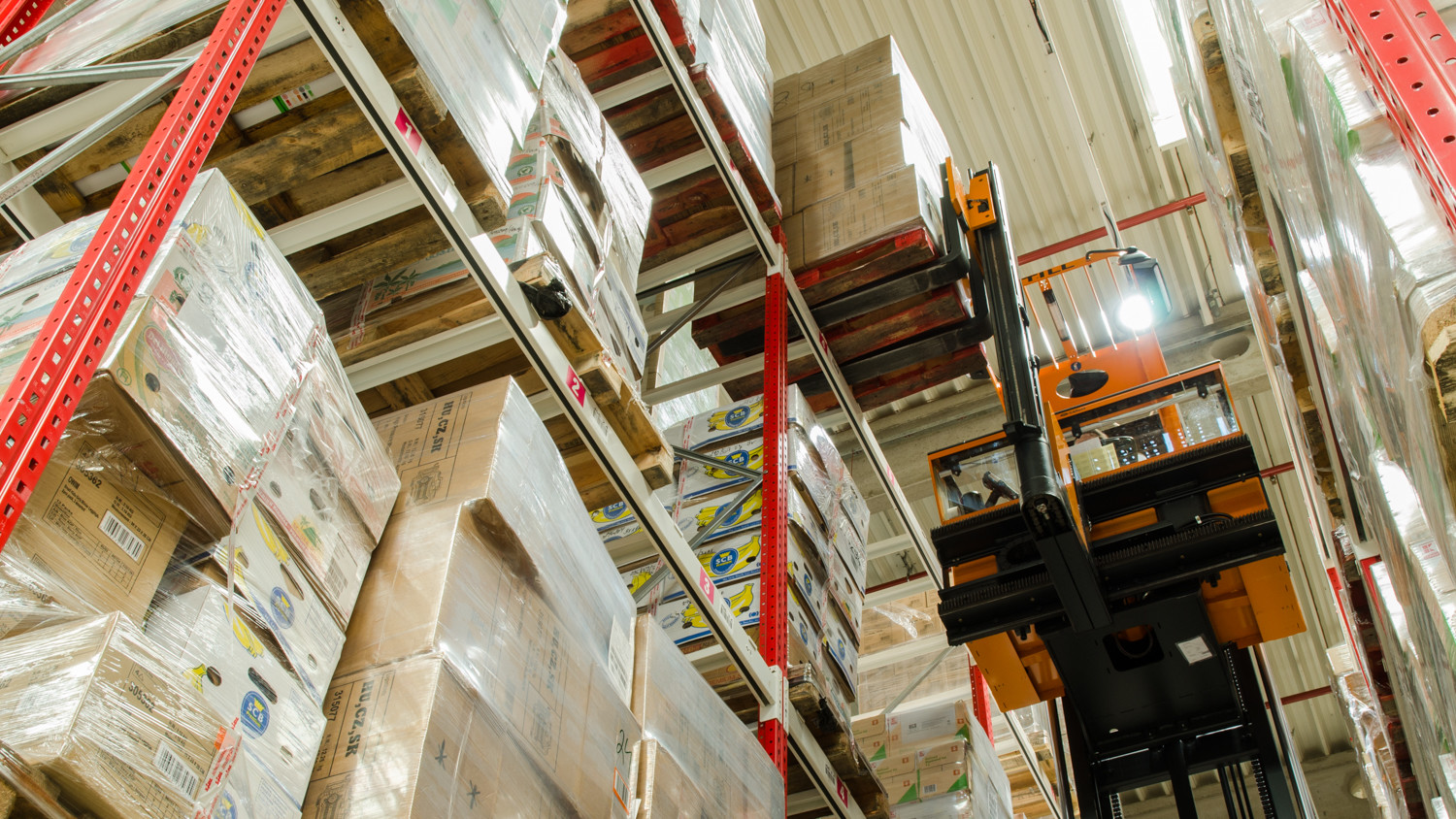 Warehouse network in the Czech Republic, Poland and Slovak Republic has a capacity of around 154,000 square meters.

Currently capacity for chilled pallet spaces is 6700 and will go up.

In cooperation with Hitachi Transport System, ESA logistika can use warehouses in other European countries.

We have 25 years of experience in warehousing and related operations.

Warehouses´ multiclient solutions can fully use synergies from clients' needs to reach a high efficiency in warehousing activities.

Warehousing operations are managed by advanced warehouse management systems (WMS).

We provide regular reports, stock-taking lists and other communication tools including online monitoring of customers' goods flow.

Warehouses are fully equipped with modern technologies.

Our teams consist of highly qualified and experienced specialists.
Interested in our services?
Contact us!
Address: ESA s.r.o. , Oldřichova 158, 272 03  Kladno
More contacts of ESA  logistika


©2019 ESA logistika, ESA s.r.o.
Oldřichova 158, 272 03  Kladno