Warehousing
Warehousing is an important service that is usually used in combination with other logistics services. ESA logistika manages warehousing spaces that are equipped with modern storing technologies including new manipulation technologies. The company's warehouses fulfil strict criteria and this fact is proved by certifications. 
We operate warehousing services in the Czech Republic, Slovakia and Poland close to industrial agglomerations and large cities with direct connection to transport structures.
Are you looking for warehouse space for your goods?
We can offer our storage capacities and locations as part of our flexible storage system. If our warehouse portfolio does not meet your requirements, we are able to find suitable capacity to your specification and desired location.
Basic information about warehousing services
 ESA logistika offers storage of goods placed on standard and special pallets and unpalletized goods as well, each available for chilled -mode storage as well. The company also runs customs warehouses and can offer spaces for outdoor storage.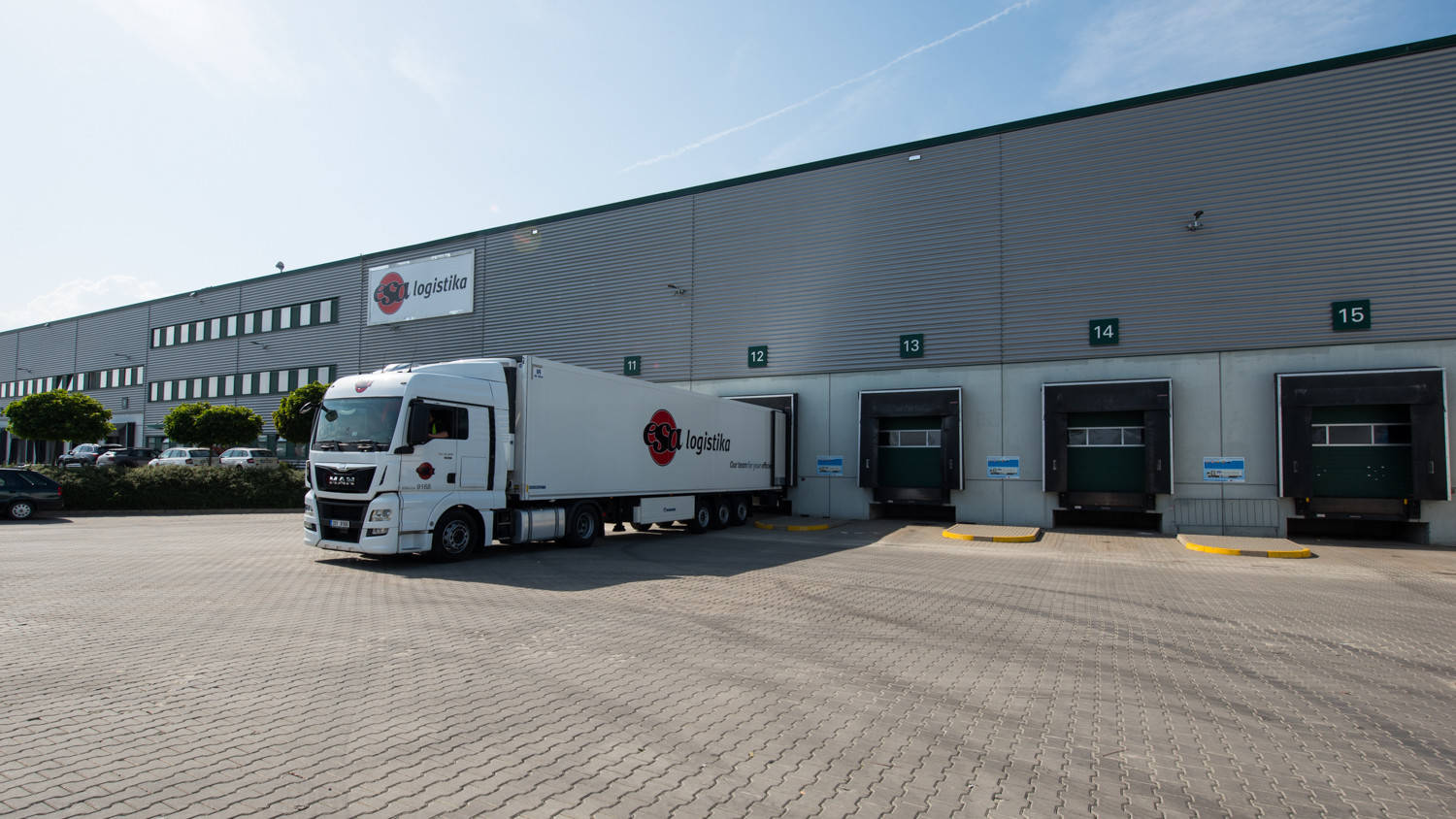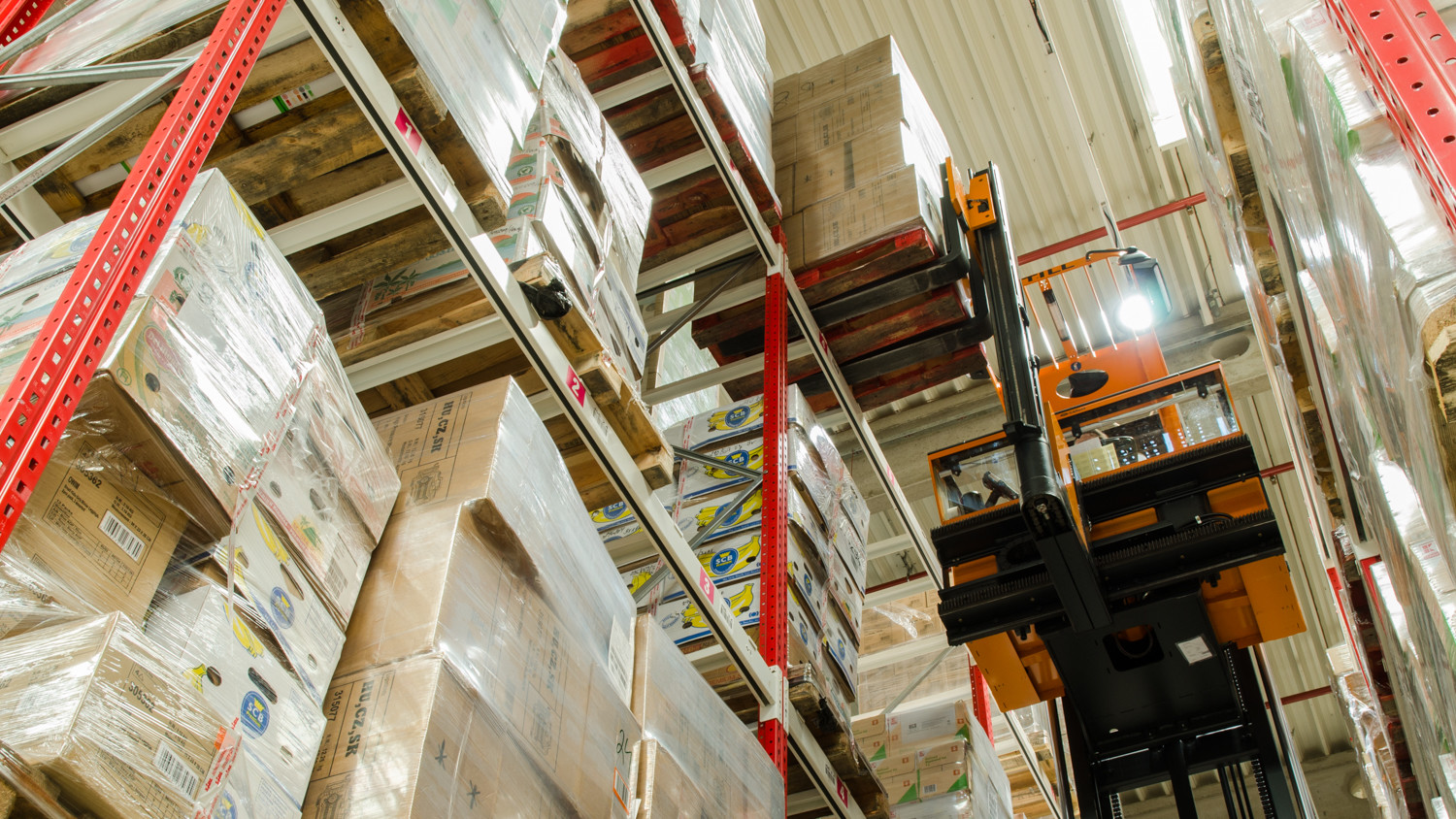 Warehouse network in the Czech Republic, Poland and Slovak Republic has a capacity of around 245 000 square meters. Most of the stored goods are on pallet places, but we also store commodities that need to be stored in another way. Of course, there are handling areas and space for copacking services directly in selected warehouse buildings.

The capacity for goods in refrigerated mode is currently 6 465 square meters and is gradually increasing. All refrigerated areas meet the conditions for working with food.

Multi-client warehouse solutions allow you to take advantage of the synergies of customer needs. This leads to achieving high efficiency of storage activities while maintaining all the quality requirements of our customers.

Warehouse operations are managed by advanced warehouse systems (WMS) and are interconnected with customer information and management systems.

We provide regular reports, inventory reports and other communication, including the possibility of online monitoring of goods flows by our customers.

Warehouses are fully equipped with modern technologies.

Our teams are composed of highly qualified and experienced experts in warehousing processes and handling.

We have more than 30 years of experience in warehousing and related operation
We are part of the global logistic company LOGISTEED, Ltd. Through this global company, we are able to provide warehouse services and offer capacities not only in other European countries, but also worldwide.
Looking for more information?
Contact us!
Address: ESA s.r.o., Oldřichova 158, 272 03  Kladno
More contacts of ESA logistika 

©2019 ESA logistika
ESA s.r.o.
Oldřichova 158, 
272 03  Kladno