FMCG sale
This is a trade & logistic service – sale of fast-moving consumer goods – that is realized for producers and trade companies by our own business team in area of Slovakia. We provide this service in an independent market and local retail chains.
We have experience in the field of trade and distribution since 2002, when Procter & Gamble decided to entrust a single company with the distribution of its products on the independent market and local commercial chains. Based on this, ESA logistika created a large sale – distribution system that is organized in the form of pre-selling, which means that the sales representative visits retailers and collects orders that are delivered within 48 hours at the latest. Gradually, new suppliers have entered ESA logistika's sale system, and not only from the drugstore segment. The expanding range of goods sold (in terms of the number of items and range of market segments) makes the whole sale system more and more efficient. 
Throughout its engagement in FMCG sales, ESA logistika has established a very good, experienced and professional sale team.
For retail service, the team consists of more than 28 sales representatives and 4 area sales managers. Acquired know-how and skilled sale team enable a continuous increase in sales volumes in all FMCG segments.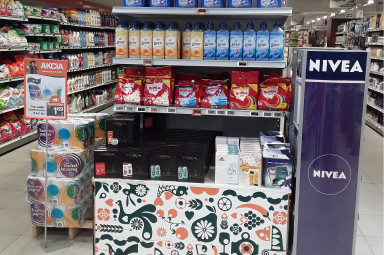 Possible use of FMCG sale service
sale FMCG under the name of ESA LOGISTIKA
sale under the partner's name
merchandising
collection of marketing data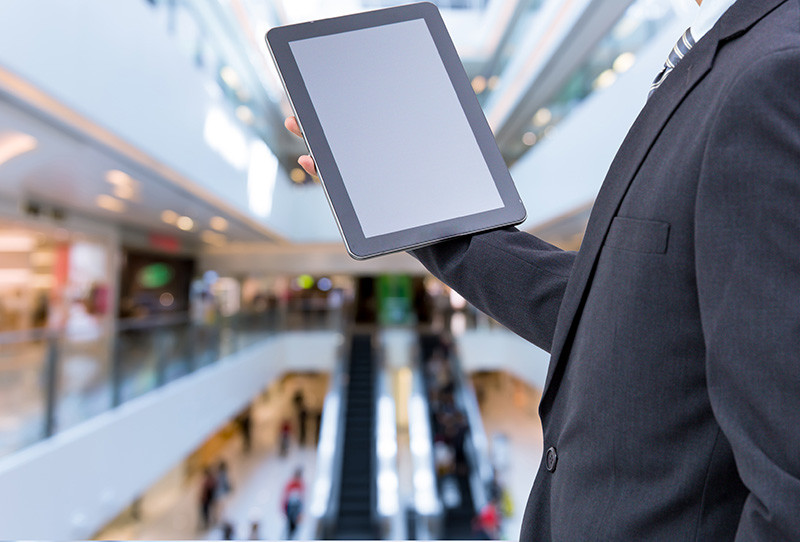 Sale mechanism
direct orders
transfer orders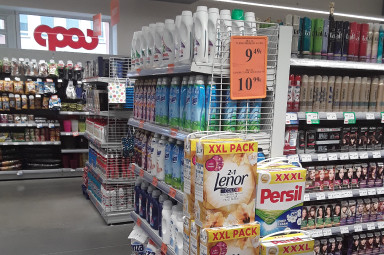 Basic FMCG distribution channels
independent drugstore market
independent market food&mix
COOP
CBA
Terno
Interested in our FMCG sale service?
Contact us!
Address: ESA s.r.o. , Oldřichova 158, 272 03  Kladno
More contacts of ESA  logistika


©2019 ESA logistika
ESA s.r.o.
Oldřichova 158, 
272 03  Kladno