Our team for your efficiency
30 years of logistic services for you We are a renowned provider of comprehensive logistics services. We offer our services not only within CEE, but in connection with logistics networks worldwide.
30 years
ESA logistika has been providing successfully its services for 30 years.
156 mil €
We achieve an annual turnover of  156 milion Euro.
57 %
We are pro-customer oriented, so 57 % of our turnover comes from customers who have worked with us for 10 years or more.
260 vehicles
Our own fleet of 260 vehicles, supplemented by contracted carriers, will safely ensure your transport even in the high season. The high number of vehicles allows us to meet the quality requirements of our clients.
238 000 m²
In a storage capacity of 238,000 m², we find a place for your goods or we can set up a new warehouse for you exactly according to your requirements.
1 000 employees
Our 1,000 employees are ready to meet your needs.

GREEN 3PL
We have created a comprehensive logistics service  GREEN 3PL that generates 45 % of our turnover.
Our goal is to be effective in all areas of our work
We operate in 3 countries in Europe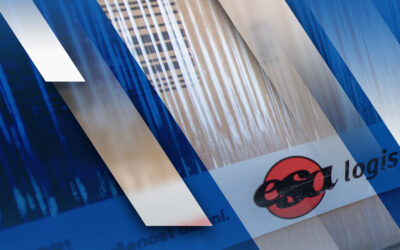 ESA logistika took over the activities of Vlková Partners s.r.o. based in Stříbro. These are mainly value-added services (VAS) as part of reverse logistics* provided to companies in the field of online sales. Vlková Partners gradually expanded thanks to the provision...
Hitachi Transport System, Ltd. is the 100% owner of ESA logistika.

©2019 ESA logistika, ESA s.r.o.
Oldřichova 158, 272 03  Kladno