FTL Premium transport service
The transport of high-value goods or for the transport of otherwise sensitive goods is becoming a more and more frequent customer's requirement.
For such shipments, especially abroad, ESA logistika has developed a special FTL Premium service.
.
FTL Premium is a unique solution that significantly increases the level of safety and traffic management. It is a pan-European security solution for the transport of valuable products and sensitive goods.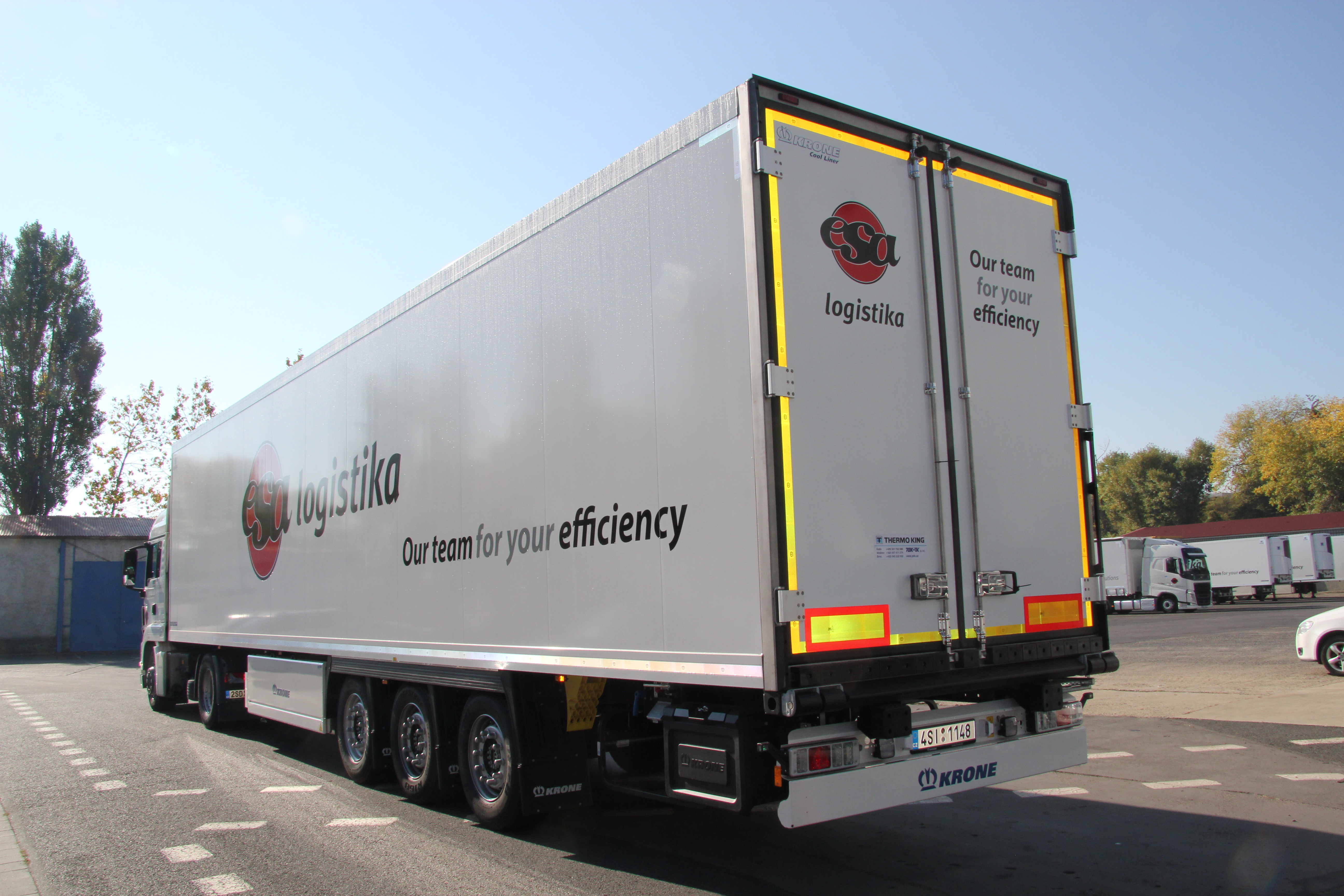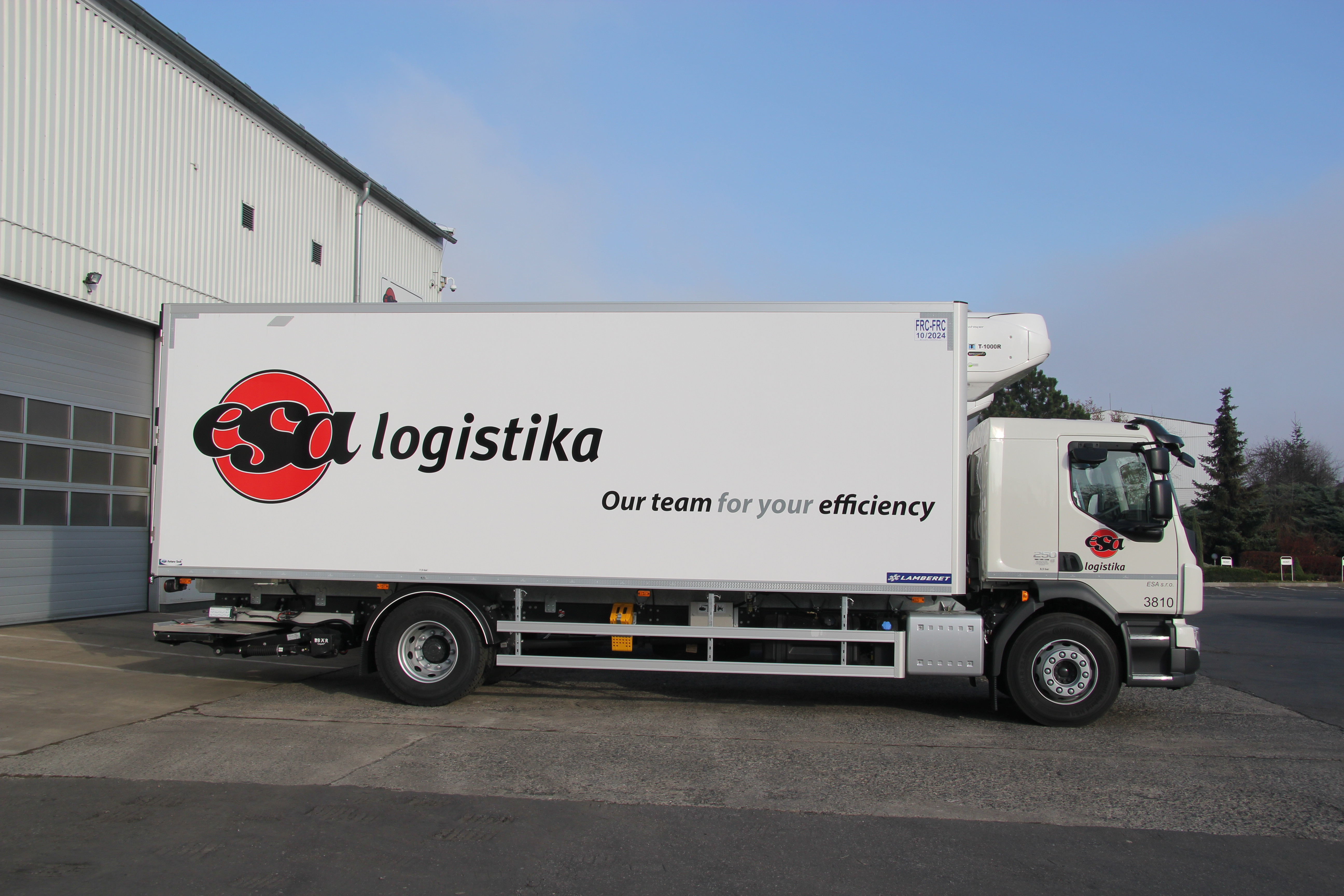 European roads and highways are not completely safe for truck transport. There are many cases of theft of part or all of the cargo, whose value may exceed millions of crowns. Many of these cases together with related statistics, can be found on the TAPA website. Theft of such goods causes high financial damage and very often also secondary commercial damage for forwarders and consignees. That's why ESA logistika created the FTL Premium service. Here are the significant components of this service:

high level of security mode and necessary protection measures

authorised parking-site programme

Hi-Tech surveillance devices

vehicles with interactive tarpaulins, securitization of cargo space entries and additional monitoring of cargo space with the possible activation of an autonomous alarm

specialized monitoring centre – surveillance and support in 24/7 mode

TAPA certification and close cooperation with TAPA to further security improvements and current information exchange

many additional concealed measures and systems preventing load theft and enabling prompt intervention in case of a theft attempt (using not only police forces)
Interested in our services?
Contact us!
Address: ESA s.r.o. , Oldřichova 158, 272 03  Kladno
More contacts of ESA  logistika


©2019 ESA logistika, ESA s.r.o.
Oldřichova 158, 272 03  Kladno