ESA logistika provides conventional and express road transport, including oversized transport and transport of sensitive nad high value goods. We provide road transport throughout Europe.
ESA logistika uses 260 own trucks and through forwarding services can increase our capacity to more than 700 trucks per day.
Esa logistika meets conditions for realizations of  road transport projects of high volumes with considerable seasonal fluctuations.
We are specialists in road transports of foods in chilled and ambient mode, retail logistics, transports of  construction materials and other goods including ADR transport.
Our modern fleet consists from significant part of trucks meeting the EURO VI norm (93 %). Trucks are equipped with satellite navigation and enable communication between dispatchings and drivers with using several data and voice channels which enable flexible reaction to current needs of customers and change of dispozitions including current traffic situation.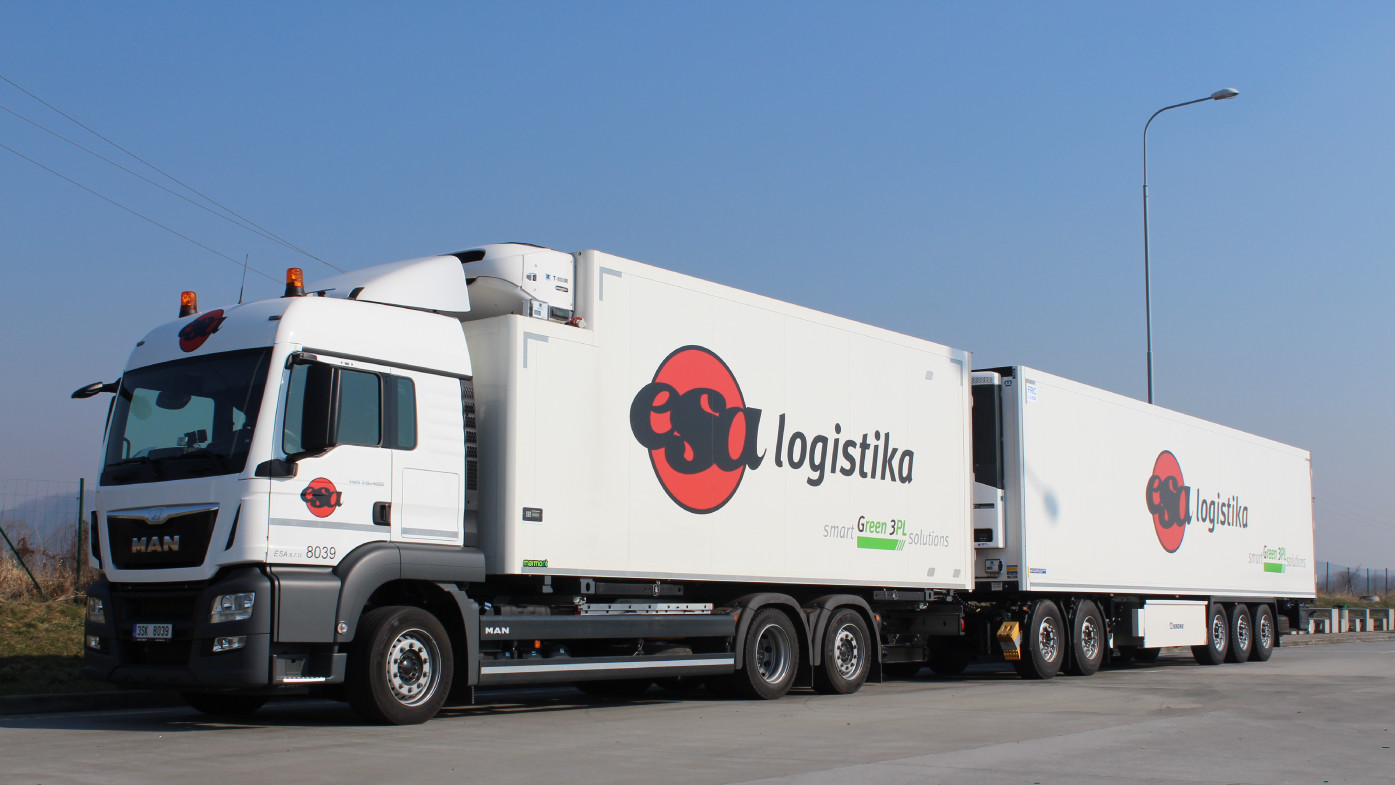 Road Transport - Full Truck Load /FTL/
complet coverage of domestic countries (SK, PL, CZ)
transports inside and outside the EU
transport of ambient and chilled goods incl. transports in ADR mode
modern fleet meeting EURO VI norms
environmental-friendly fleet includes CNG trucks
JIT operational mode
notification to goods recipient before delivery
long-term experience with transports of various commodities and knowledge of the operatinal regions
cooperation with verified partners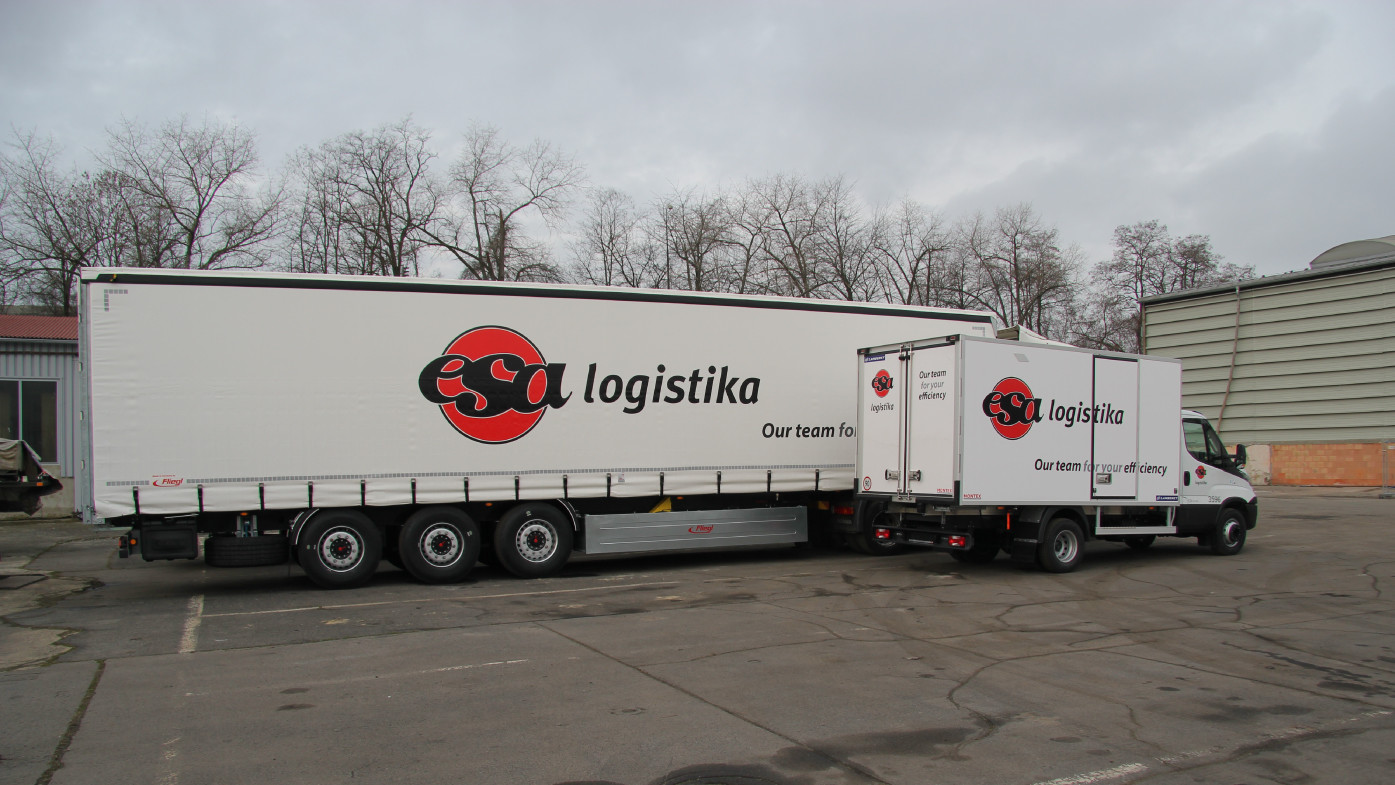 Less Than Truckload /LTL/ in Road Transport
delivery of goods until 24 hours in CZ, SK, PL
delivery of goods 3 or 4 days in the other countries in the EU
monitoring of shipments
minimal size of shipment = 1 pallet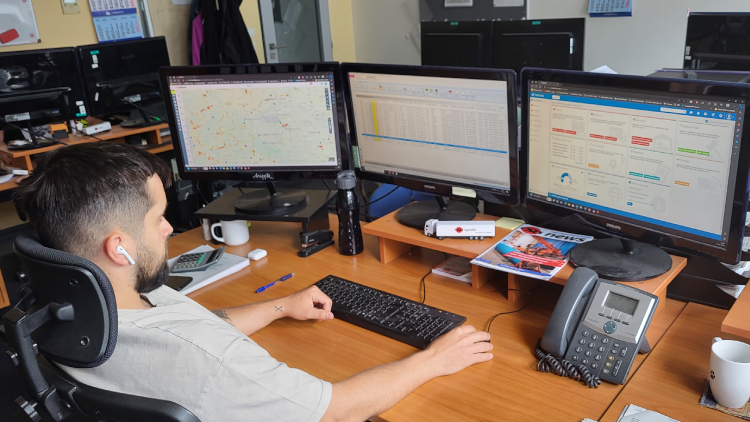 Administration and Reporting in Road Transport Solutions
Daily distribution routing in a modern optimization route planner
Scanning and electronic archiving of documents also for subcontractors of transport services
Cash collection in CZ and SK
Cash collection and related administration in CZ and SK
Regular KPI evaluation – overview of the executed transport including details according to the customer's requirements, or other documents related to the transport executed for the customer
Reporting physical parameters according to the customer's needs
In case of closely watched consignments it is possible to create on-line access to track the position of particular vehicle
Planning of routes throughout all Europe using modern optimization SW Plantour and TMS CarLo
Tracking of vehicles, activity of drivers thanks to satnav TomTom Telematics 
Customer portal for making orders, transport reporting, looking at scans of documents regarding transport (DL/CMR)
Customer data "turn-key" interface (API technology)
Whole range of ESA logistika customers use road transport services in connection with warehousing, distribution logistics and customs services including VAS. ESA logistika is a member of the global logistic company LOGISTEED, Ltd., which makes it possible to provide road truck transport not only within Europe, but also on other continents.
Looking for more information?
Contact us!
Address: ESA s.r.o., Oldřichova 158, 272 03  Kladno
More contacts of ESA logistika 

©2019 ESA logistika
ESA s.r.o.
Oldřichova 158, 
272 03  Kladno