Rail transport belongs irreplacably to the transport services of ESA logistika. Rail transport is effective and ecological solution for goods which does not require express transport and  for less sensitive goods.
ESA logistika offers container rail transport from Baltic ports to the markets in Middle and East Europe and also handling of containers to international supplier chnages. One of the main projects nad directions which we develope in terms of ESA logistika structure is rail connection between Europe and Far East esp. China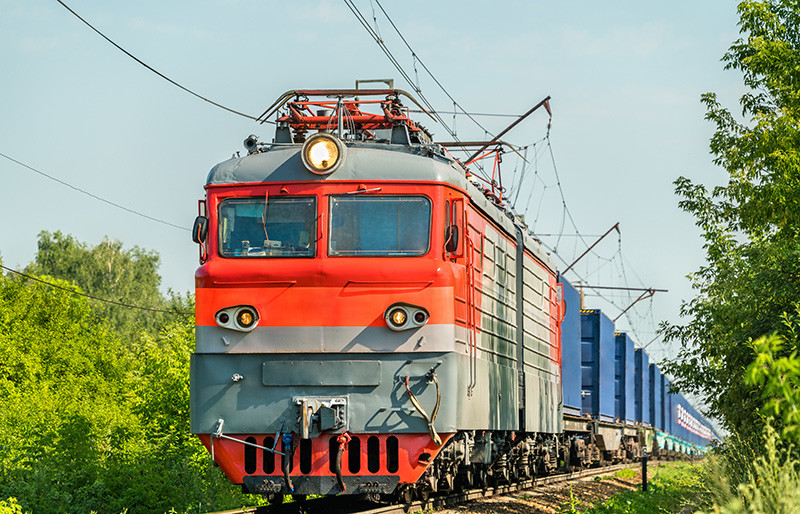 Thanks to cooperation with global logistic network Hitachi Transport System Group we are able to manage the whole supplier change in the New Silk Road project, which means door to door transport is our standard thanks to perfect operational connection with other companies cooperating on this transport.

Another significant direction and market which is subject matter of our interest  are rail connection between Pireus port and destinations in Middle and East Europe
Interested in our services?
Contact us!
Address: ESA s.r.o. , Oldřichova 158, 272 03  Kladno
More contacts of ESA  logistika


©2019 ESA logistika, ESA s.r.o.
Oldřichova 158, 272 03  Kladno