Description of the storage process
ESA logistika operates warehouse spaces that are equipped with modern storage technologies including new handling technologies. The company's warehouses fulfil strict criteria and this fact is proved by certification. Warehousing is an important service that is usually used in combination with other logistic services.
goods unloading from containers, vehicles, etc.
quality and quantity entry check
pallet, bundle and individual goods packaging
input of required information in the information system (batch, expiration, production number, etc.)
electronic confirmation reception of goods
storage of goods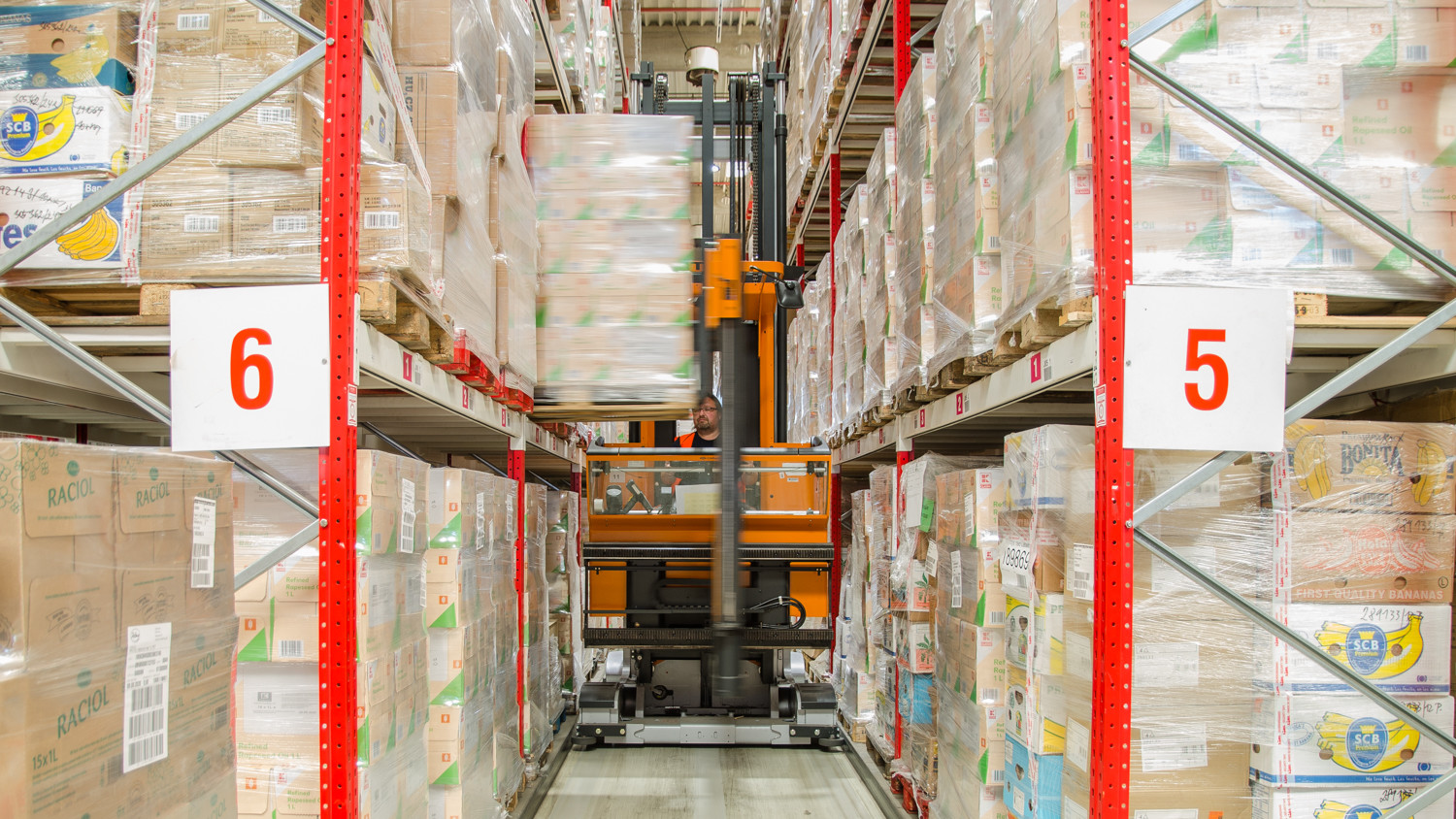 2. Assembling of customer's requests

possibility to choose the FIFO or FEFO preparation system
VAS customizations
preparation of orders according to the customer's requirements
possibility to prepare defined units – pieces, bundles, pallets
preparation with the use of barcode readers
preparation according to batches, pallet numbers or production numbers
processing of respective orders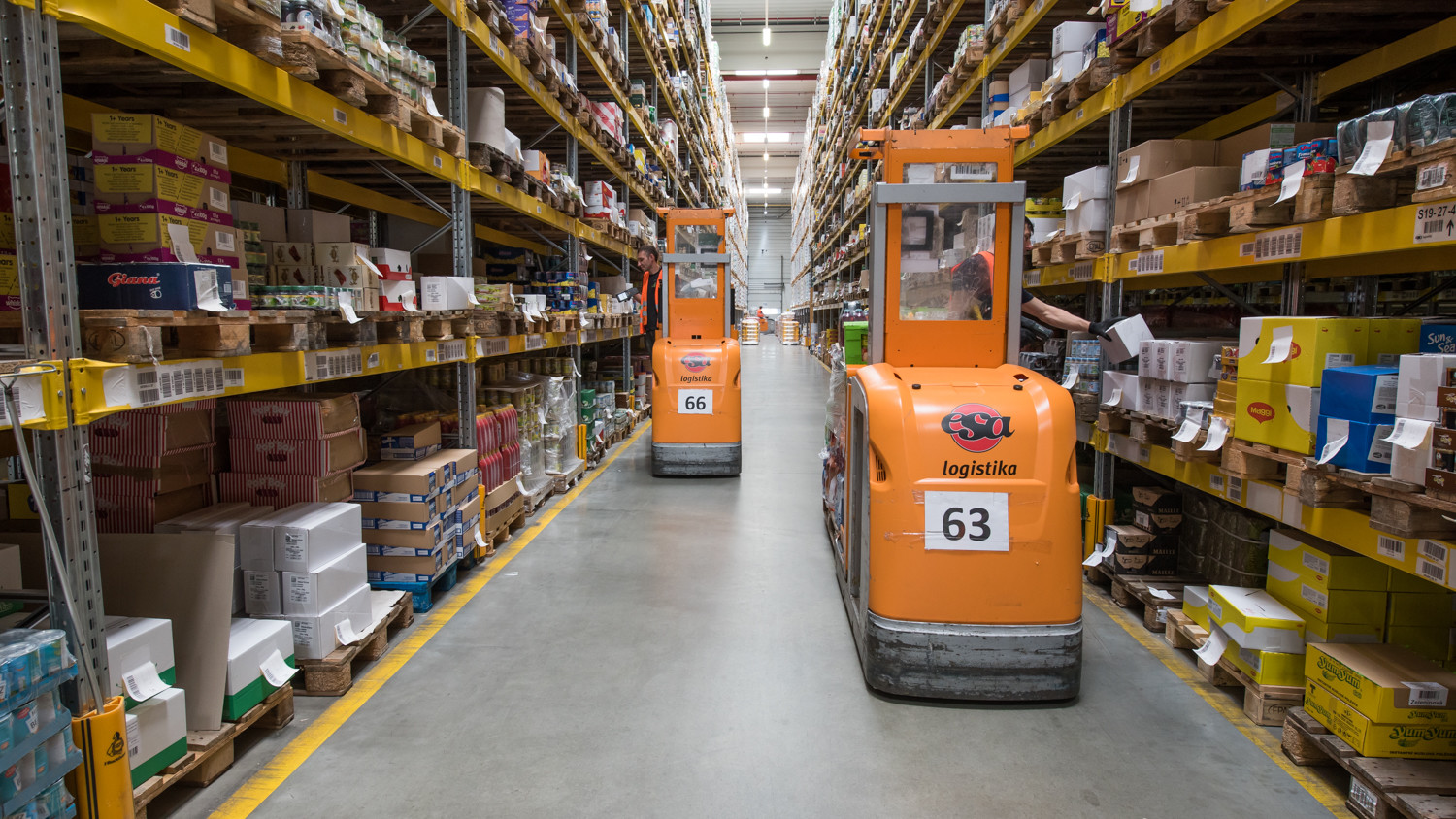 packaging according to the requirements of customers or end users
full goods inspection
additional, i.e. customs clearance procedures required for the expedition of goods to certain destinations
electronic confirmation of the dispatch of goods from the warehouse (data in the required structure and content)
provision of documents requested for the order with the dispatched goods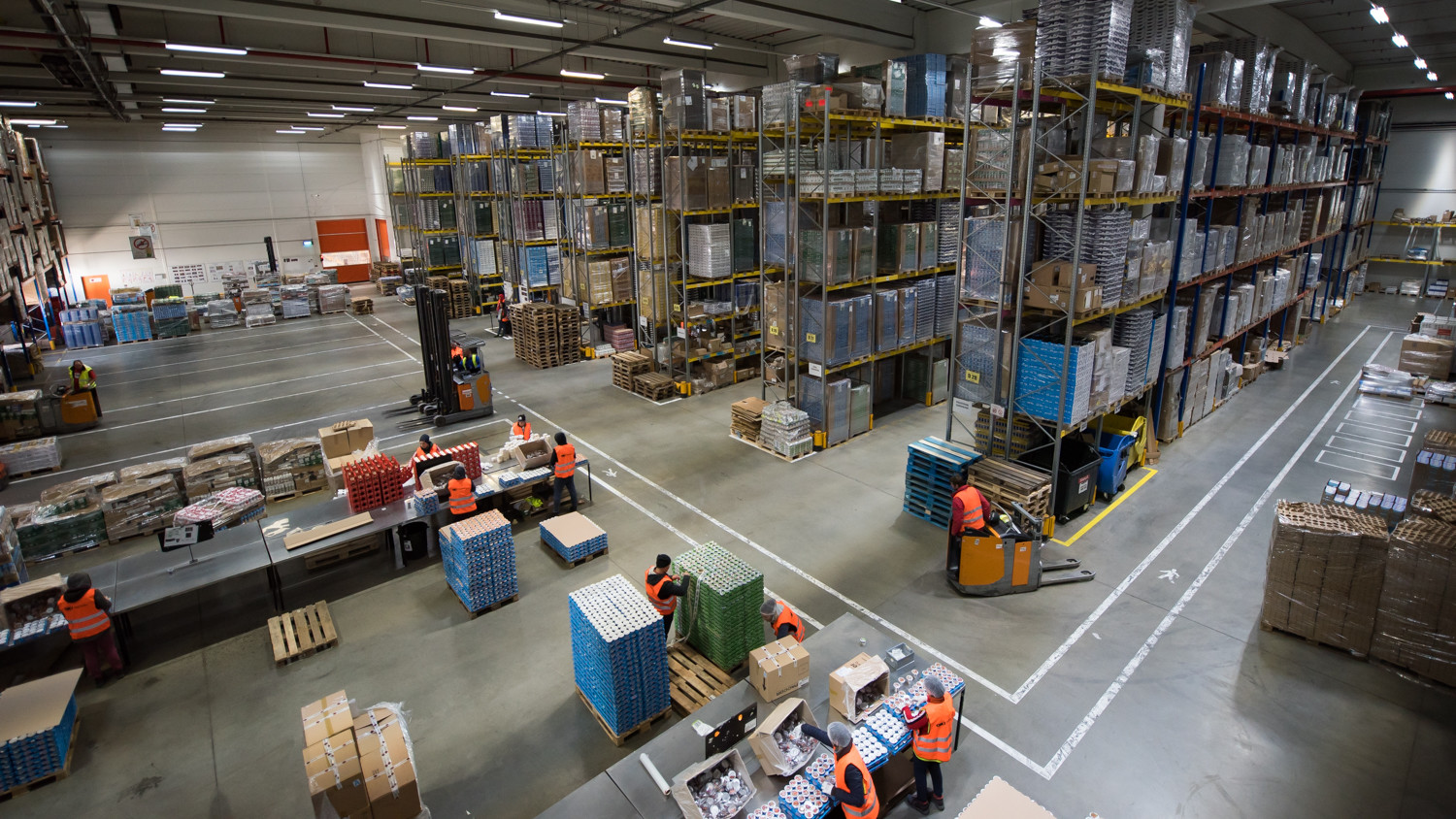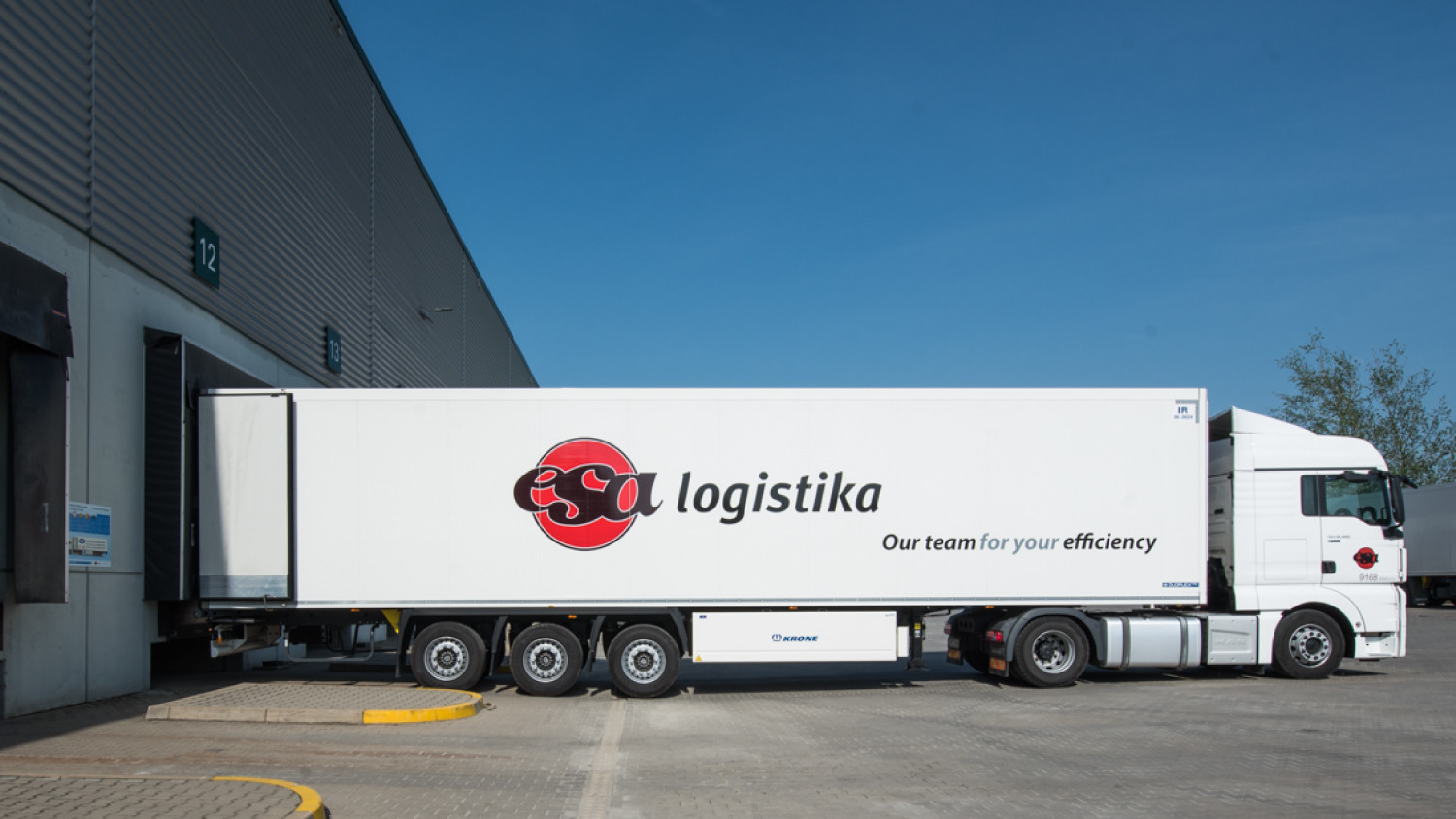 4. Administration and reporting in storage
trackability of goods
automatic sending of daily and monthly reports at the client's request
possibility to set a specific design and the content of documentation related to the end user  
possibility of users' report generation
administrative processing of warehouse operations
possible data input directly in the customer's information system
electronic data exchange with the customers' systems (SAP, Helios, etc.)
web interface for on-line access to storage records
saved camera records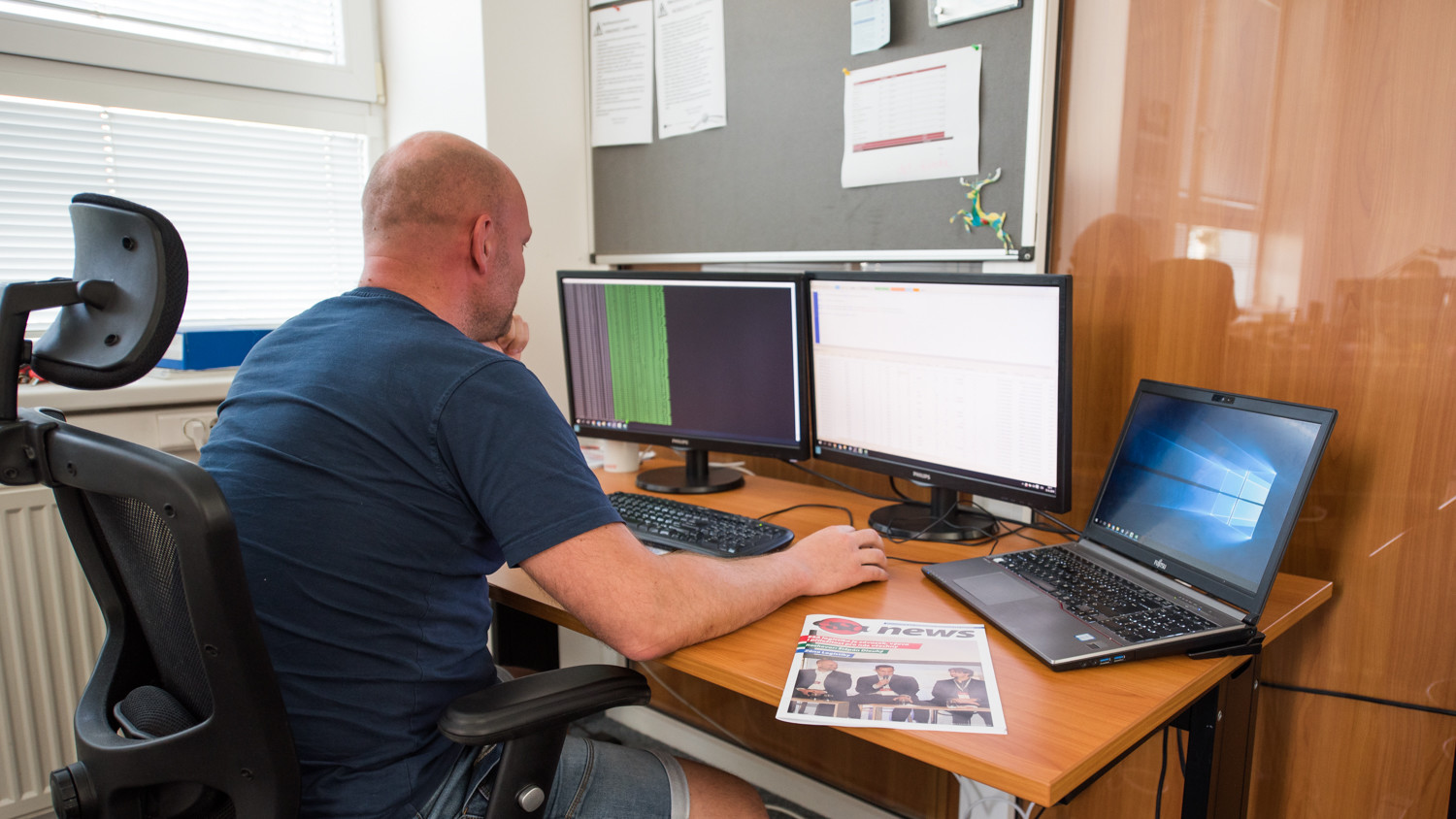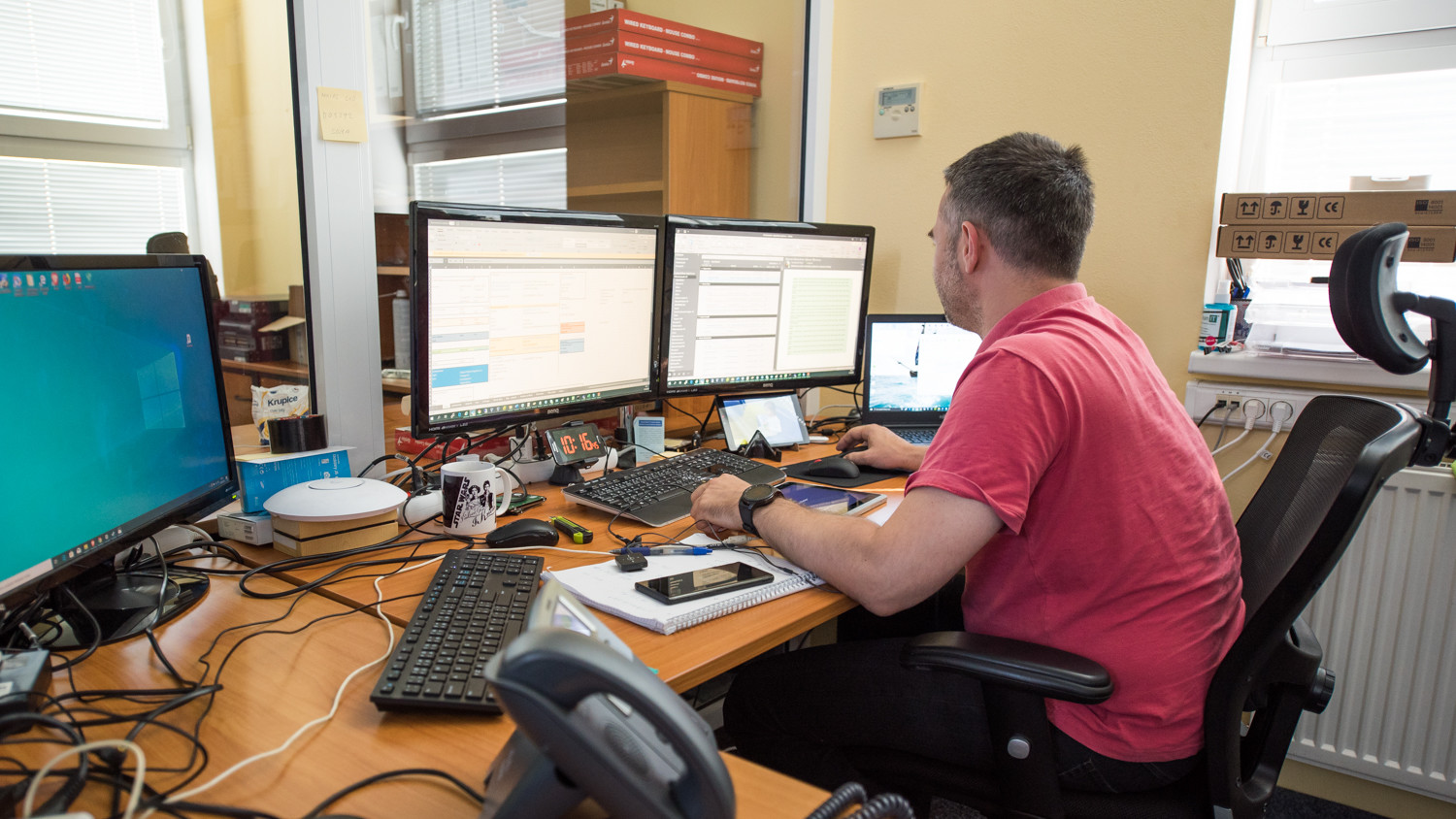 Looking for more information?
Contact us!
Address: ESA s.r.o., Oldřichova 158, 272 03  Kladno
More contacts of ESA logistika 

©2019 ESA logistika, ESA s.r.o.
Oldřichova 158, 272 03  Kladno