Students and fresh graduates
Why work in ESA logistika
Students and fresh graduates
We believe that cooperation with young talents and schools can be beneficial for both sides. That is why we offer wide range of activities and way of cooperation, so you can gain experience which can be perfect base for your professional and personal development.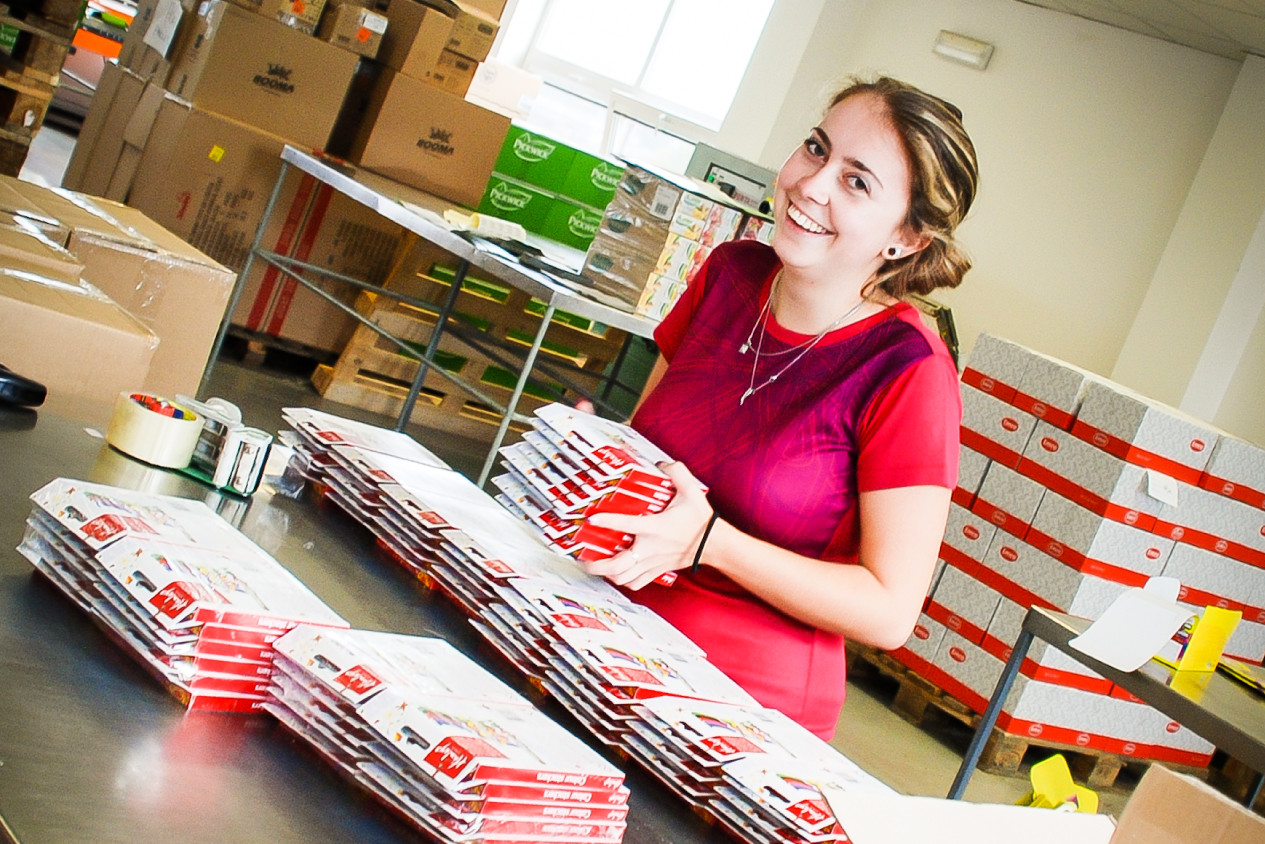 Summer/part time jobs and internships
We offer opportunity to validate school theory in reality to students who consider future career in logistics. You can gain considerable experience and expertise already during studies, those can result in strong cooperation after graduation.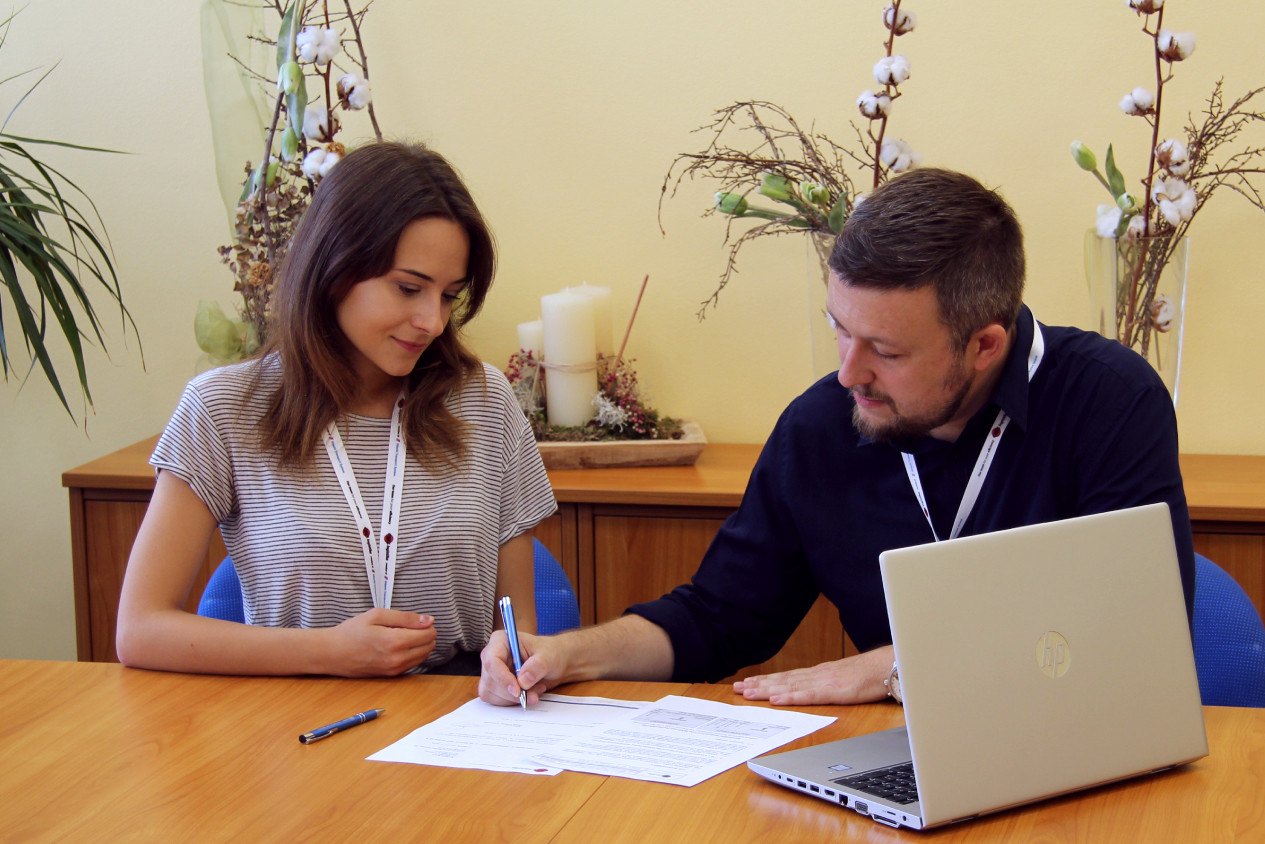 Cooperation on master/bachelor thesis
We offer help with thesis to university students. We gladly provide expert consultation, data and information from practice. In return we get inspired by your outcomes and ideas.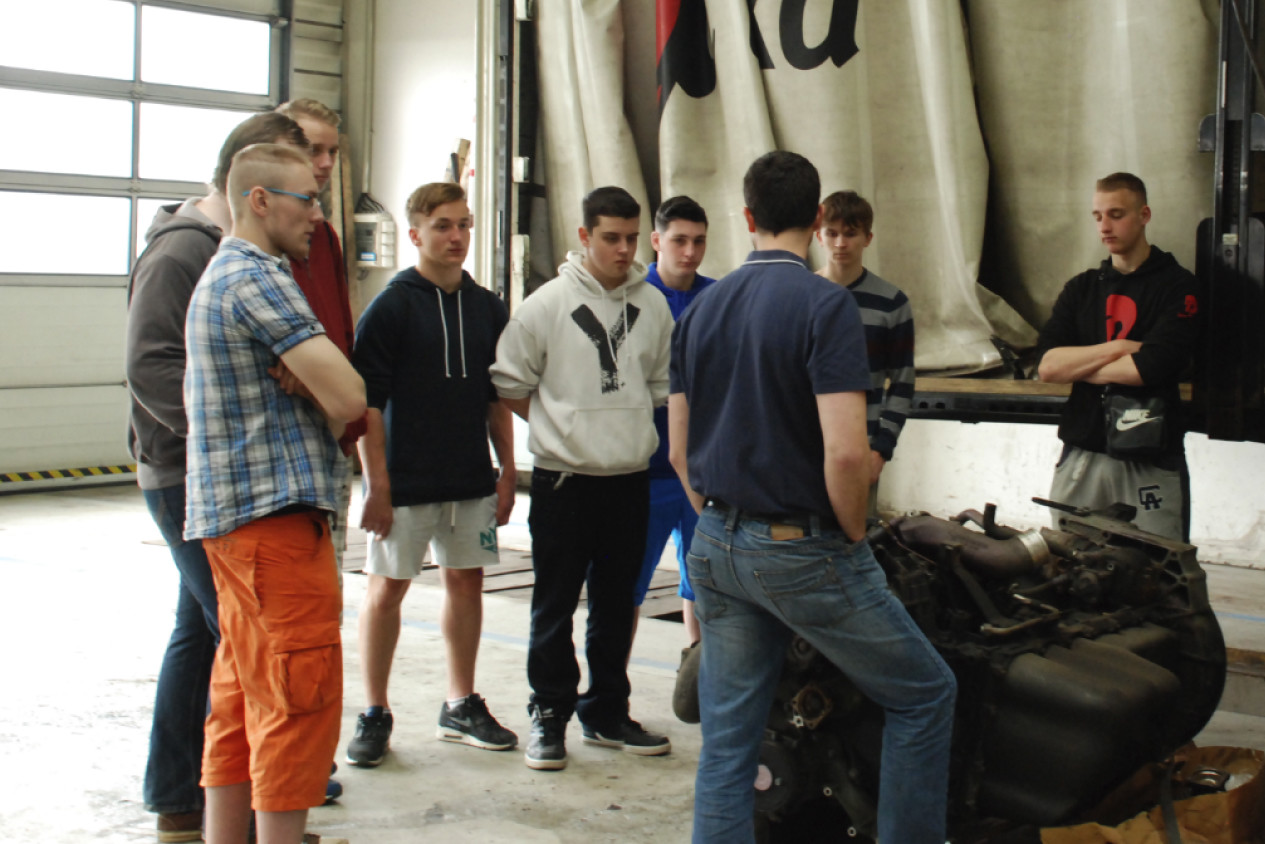 Cooperation with schools
We actively cooperate with vocational schools, high schools and universities. We do not only share suitable job opportunities we also offer field trips into our operation platform and warehouses as well as expert workshops for students.
 Do you want to cooperate with us?
We are looking forward to your contact!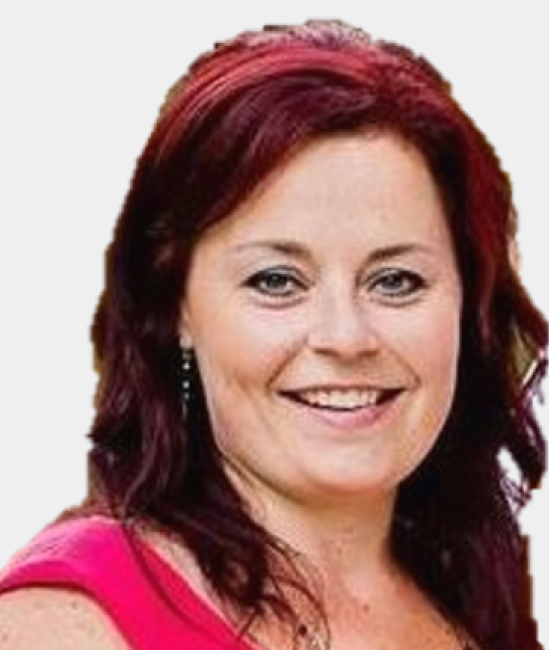 Contact – The Czech Republic:
Petra Patáková

Phone: +420 602 298 745
E-mail: patakova.petra@esa-logistics.eu
Address: ESA logistika, Oldřichova 158, 27203 Kladno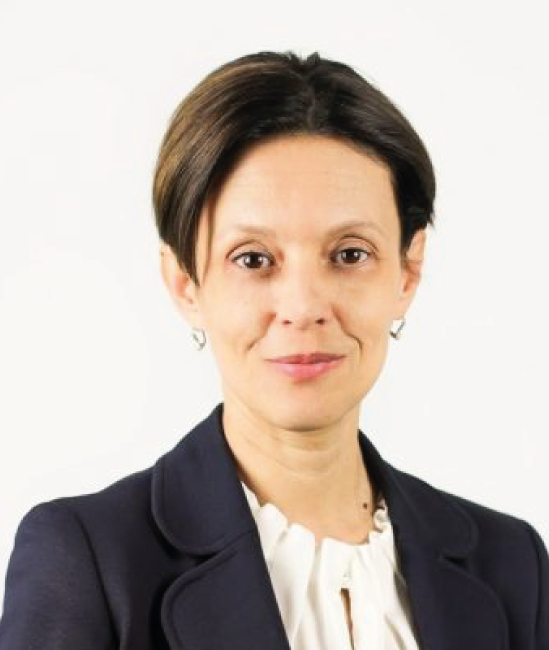 ©2019 ESA logistika
ESA s.r.o.
Oldřichova 158, 
272 03  Kladno