ESA logistika transport vehicles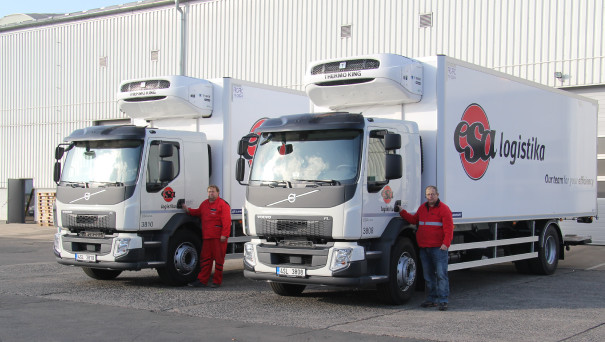 Volvo distribution vehicle for transport of goods with controlled temperature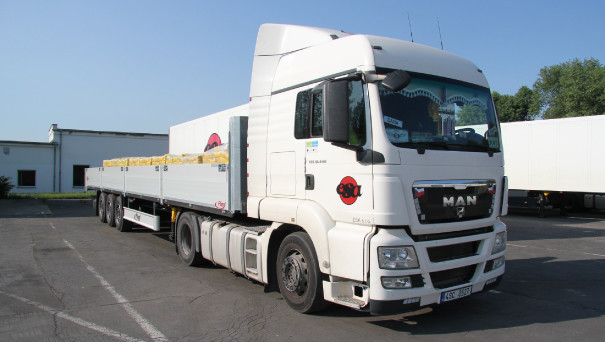 The trailer for building materials enables fast loading and unloading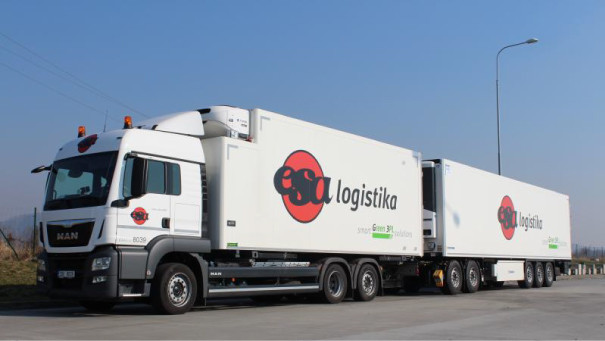 Large-volume "XXL" truck for transport of goods in a temperature-controlled mode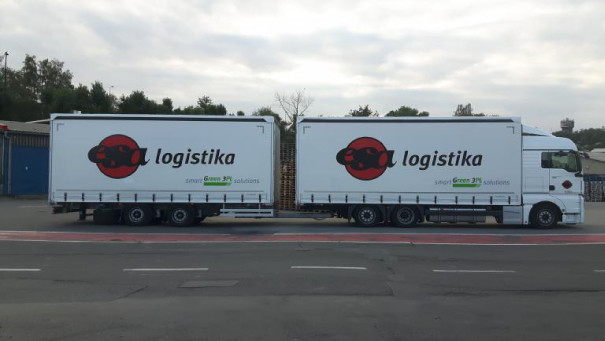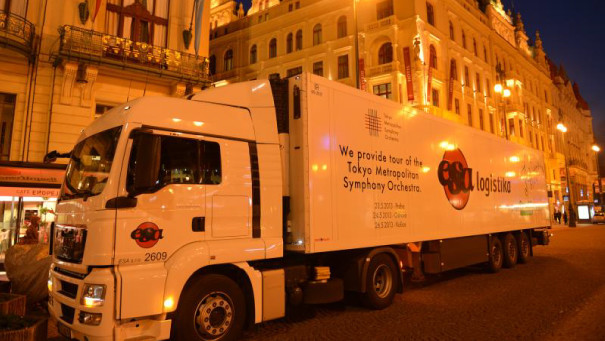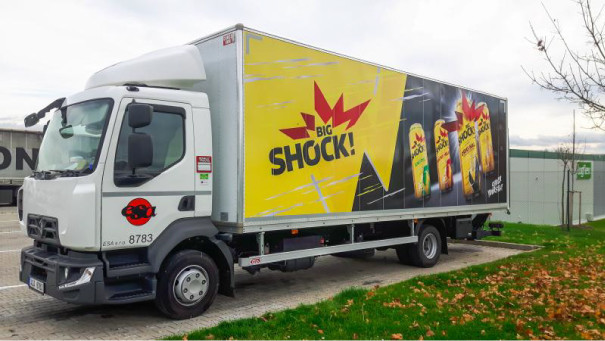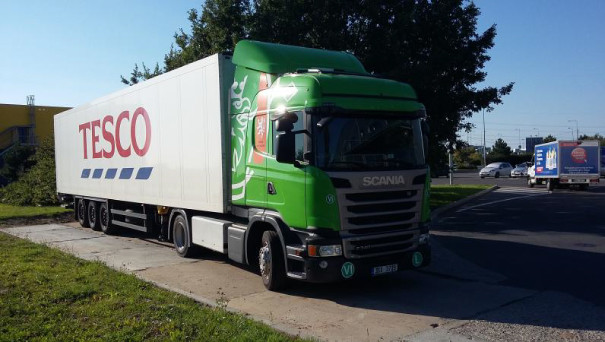 We tested a CNG semi-trailer tractor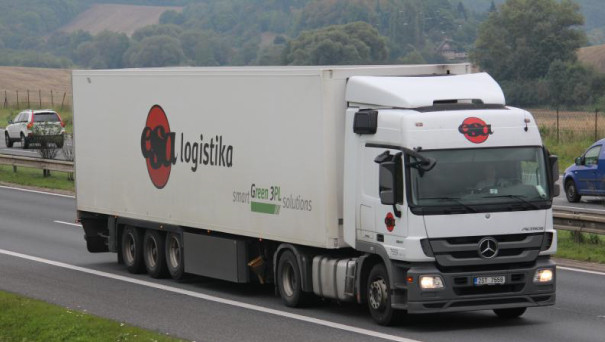 ESA logistika parking site in Kladno (CZ)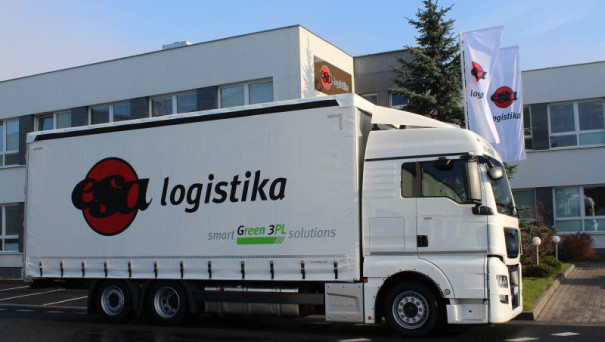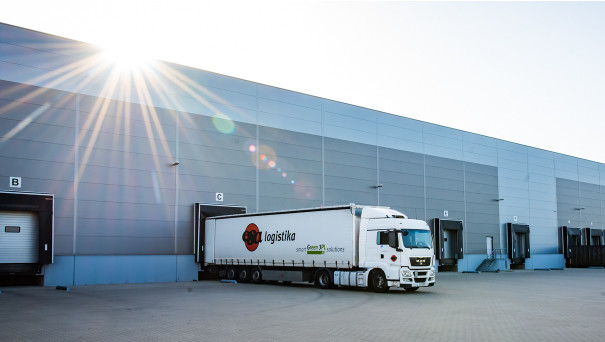 Sunrise "on a loading ramp"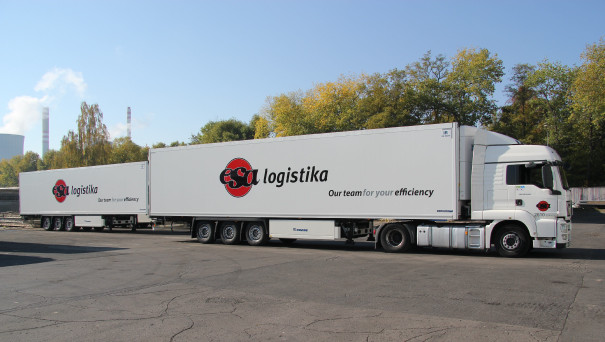 New trucks with new design and slogan "Our Team for Your Efficiency"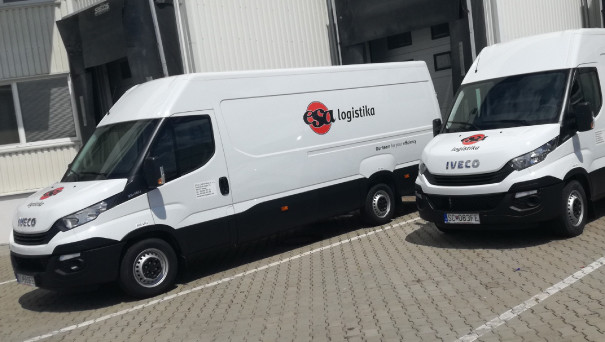 Iveco distribution vehicles for our Slovak branch in Senec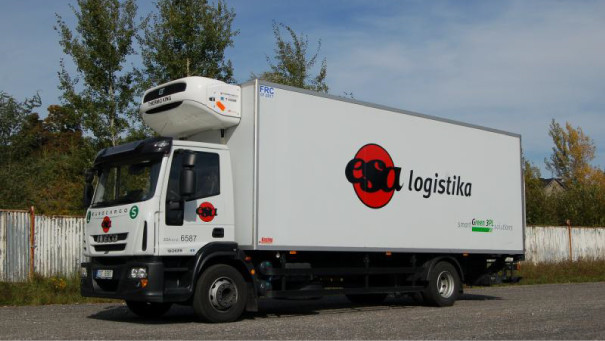 IVECO distribution vehicle for transport of goods in temperature-controlled mode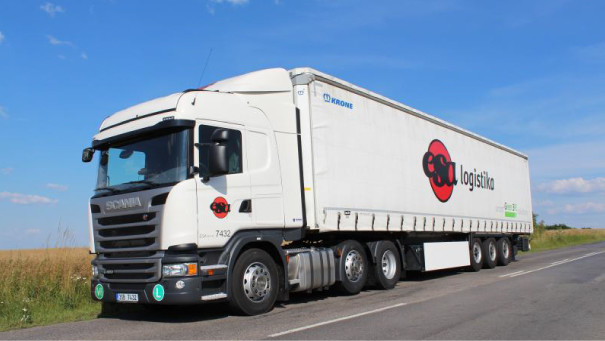 3 axle truck tractor with tarpaulin semi-trailer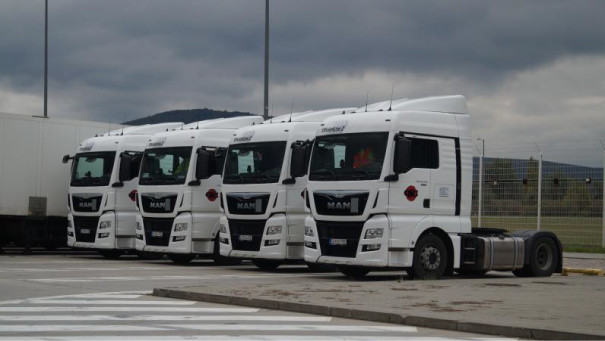 New truck for our Slovak colleagues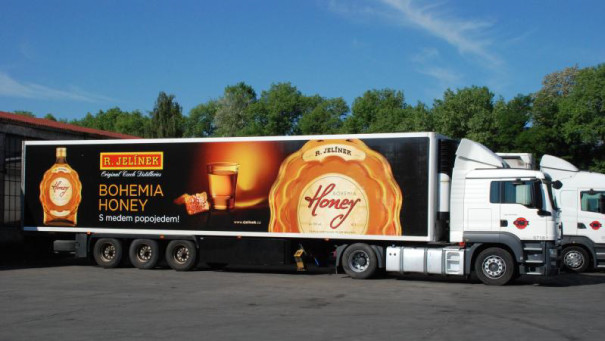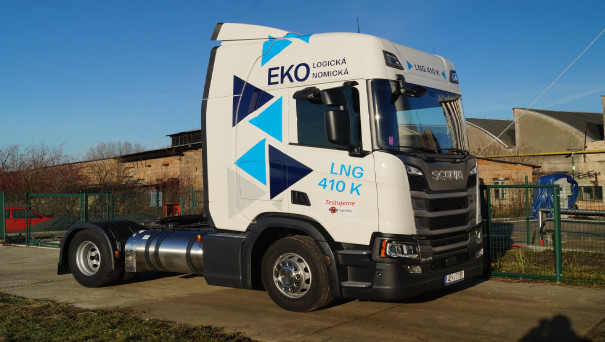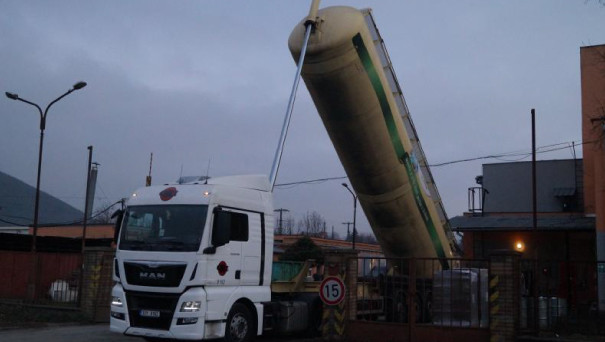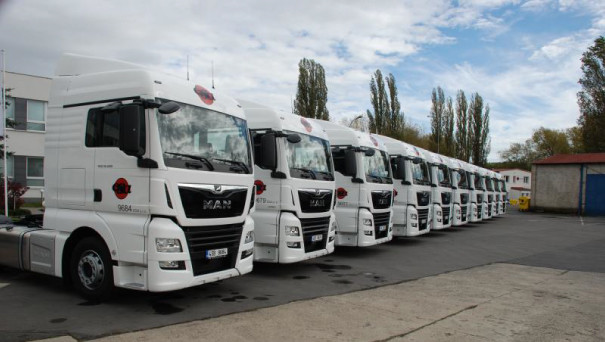 New MAN TGX before the first run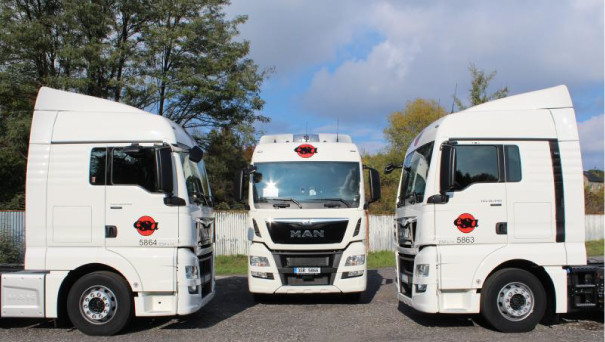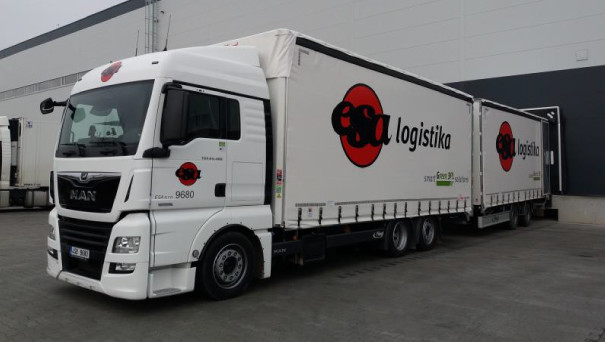 Tandem set – the first loading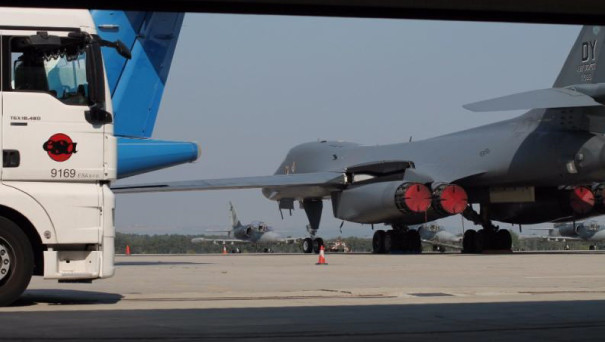 We are able to supply to everyone who asks..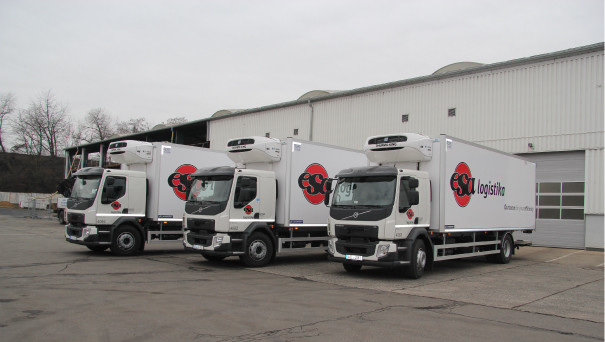 And three more Volvo distribution vehicles with cooling semi-trailer body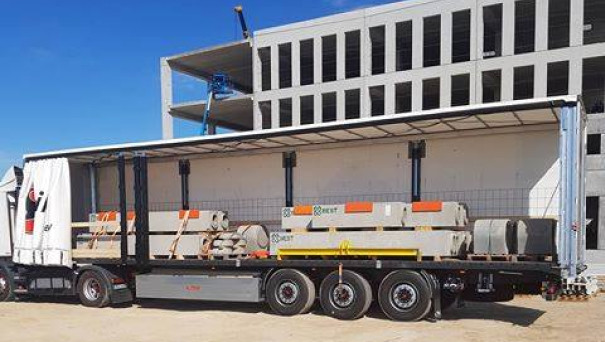 Building material unloading right in the construction site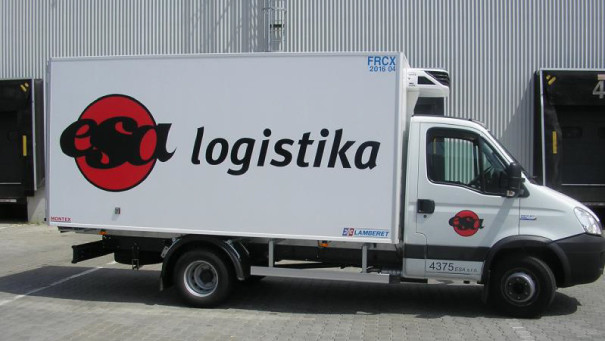 Small distribution vehicle for transport of goods in temperature – controlled mode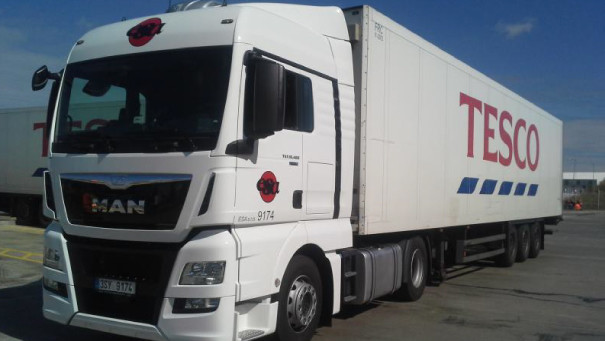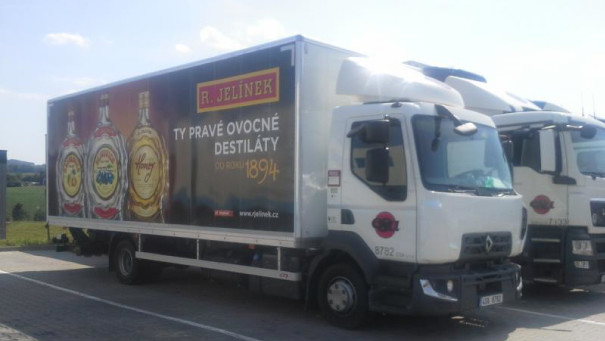 New Renault distribution vehicles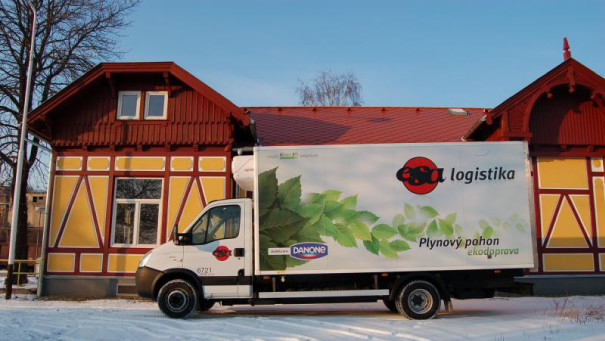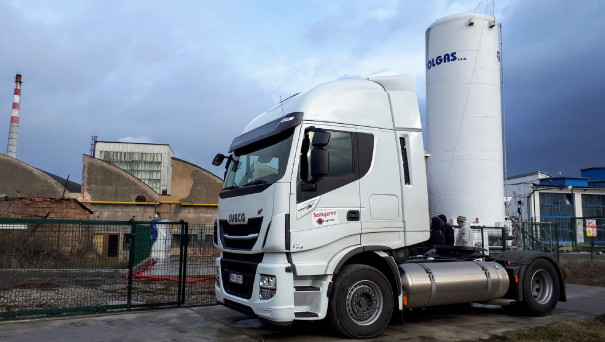 Test of Iveco LNG vehicle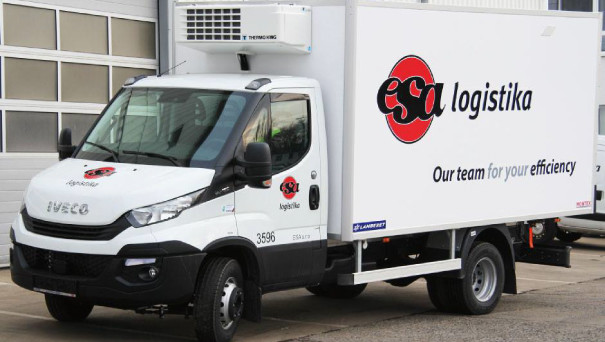 Small distribution vehicle – "cricket"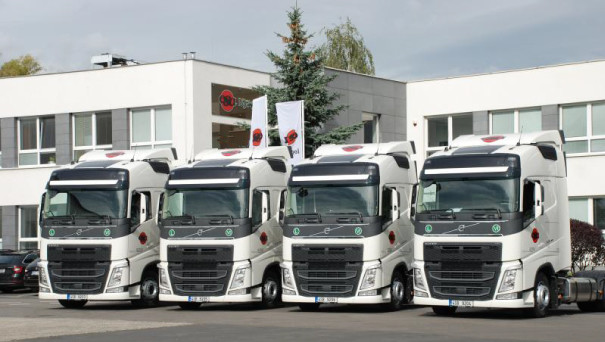 4x Volvo…and right to the work!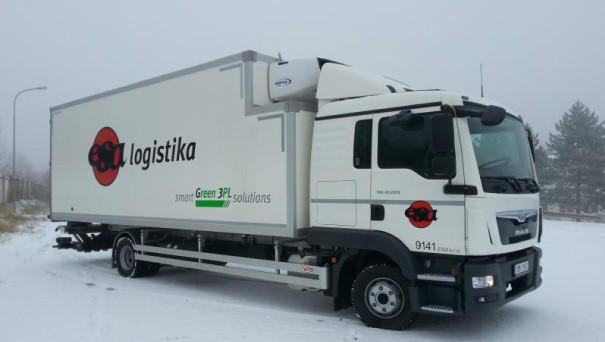 Warm in winter, cool in summer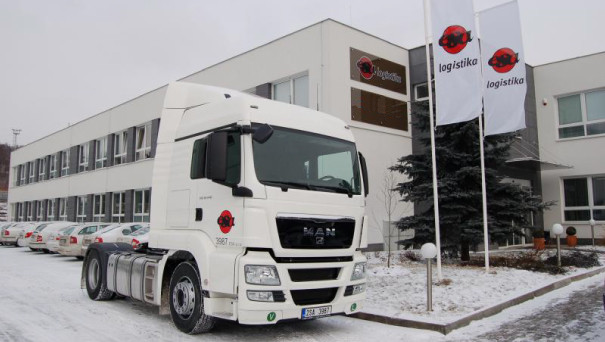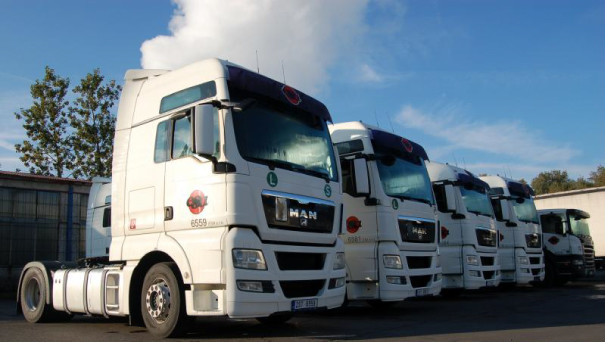 Just a minute and we'll go
Looking for more information?
Contact us!
Address: ESA s.r.o. , Oldřichova 158, 272 03  Kladno
More contacts of ESA logistika


©2019 ESA logistika
ESA s.r.o.
Oldřichova 158, 
272 03  Kladno