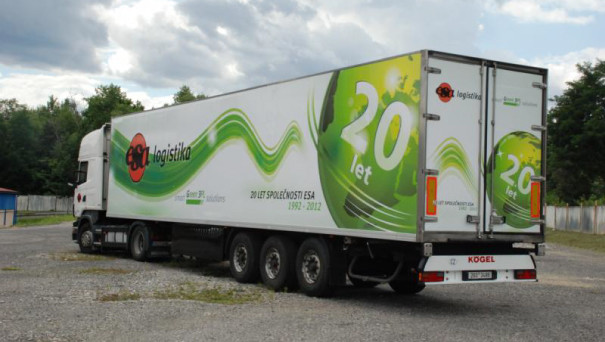 When we were twenty…
we got beautiful truck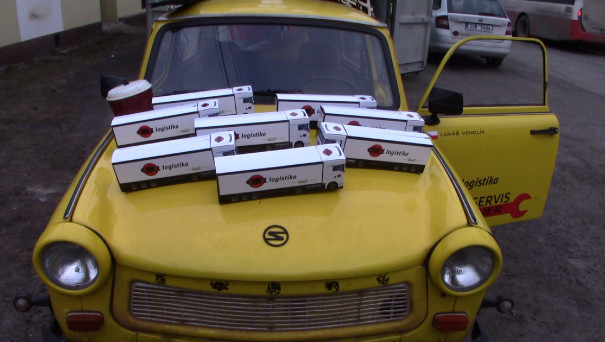 We carried "Yellow Trabants" to India and gave them important equipment to the road.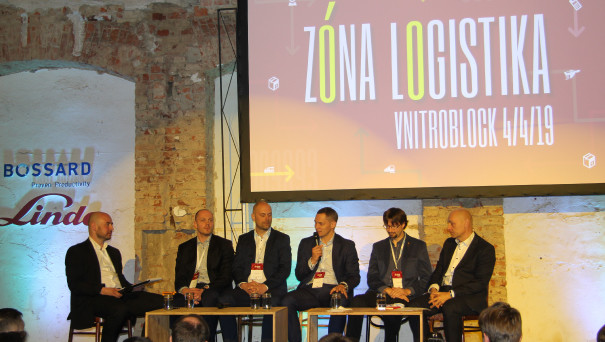 You can often meet us at conferences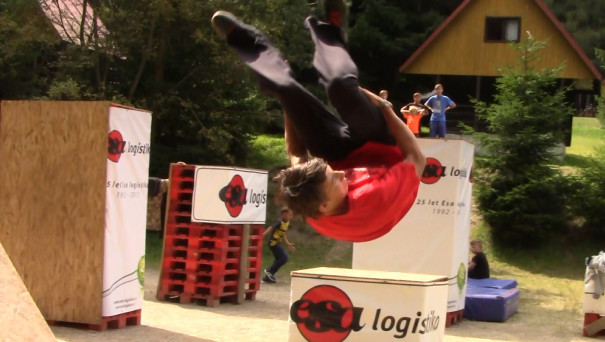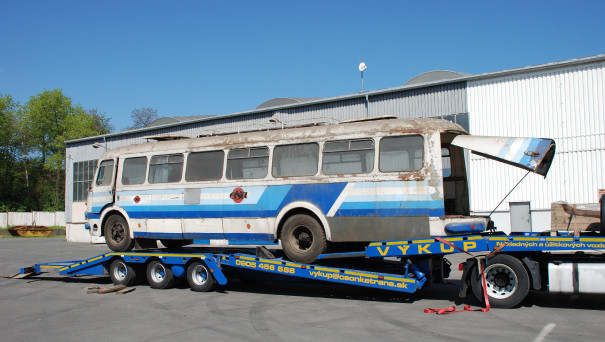 One of our first vehicles leaves to be removated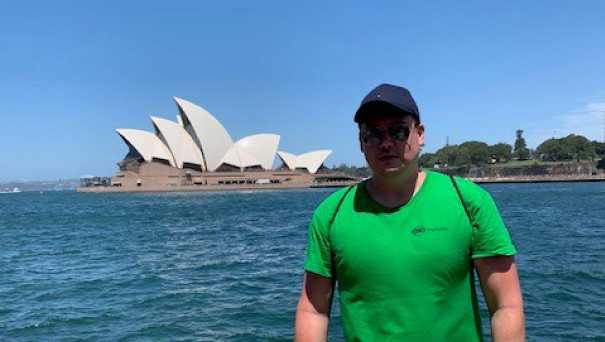 Winner of our competition "Take ESA logistika logo furthest"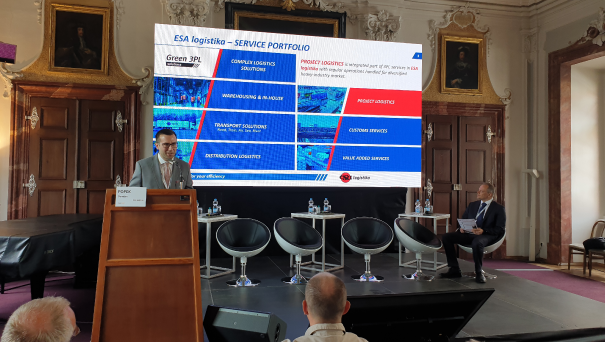 We participate in many exhibitions and workshops, we like speaking about our work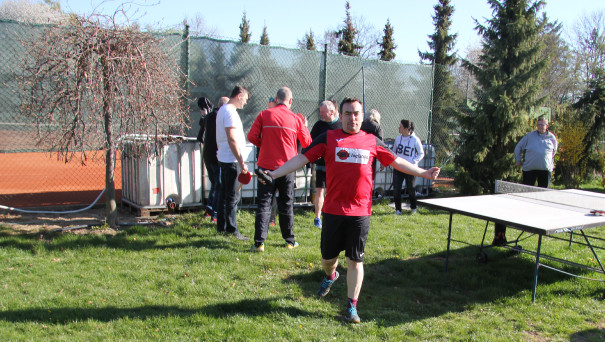 We also like sport, ideally together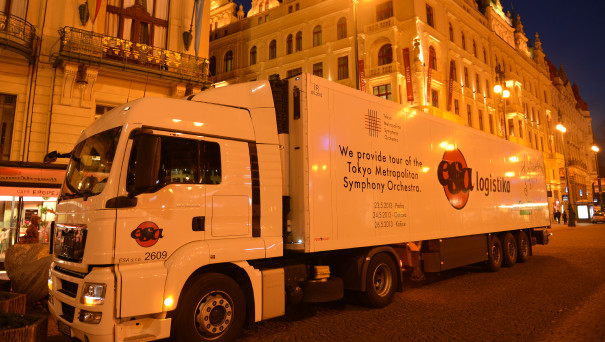 We served Metropolitan Symphony Orchestra from Tokyo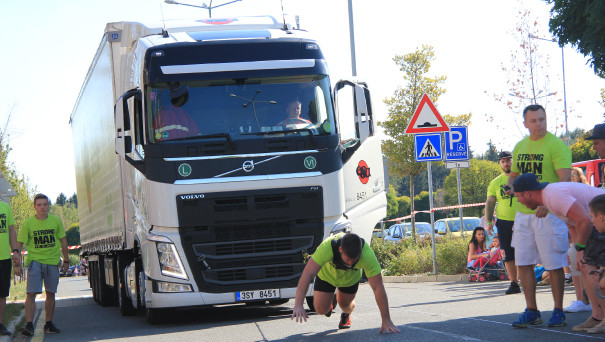 Strongman – we cooperate with the strongest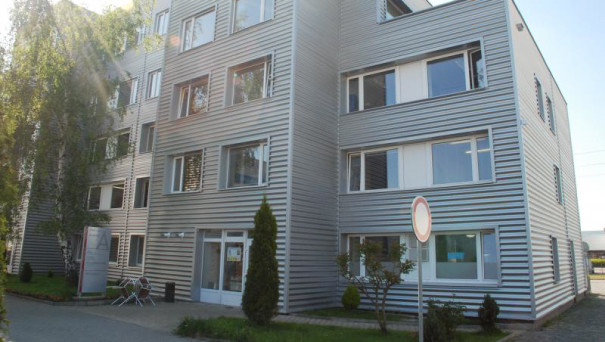 Building of ESA logistika customs clearance department in Kladno, The Czech Republic – we also provide services out of the field of logistics
We are fans, we support sports and we enjoy sporting achievements
Looking for more information?
Contact us!
Address: ESA s.r.o. , Oldřichova 158, 272 03  Kladno
More contacts of ESA logistika


©2019 ESA logistika
ESA s.r.o.
Oldřichova 158, 
272 03  Kladno