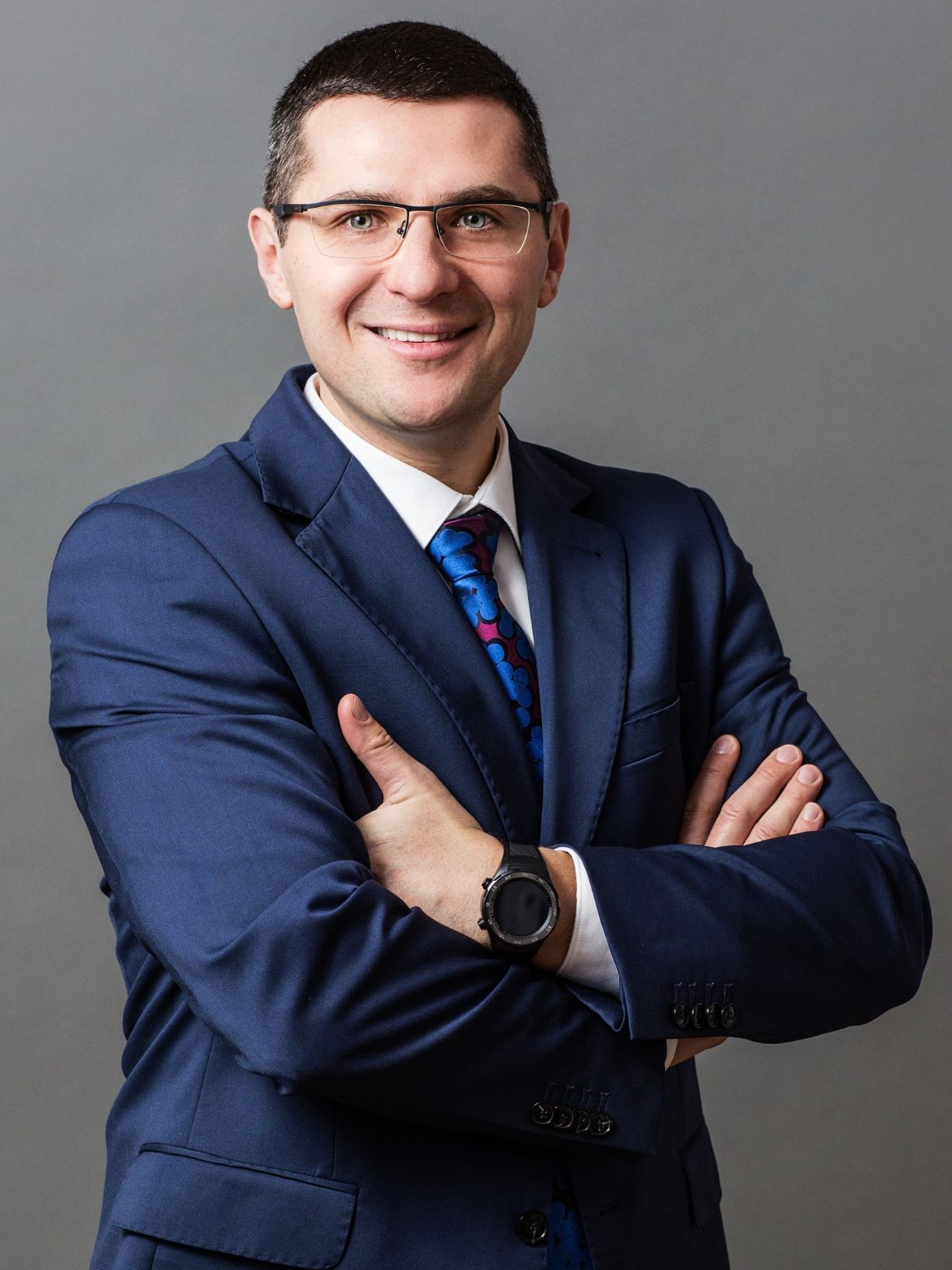 Łukasz Chwalczuk, IURIDICA
How the lack of drivers on the market evens the odds between the sender, the forwarder and the carrier and affects the responsibility for the goods?
Managing director at IURIDICA law office, OSPTN President of the Board, ESTA Europe association Board Member. One of the most recognised lawyer specialised in transport, forwarding and damages. Author of numerous publications about logistics industry, the best-known Speaker and attendant of conferences, fair trades and transport congresses. Lecturer at Leon Koźmiński Academy plus recognised Trainer.

©2019 ESA logistika, ESA s.r.o.
Oldřichova 158, 272 03  Kladno